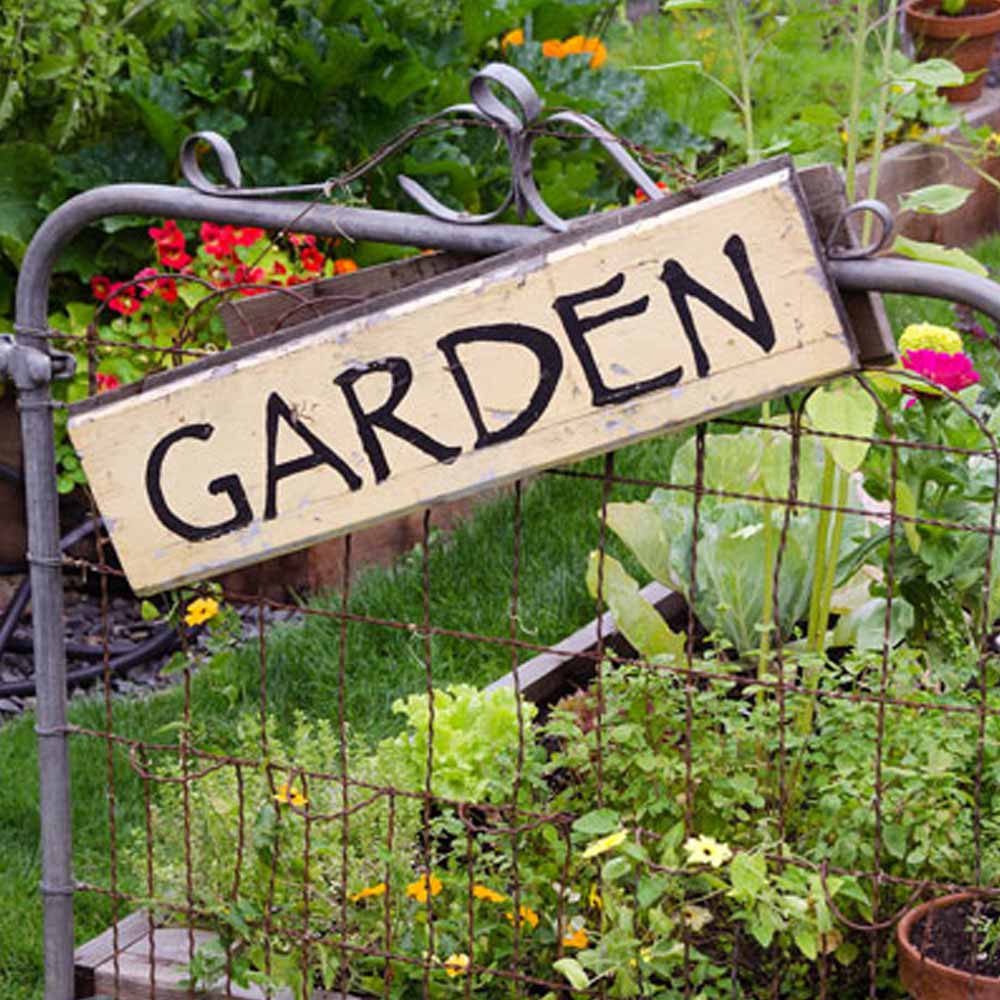 Gardeners say that once you try raised garden beds, you'll never go back.
Raised garden beds are super easy — no more stooping! Some even have casters so you can roll them around. They're also more efficient to grow in because of watering, saving you time and energy.
Here are our top tips for raised garden bed success.
Use Landscape Fabric or Hardware Cloth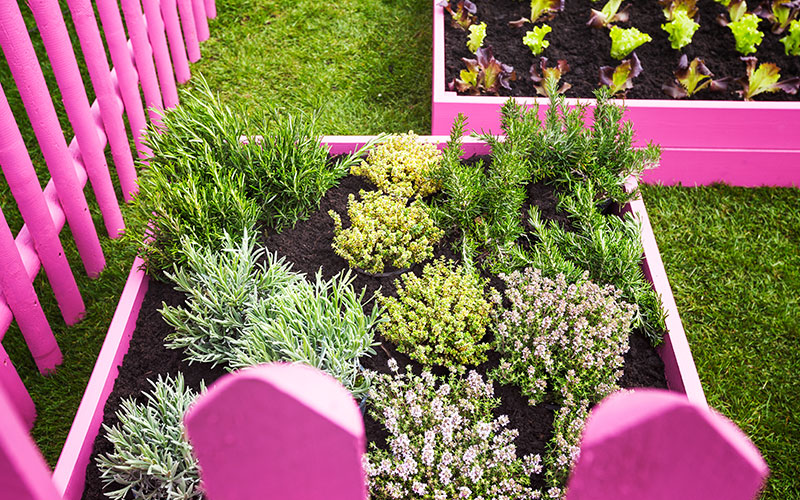 Line the bottom of your raised garden bed with landscape fabric to keep weeds and grass from growing. If burrowing rodents are a concern, add hardware cloth, too, so burrowing rodents stay away.
Soak with Drip Irrigation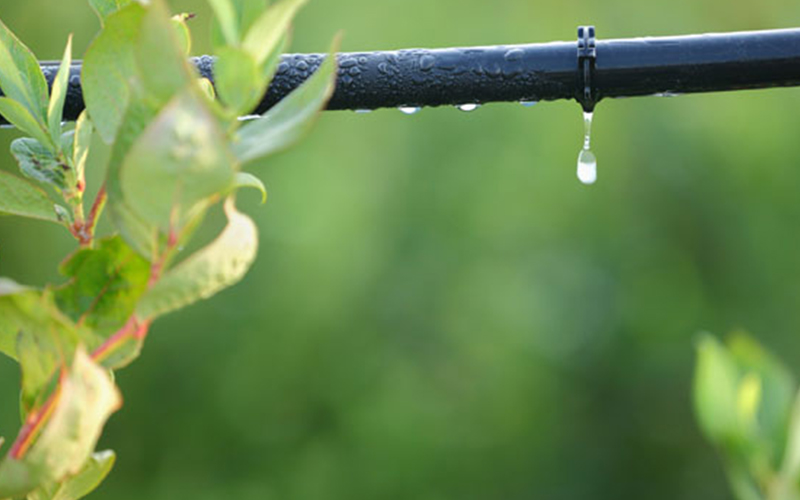 Make your raised garden bed more efficient by using drip irrigation or soaker hoses. When you use these to water your raised beds, the plant foliage stays dry and it staves off disease. That means less work for you.
Cover Edibles During Cold Snaps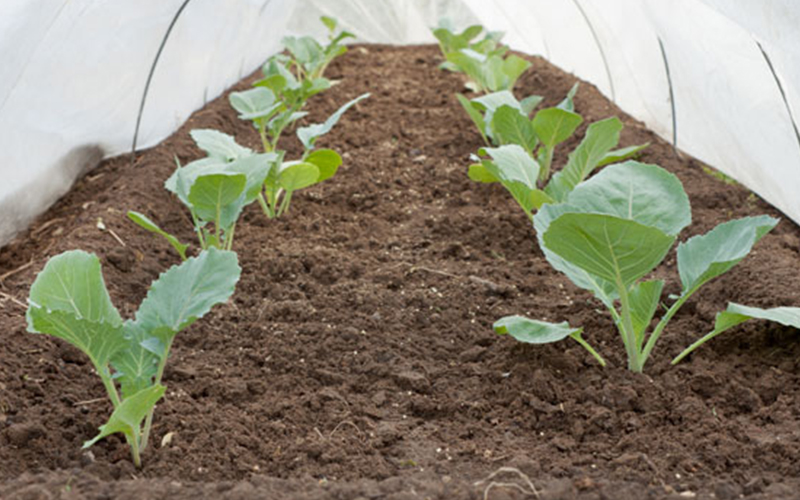 Make It Long-Lasting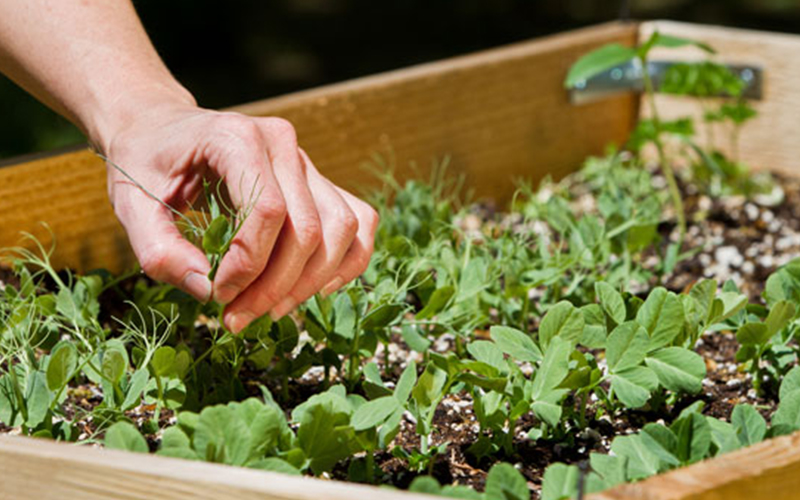 Lightweight raised bed kits made from recycled plastic come together in a snap and are termite-proof. If you'd rather frame your bed with natural, not pressure-treated wood, use corner connectors to keep installation easy.
Keep It Small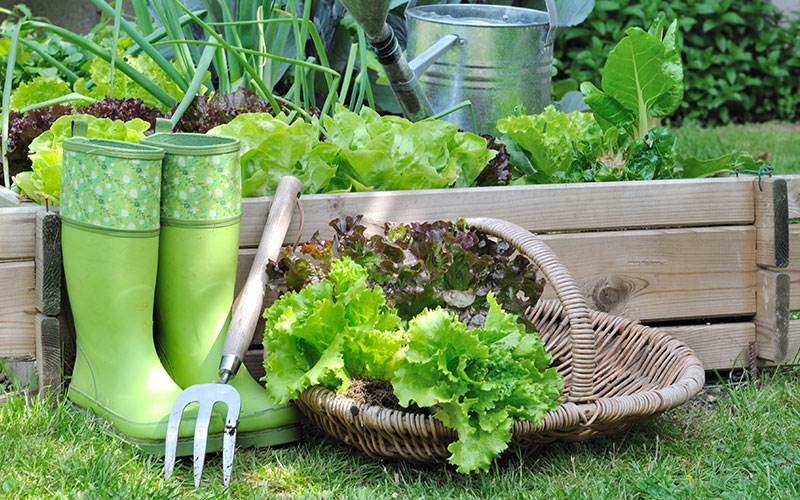 Your raised garden bed will be easier to reach across if it's 4 feet wide. You'll save a lot of strain on your back and knees, too. Keep a stool at hand so you can sit down to pick lettuce or to snip off herbs from your salsa garden. See our story on raised garden beds for do's and don'ts for your raised garden.
Explore More on homedepot.com