Ideas & Inspiration
How to Use Your Herb Garden Every Day
Herbs are gracious and practical additions to any garden. A rosemary shrub by a busy walkway adds fragrance and texture every time you brush by, and mounds of curly parsley make a fine edging for flower borders.
You can grow herbs like thyme and basil on your kitchen counter near a sunny window, or dedicate a raised bed to them in your vegetable garden.
Herbs can be used in your kitchen to improve just about any dish, it's just a matter of knowing the foods they work best with and when to add them to the pot. Additionally, many herbs from the home garden can be used in non-food preparations like facial scrubs and bath salts. Read on for ideas for cooking with your favorite herbs.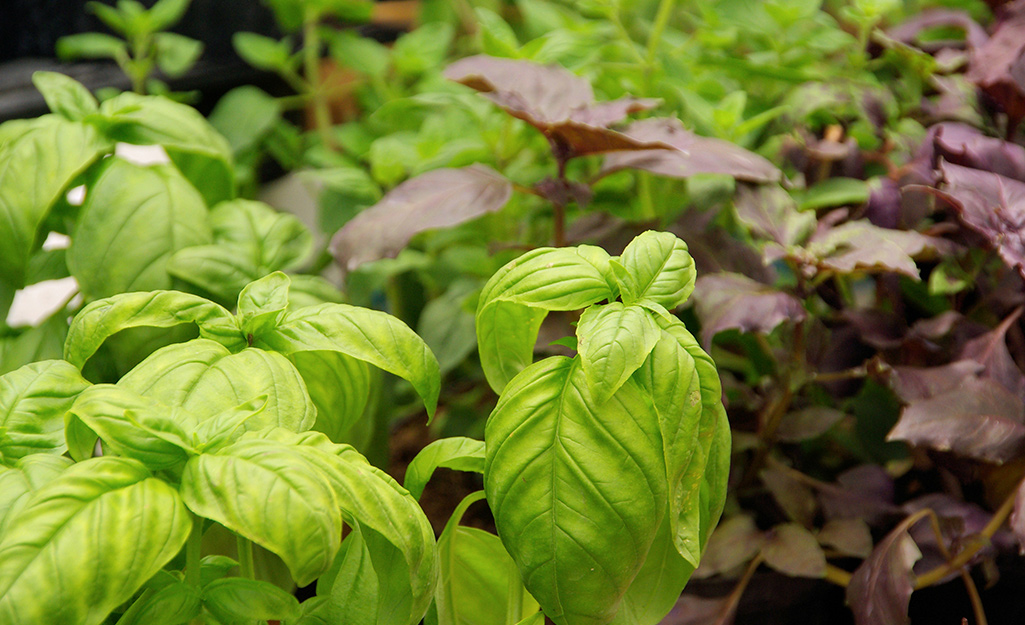 Basil is the very taste of summer. It's popularly used churned into pesto for your favorite pasta. You can also float whole basil leaves in your next batch of homemade tomato soup or sauce. Basil is lovely with chicken dishes, and with eggs.
For the strongest hit of basil's peppery punch, add it near the end of cooking. Finely chop basil and add to vinaigrettes, or make a simple syrup (equal parts water and sugar in a saucepan, boiled, then cooled), steep basil leaves in it, strain, and serve over sliced, fresh strawberries. Store simple syrup in the refrigerator for up to a week.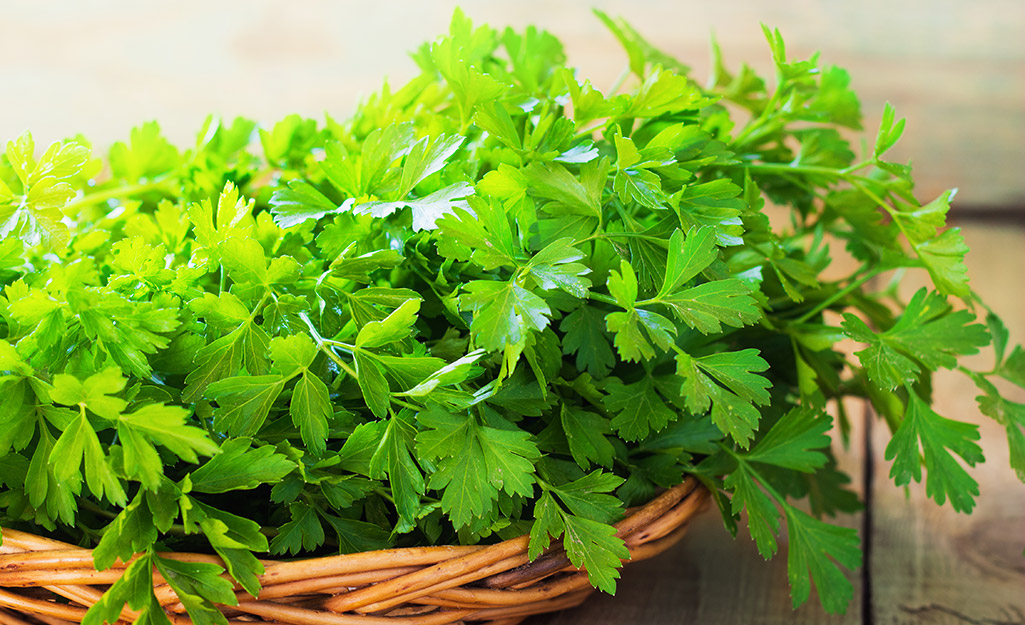 Parsley is an herb that you can treat like a green in the kitchen, just include the tender leaves in salads along with lettuce. Flat leaf parsley is the variety that most cooks reach for, but curly parsley, when chopped, has a very similar flavor. Curly parsley also grows into a nice rounded shape in the garden, making it a perfect edging for a vegetable or ornamental bed.
In the kitchen, parsley is the key ingredient in tabbouleh, a summery grain salad made with tomatoes, cucumbers, parsley, mint and dressed with a lemony vinaigrette. A simple butter sauce with lemon, garlic and chopped parsley makes grilled fish or chicken glow. Add parsley stems and leaves to soups and stews for depth of flavor.
Mint is that versatile herb that easily goes sweet or savory. The mint seedlings you'll find in the Garden Center are usually spearmint and peppermint. In the kitchen, mint is valued for its refreshing effect. Use it in a simple syrup (see recipe above) to flavor teas and cocktails and serve with berries. Chop mint and add to salads and vinaigrettes. (You may want to add it along with parsley to cut the intense mint flavor.)
Mint is a natural paired with cucumbers. Add a few chopped leaves to a salad of sliced cukes and thinly sliced red onion, dressed with plain Greek yogurt thinned with lemon juice and finished with salt and cracked black pepper.
On the sweet side, add a spoonful of mint simple syrup to flavor the whipped cream for a rich chocolate pie or cake.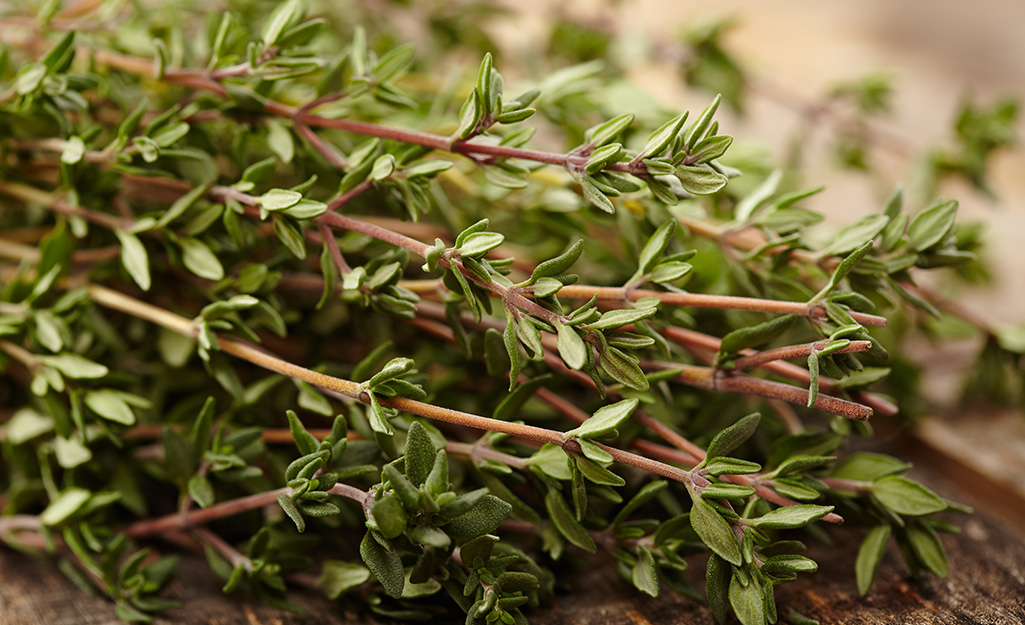 Thyme is a subtle ingredient that improves just about any long-cooked dish. Add sprigs of thyme when roasting chicken or beef, or cooking beans. Along with bay leaf, marjoram and parsley, thyme is part of a traditional bouquet garni, the bundle of herbs tossed into soups and stews for depth of flavor.
Look for lemon thyme in the Garden Center and add the chopped leaves when cooking fish and seafood dishes.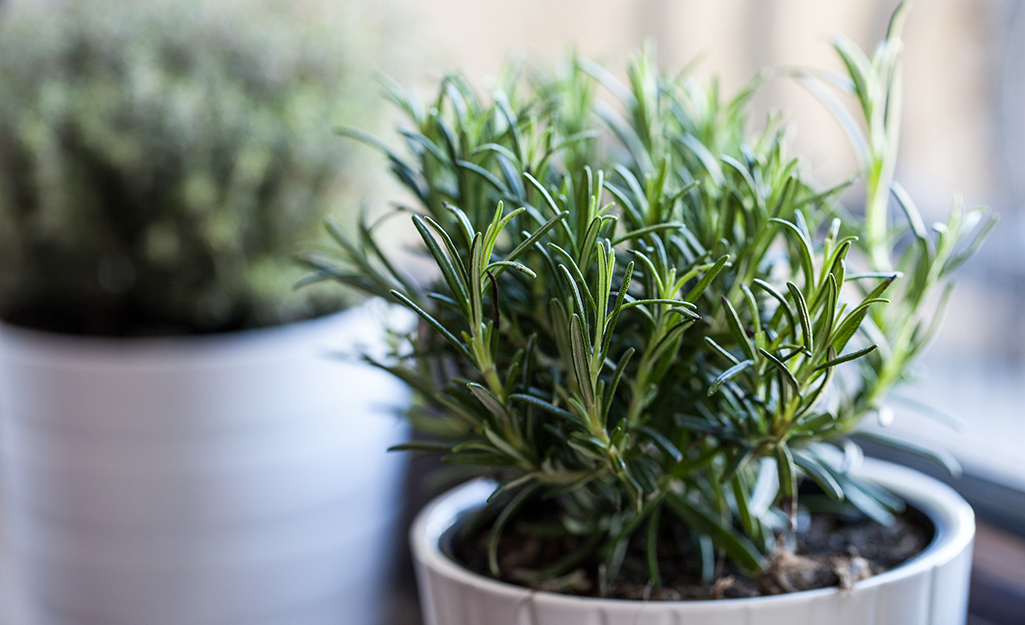 Rosemary adds a pungent punch to hearty braised dishes like roasts and stews, and has an affinity with lamb.
Rosemary stands up well to grilled meats and vegetables. Select long stems of rosemary, strip off the leaves, chop and add to a marinade of equal parts olive oil, red wine vinegar and honey. Next, toss in a few smashed garlic cloves and some fresh thyme sprigs, and marinate a whole chicken before roasting. Discard marinade after using.
Take charge of your herbal harvest with new techniques.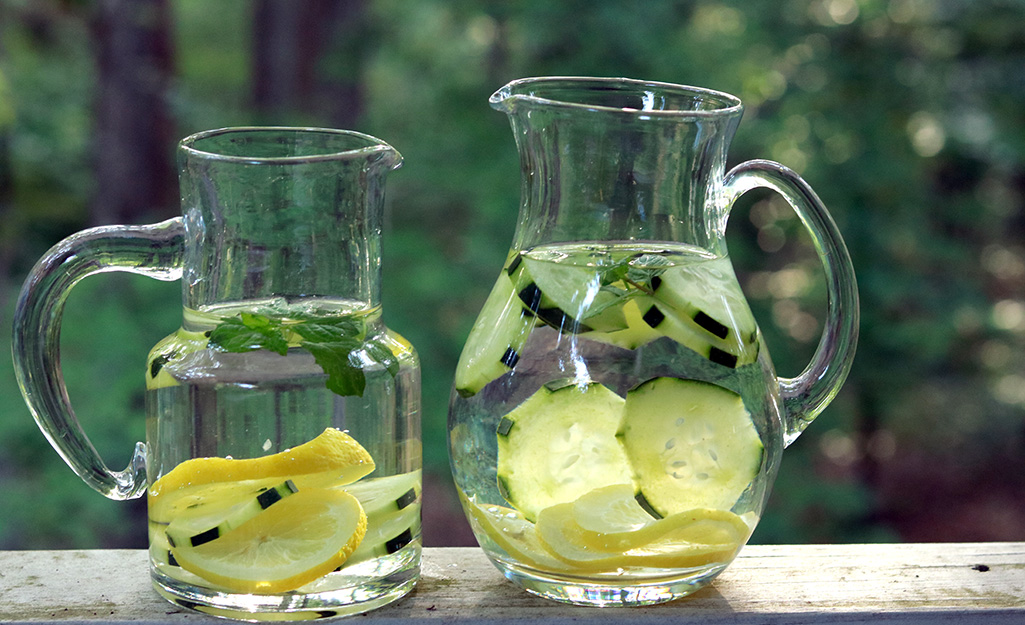 Flavor water with fresh cucumber, citrus and herbs like mint or basil. Begin with garden-fresh edibles, washed and sliced.
Layer cucumbers, lemon and fresh basil in a wide mouth jar with a lid. Add fresh, cold water and let steep in the refrigerator for at least four hours to allow the flavors to develop. Change up the flavors with coconut water or herbal tea.
Pour into a pitcher and serve over ice. Store in the refrigerator for up to two days. Discard the sliced fruit and herbs in your composter.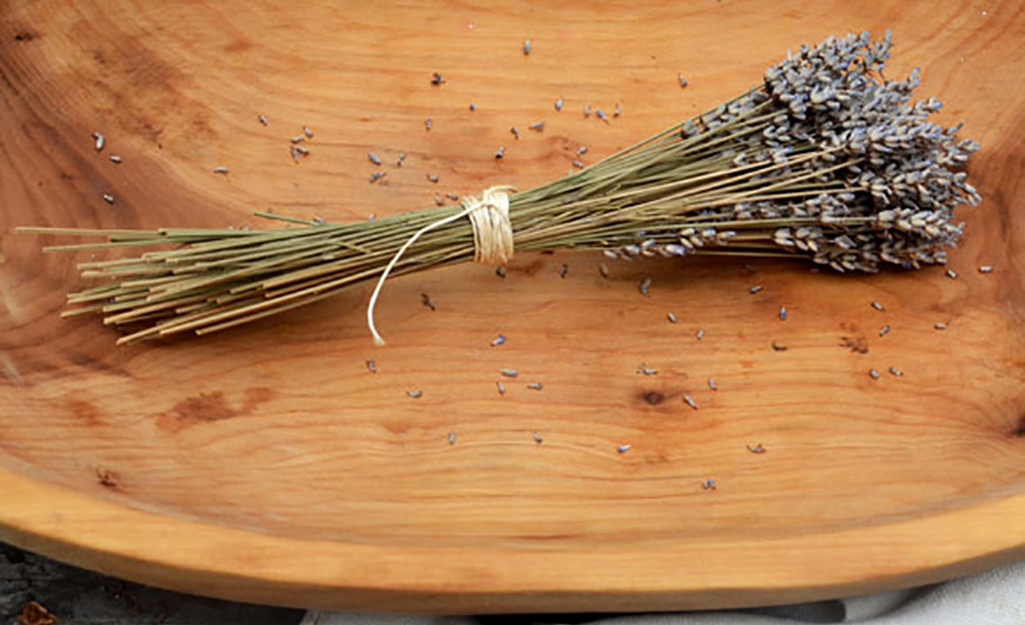 Many herbs pull double duty as flavorful additions to your food, and also in beauty preparations. Harvest herbs like lavender buds, chamomile flowers and mint leaves, tie them into bundles and hang in a dry place for a couple of weeks. When the herbs are completely dry, use them to make a sugar scrub or bath salts.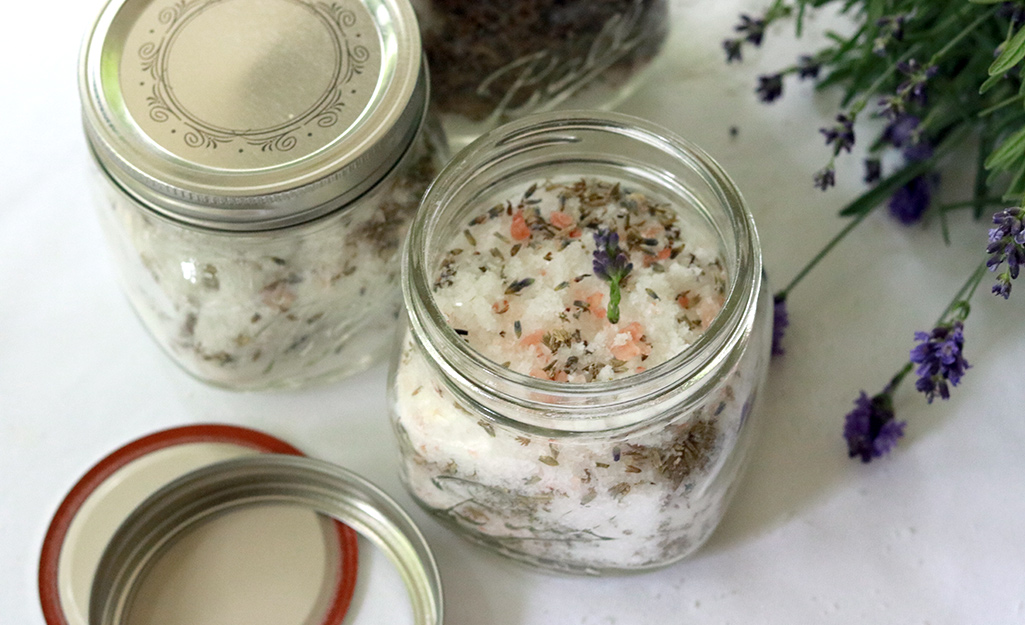 A fragrant lavender bath salt is easy to make with dried lavender buds from your garden, or purchased lavender buds.
INGREDIENTS & MATERIALS:
INSTRUCTIONS:
The bath salts are a mixture of Epsom salts, lavender buds and pink sea salt (optional, but a pretty addition, if you have it). Gather small jars with tight-fitting lids. Mason jars and jelly jars are perfect for this project.
Place Epsom salts and pink sea salt, if using, in the jar and add up to 10 drops lavender essential oil. Screw on the lid and shake the jar to distribute the essential oil throughout. Open the jar, add a spoonful or two of dried lavender buds, screw the lid on again and shake the jar to distribute. You can add a fresh lavender bud for presentation, if desired.
Include a label with instructions: Lavender Bath Salt. Add a handful of bath salts to a warm bath.
Tip: You can dry lavender buds from the lavender you grow in your garden. Allow a few weeks for fresh lavender to dry, or try our quick-dry method in the microwave. Learn more about growing and harvesting lavender in this guide.