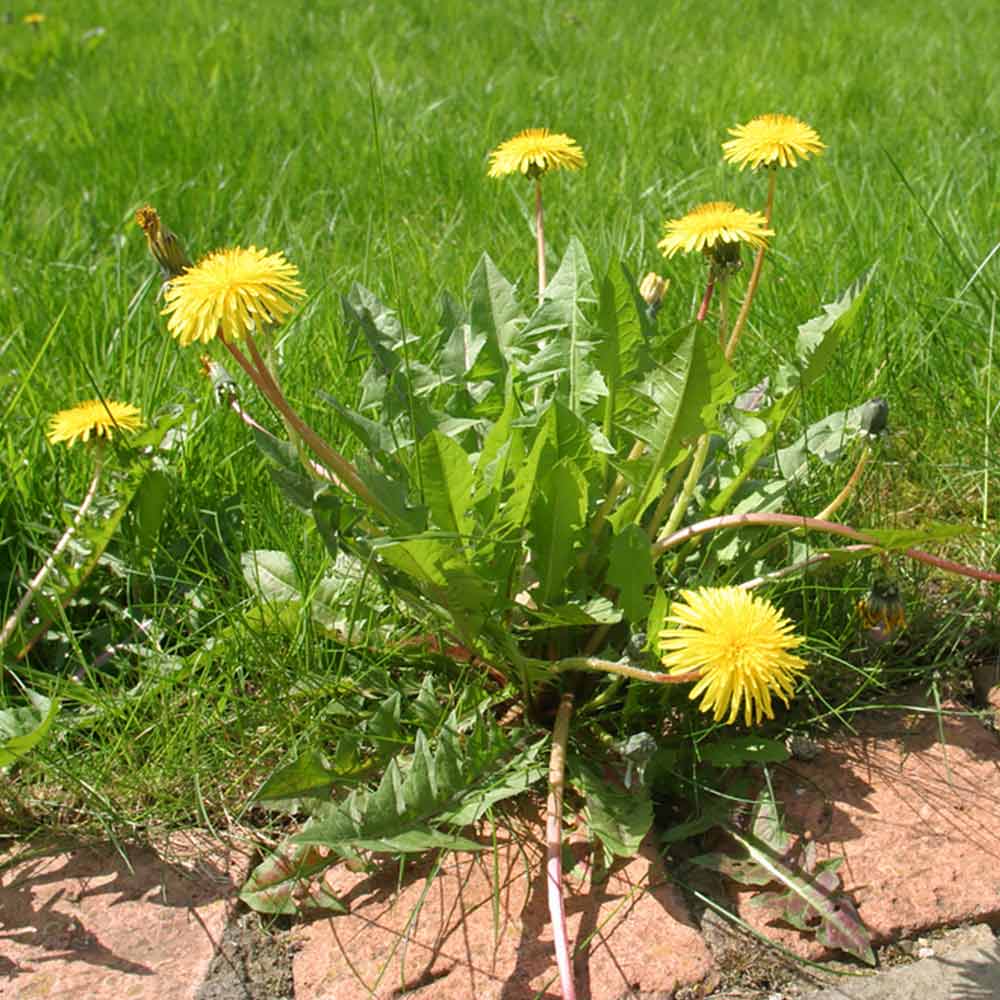 Not long after we begin the oohs and aahs over the glories of spring flowers, we start hearing the grumbles over weeds. It's time to stop grumbling and start pulling.
Here are our top recommendations for whacking weeds.
Hand-Pulling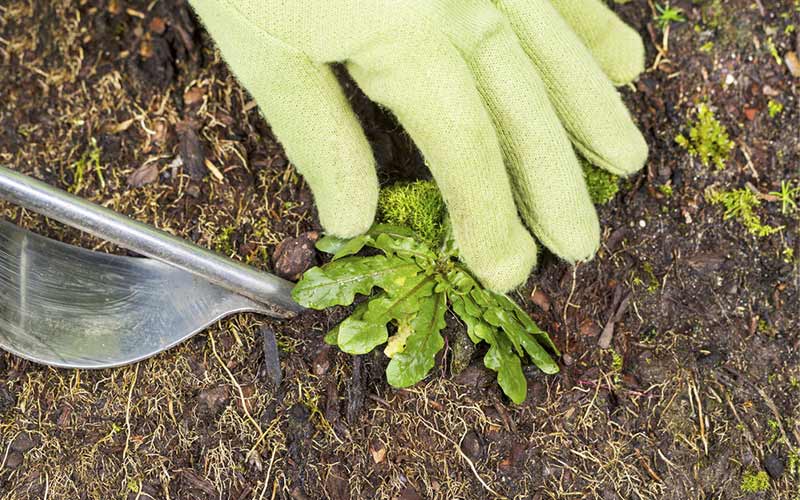 The simplest technique is often the most effective, especially when you're talking about occasional weeds throughout the garden. Wait until after a soaking rain, or make your own rain by soaking the ground. Grasp the stems at the base of the plant and pull firmly, making sure to get as much of the roots as possible.
Hand Tools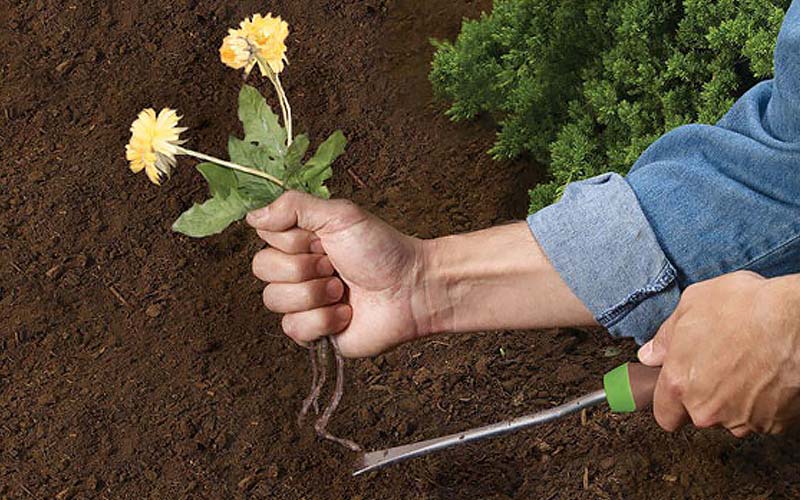 Bring a hand weeder in the garden with you to help pull up those pesky weeds. This style is helpful for working in tight spaces and digging into the soil to pull up the entire root.
Twice-Tilling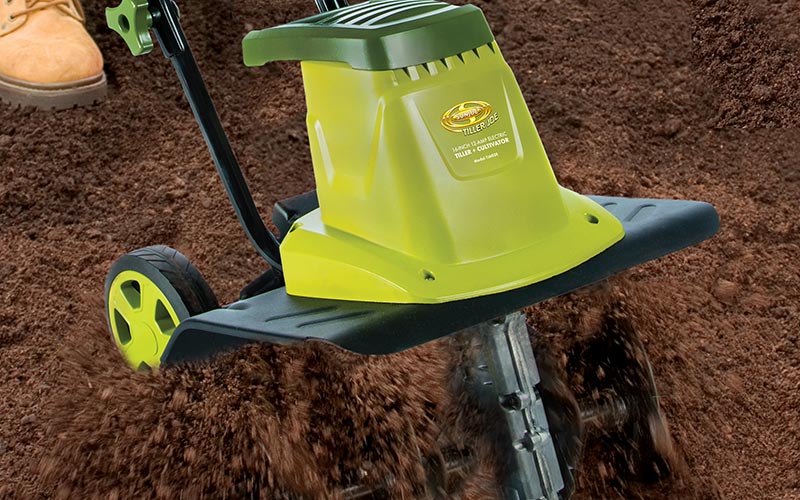 Eliminate weeds on the front end by twice-tilling when planting a new garden. First, shallow till the soil, then water to stimulate germination of weed seeds. After a week, turn the soil again. Do this each year to improve the soil and eliminate weed seeds.
Pre-Emergents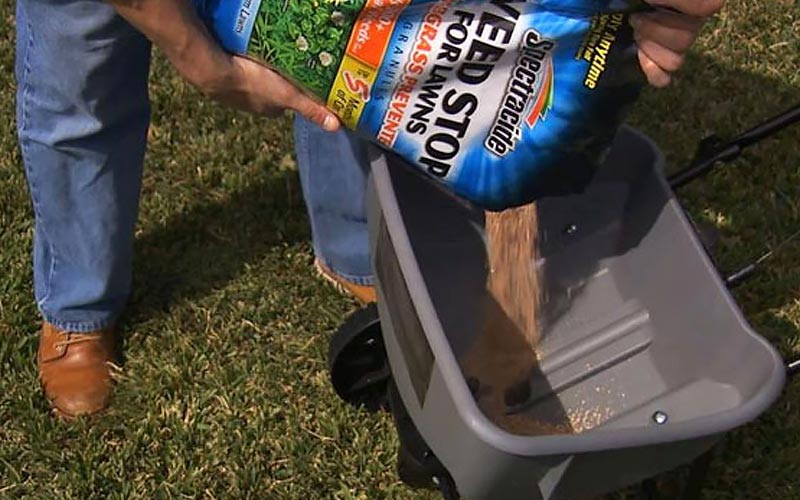 Use pre-emergents in your lawn in spring and fall. By choosing a product with pre-emergent, you can improve the health of your lawn to the point where it will be resistant to weeds.
Weed Killers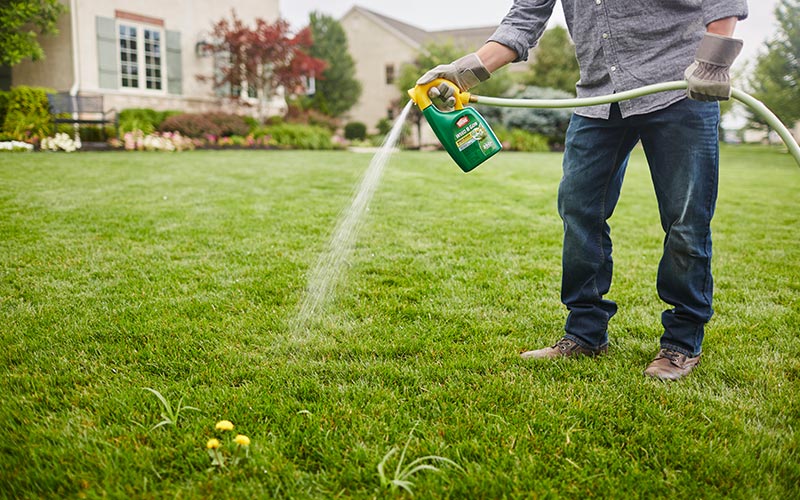 When weeds are widespread or invasive, weed killers can be used to eliminate them. Look for weed killers that will not harm beneficial plants or pets and be sure to use according to label directions.
Explore More on homedepot.com