Ideas & Inspiration
Introducing Miracle-Gro Performance Organics
Presented by Miracle-Gro Performance Organics by Scotts
Imagine yourself preparing a salad for dinner, or arranging a beautiful bouquet of freshly picked flowers perfect for your dining room table.
Now imagine if those vegetables and flowers were from your very own organic garden.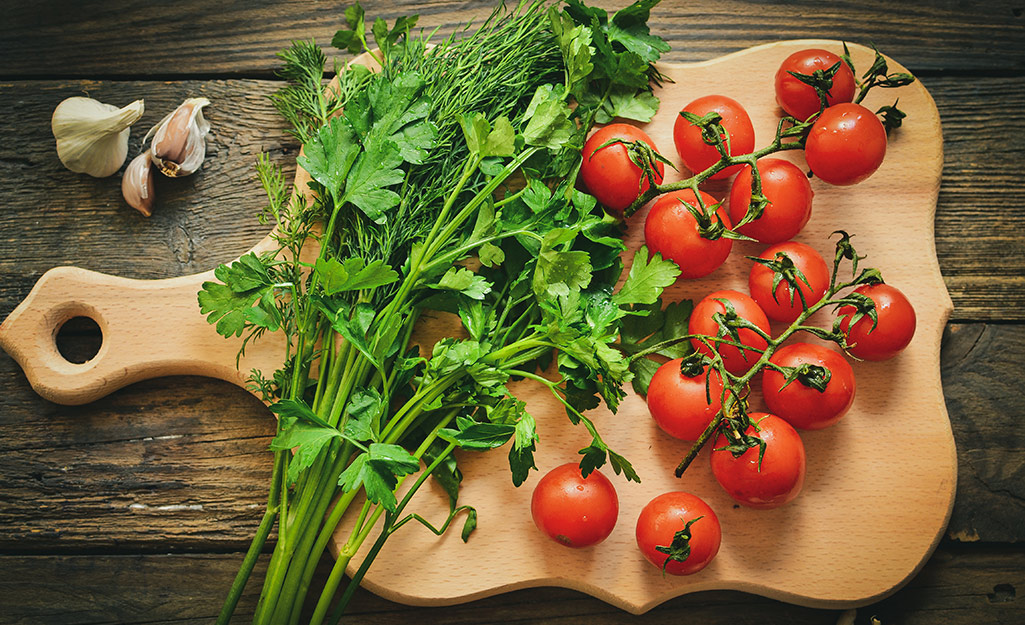 Well, stop imagining, because now you can grow your very own organic garden with a line of organic gardening products from Miracle-Gro:
They all deliver the same Miracle-Gro results you expect: a more bountiful harvest, organically (vs. unfed plants). These innovative organic soils and plant food are made with rich organic material and blended with aged compost to help you grow your own healthy, organic garden.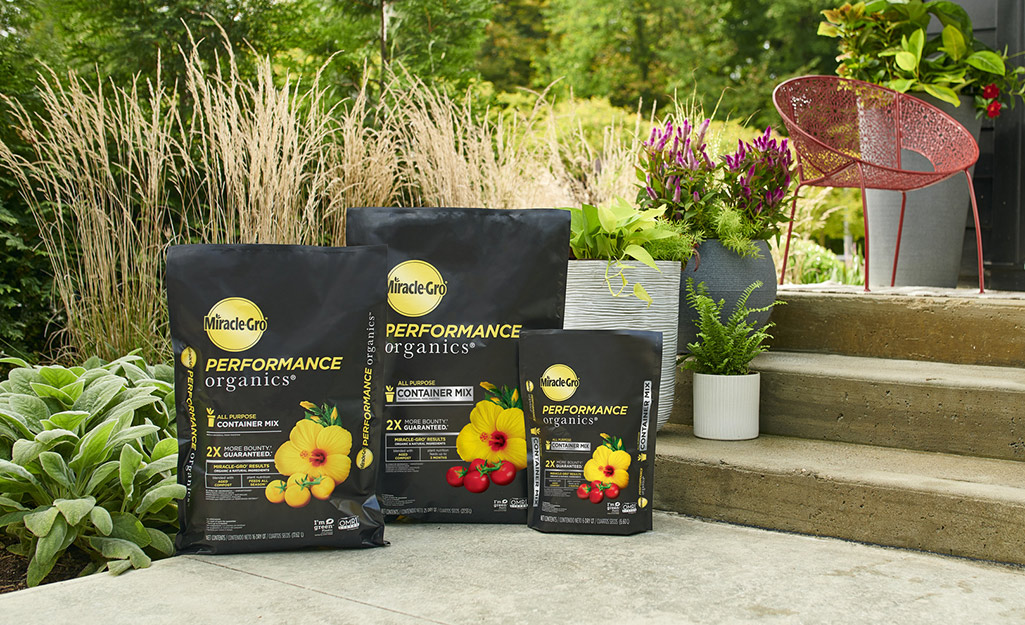 Miracle-Gro® Performance Organics Soils are designed to deliver two times the bounty compared to unfed plants. Both the soils and container mix contain plant nutrition to feed your plants for up to three months.
They are formulated from both organic and natural ingredients, with reused material from yards, farms and forests that are OMRI listed. If you're growing your garden in raised beds, a 50/50 mixture of both will help deliver the same results.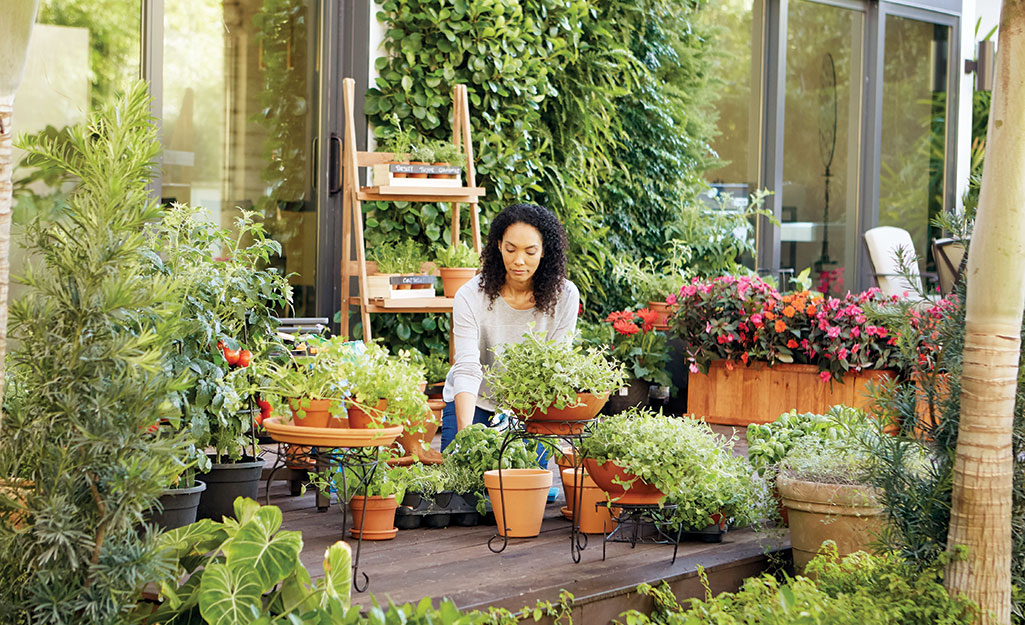 Regular applications of Miracle-Gro® Performance Organics™ All Purpose Plant Nutrition will enrich your garden and can be used for both in-ground and potted plants. Enhanced with micronutrients, you'll see results in as few as seven days compared to versus unfed plants, since it feeds the soil a steady stream of nutrients. Read the product label for full product instructions.
Now stop imagining your organic garden and start your own. That delicious salad and lovely bouquet of flowers is well within reach.