Minimalism design is the art of decorating with less. In theory, it should be easy to achieve this interior design style. However, it does take some planning to achieve a cozy minimalist look for your space. Learn how to master the minimalist look with these minimalist home decor ideas.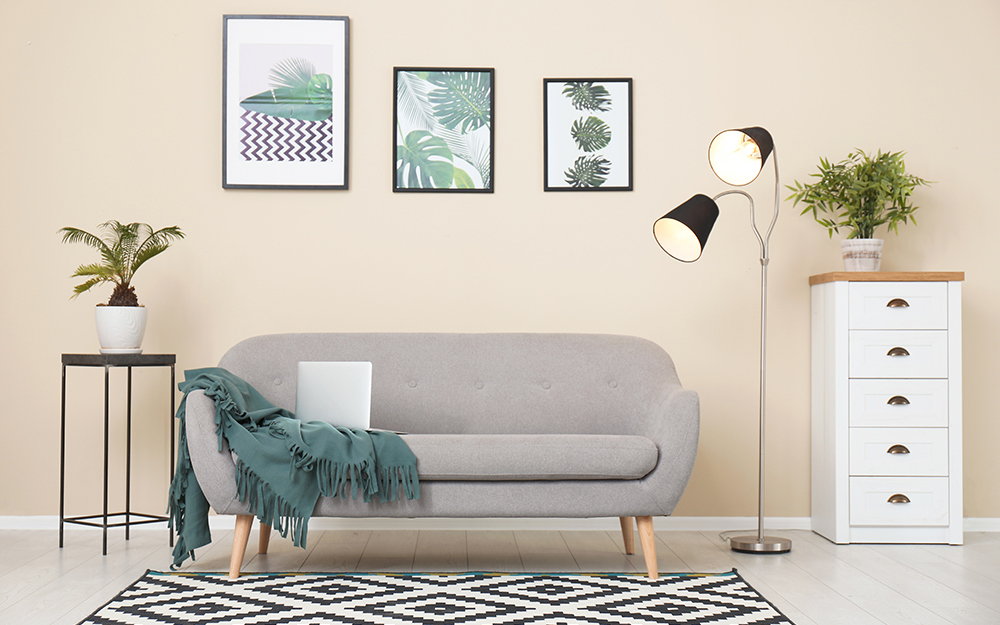 Minimalist style is defined with one word: simplicity. Minimalist design is all about streamlined shapes and clean lines, a limited color palette and a bare minimum amount of furniture. This doesn't mean minimalist decor is strictly ultra-modern or stark; it's decor that embraces open space without the clutter.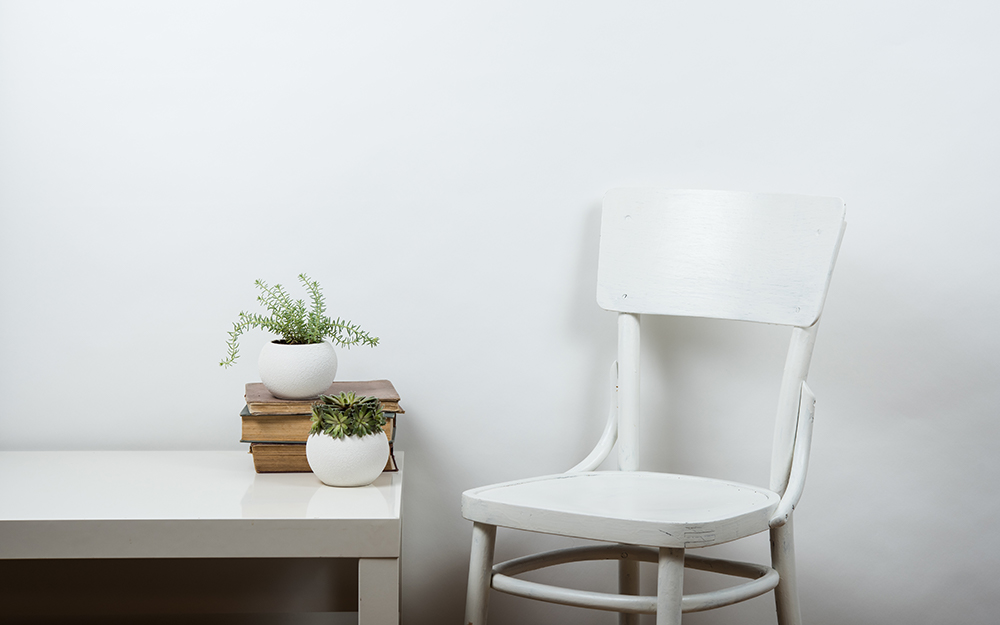 Minimalism is anti-clutter. Empty space is an important element in minimalist decor. Edit what you display on shelves and accent tables and store the rest in cabinets. Visual balance is important too. Stick to one focal point and let the open space help define the look.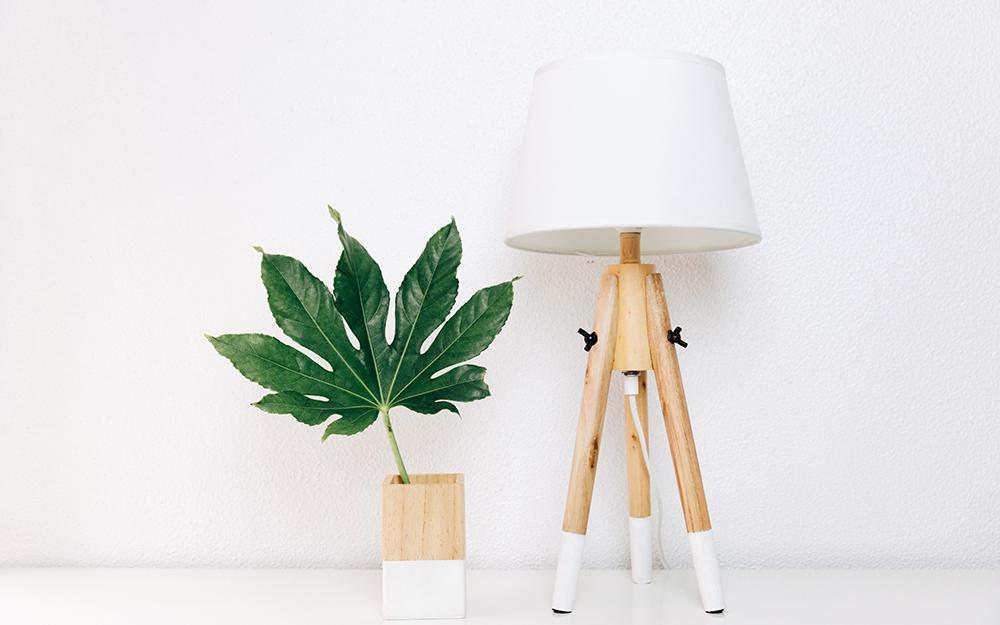 It might be tempting to cover every surface with an accessory, but resist the urge. Minimalism is all about keeping things simple. Ample white space is just as impactful as those that are occupied. White space gives focal points or accessories breathing room and helps them stand out.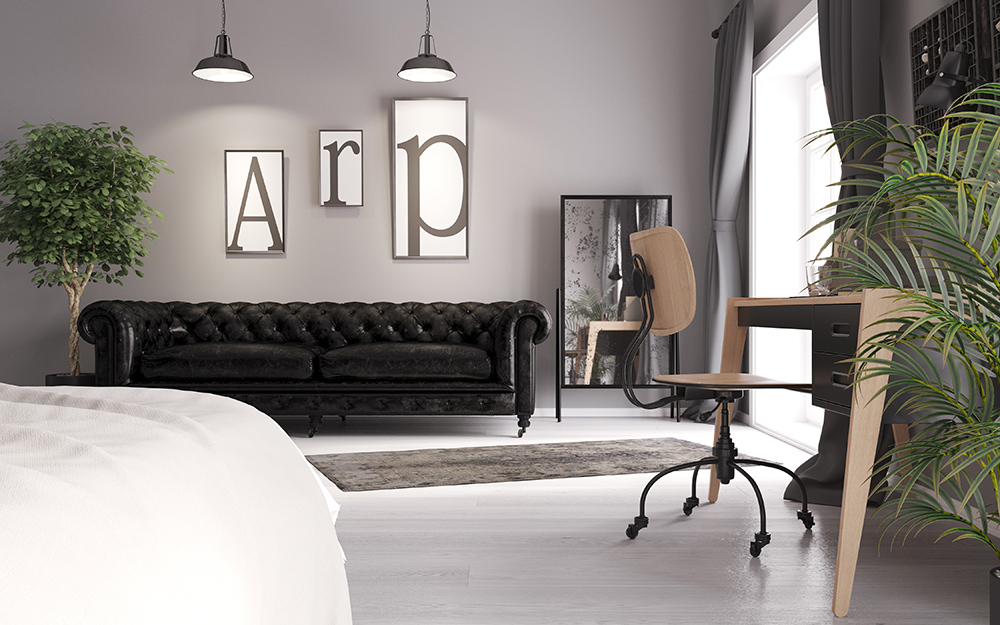 Invest in classic furniture pieces that will stand the test of time. There's less to distract the eye, which means every piece of furniture plays a major role in the overall feel of a room. Choose pieces of furniture that feature clean, defined lined geometric shapes, curves and flat surfaces.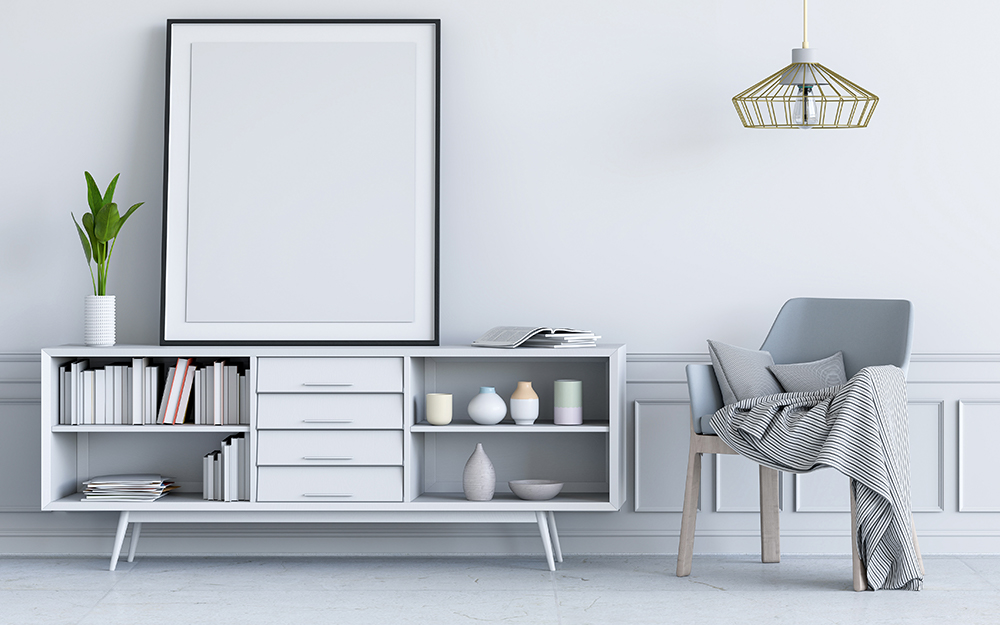 Bold and brighter hues are more visually busy; go for a neutral color palette. Neutral hues and subdued colors give your space a calm vibe. Pick one or two colors and limit the amount you use. If you want to give your space more visual interest, play up the texture. Layer knitted throws, beaded throw pillows and sheepskin rugs in various tones of the same neutral color throughout the space. Don't go overboard with too many at once.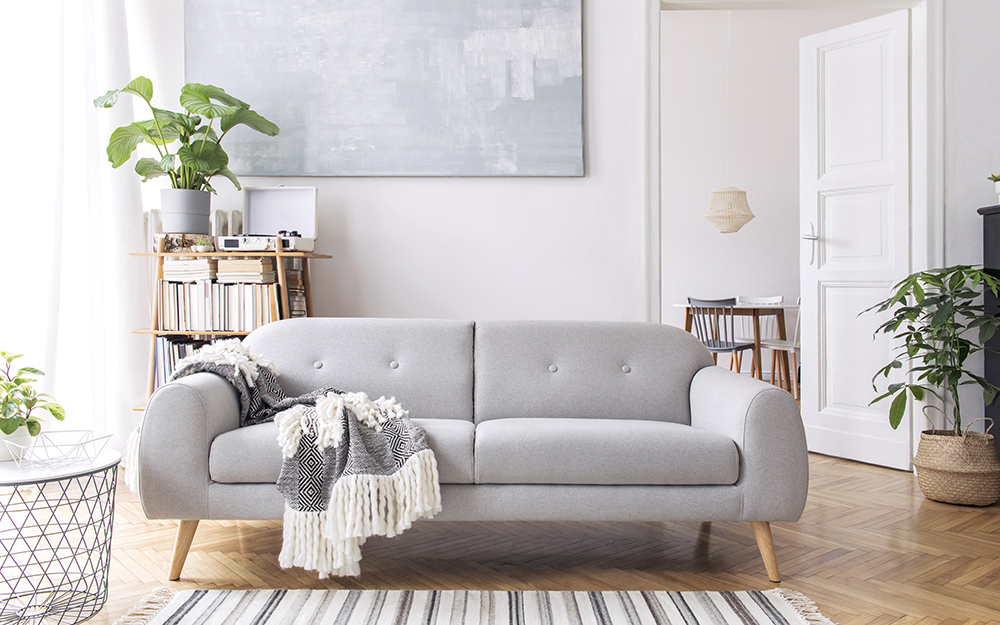 Natural light keeps your space from feeling too cold. Leave large windows unadorned or hang sheer drapes to let in as much natural light as you can. Another trick to warm up your space is to add in a natural element, like potted plants. Florals and greenery work in every style of room and add layers of texture.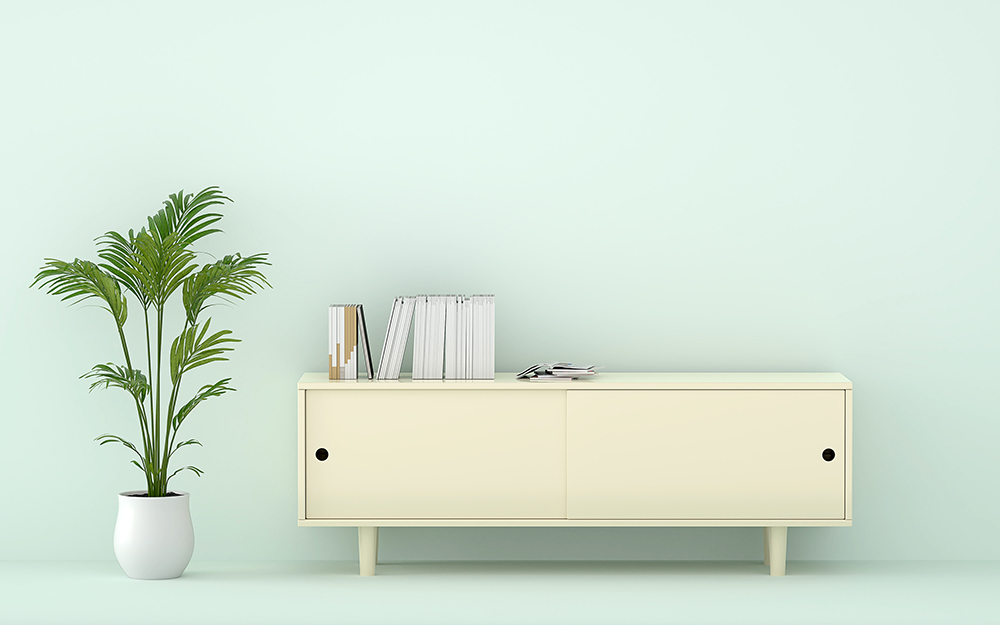 If you have more accessories than you can display, keep them hidden with stylish storage. Attractive storage allows the clutter to live inside while still appearing chic on the outside. You can rotate your accessories seasonally. Use the one in, one out rule: for every object you bring out to display, one thing must go into storage. This will allow you to keep in line with the minimalist style.
Adopting a minimalist decorating style isn't hard to accomplish. Shop The Home Depot for everything you need to implement minimalist style in your home.