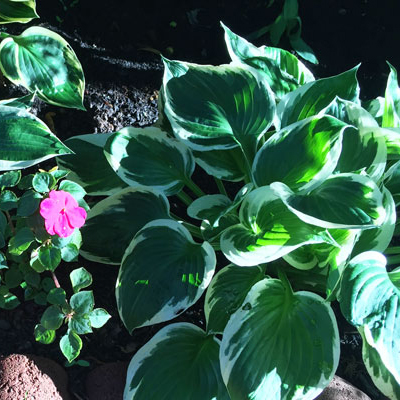 After the heat of the season, when your hosta and other perennials begin to look weathered and exhausted — or they're just falling over — it's time to grab your garden gloves and a spade to divide and conquer the overcrowding problem.
Most perennials will need dividing at some point. Often, your perennials need to be divided every two to three years. Otherwise, your blooms will be competing for nutrients and water.
How do you know when to divide your blooms? Use this rule of thumb: If your perennials flower in spring and summer, fall is considered the ideal time to divide.
Five Perennials to Divide in the Fall
1. Stonecrop sedum "Autumn Joy": Needs frequent dividing, especially when blooms fall over.
2. Hosta: Divide hosta after plentiful rain or a thorough watering the evening before. September is a good month for most climates. Divide when hosta looks overcrowded in the space where planted.
3. Daylily: The best time to divide is when the clumps of stems provide fewer blooms throughout the season. Divide in late summer to early fall after the last flowering of the season.
4. Canna lilies: When canna lilies stop blooming for the season, cut off any dead or browning leaves before lifting up the root system and dividing. Canna needs separating every three years.
5. Siberian iris: When the middle clumps stop producing blooms and the irises spread way beyond their boundaries, it's time to divide. Divide after the last bloom of the season.
There's nothing wrong with digging up free perennials such as the Stonecrop sedum "Autumn Joy" above. Relocate the divided plant to a new spot or add them to a container in your garden. Dividing your plants is much easier than it seems and doesn't take much time.
See more info in our dividing perennials project guide.
Many hardy perennials don't seem to skip a blooming beat once settled in a new location. Just fertilize regularly and add mulch when needed.
Or, in cooler regions, while you're dividing, dig up the bulbs to store for the next season. Put peat moss in a ventilated box or bag, add the bulbs, and move them to a dry place.
Other Plants That Can Take Dividing in the Fall: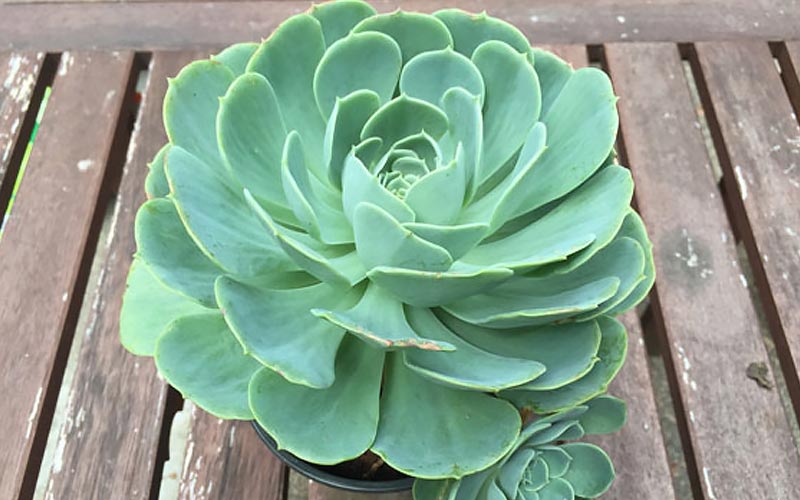 Echeveria (succulent pictured above)
Coneflower
Shasta daisies