Because Pinterest is a common go-to place for fun ideas and visual inspiration, we curated the most popular gardening pins from users of The Home Depot's Garden Club Pinterest board.
These ideas can help you plan your dream garden. Saving time during the planning stages means more time for playing in the dirt.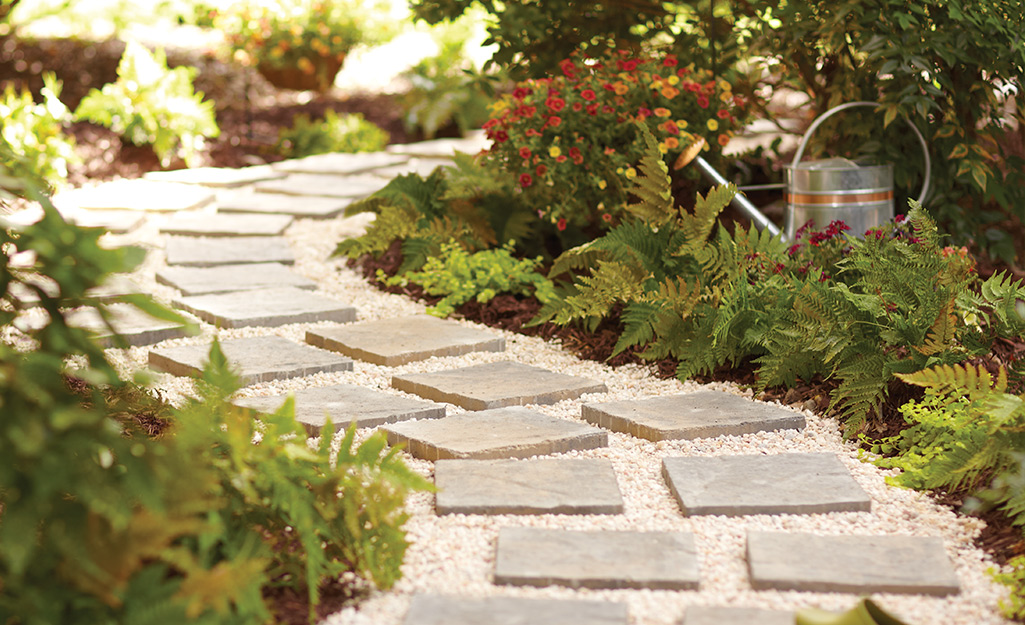 The beauty of garden paths is that they can take you on a journey or lead you to a destination. Constructing a garden path doesn't need to take a whole weekend either. Here are three garden path projects to get your imagination going.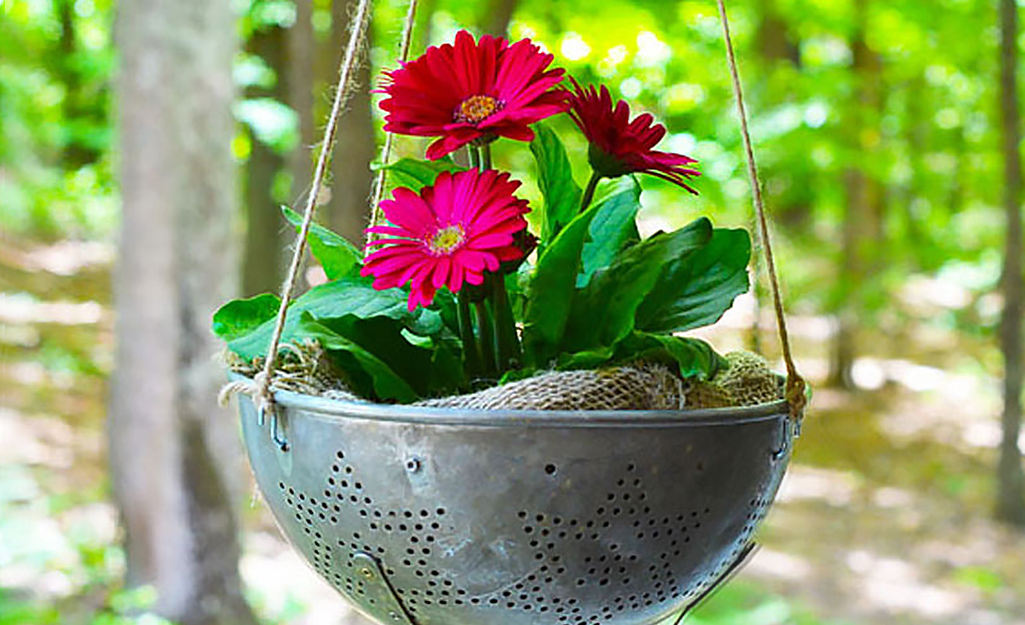 Making art in the garden may be as simple as reusing some old colanders from your kitchen and turning them into hanging baskets on your balcony or porch. Garden art is trendy because people enjoy spending more of their living time in their outdoor rooms and they're decorating them as an extension of the indoors.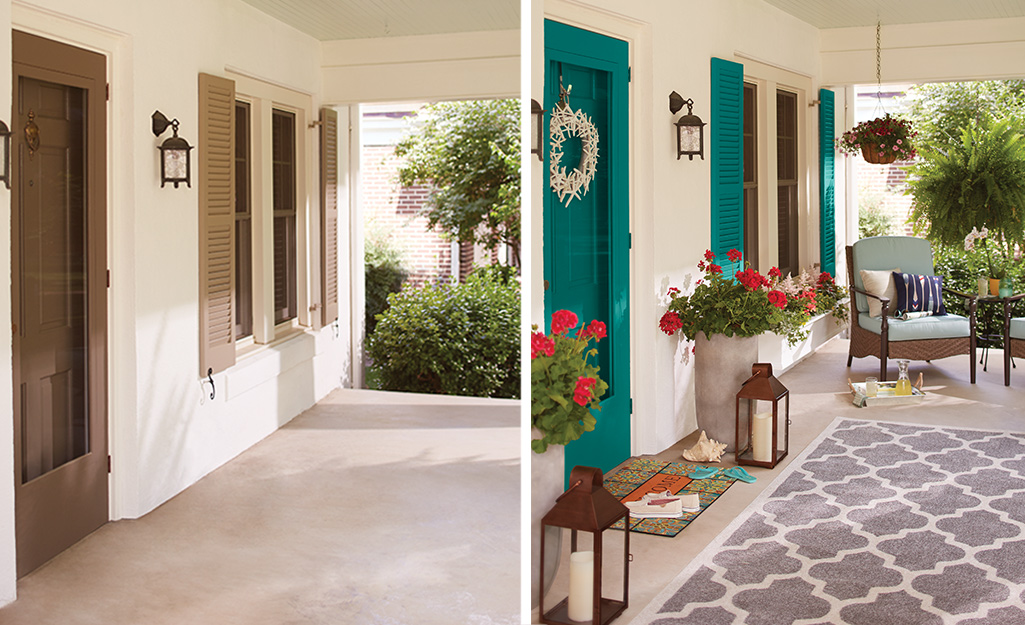 Whether you live in an apartment, bungalow or tiny home, everyone likes to make an entrance. Creating just the right statement at your entryway is the perfect way to set the stage.
Using decorative accessories, such as doormats, lanterns, window boxes, hanging baskets and flowerpots, is one way. Another way is a seating set, porch swing or rocking chair, depending on your space. Additionally, changing out your decor regularly for spring, summer, fall and holidays with accessories is part of the overall outdoor living trend.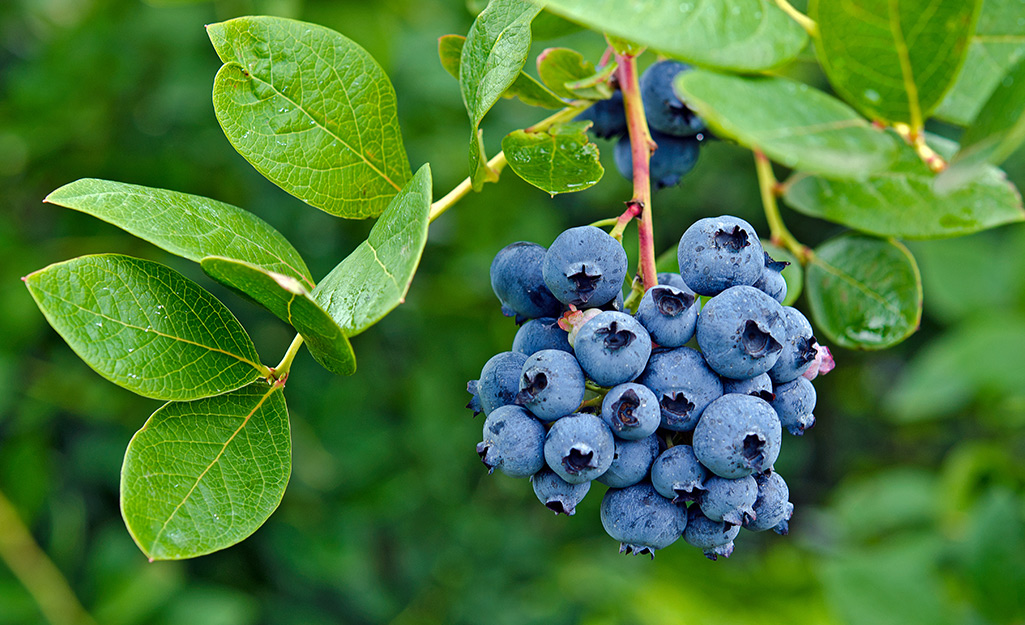 Whether you're growing blueberries, tomatoes or whatever favorites you might prefer, gardeners want to grow fresh, organic fruits and veggies. They want to know and control exactly what goes into their food from soil to pest control. Plus, it can be more economical when you grow your own.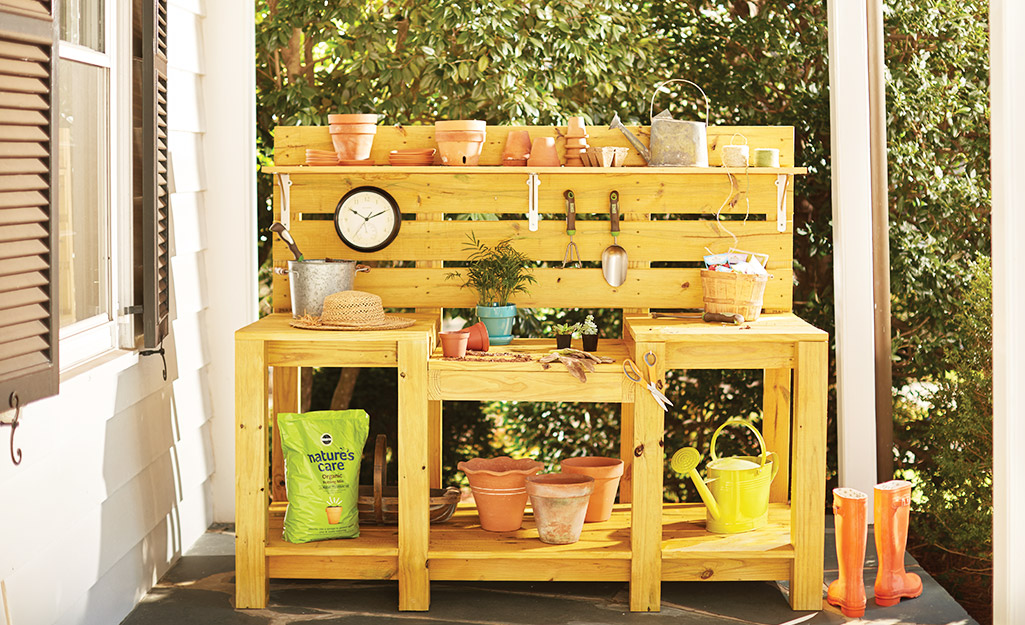 When you have a designated place for repotting plants, creating herb containers and flowerpots, it will give you not just a space for gardening but also a perfect place for organization. For urban gardeners, find a bench with shelving so you can use the top for growing.
A potting bench can be created from an old piece of furniture or it can be something store-bought. You can even build one yourself as an easy DIY project. It can also be a dual-purpose potting bench, meaning you can use it for entertaining when you're not gardening.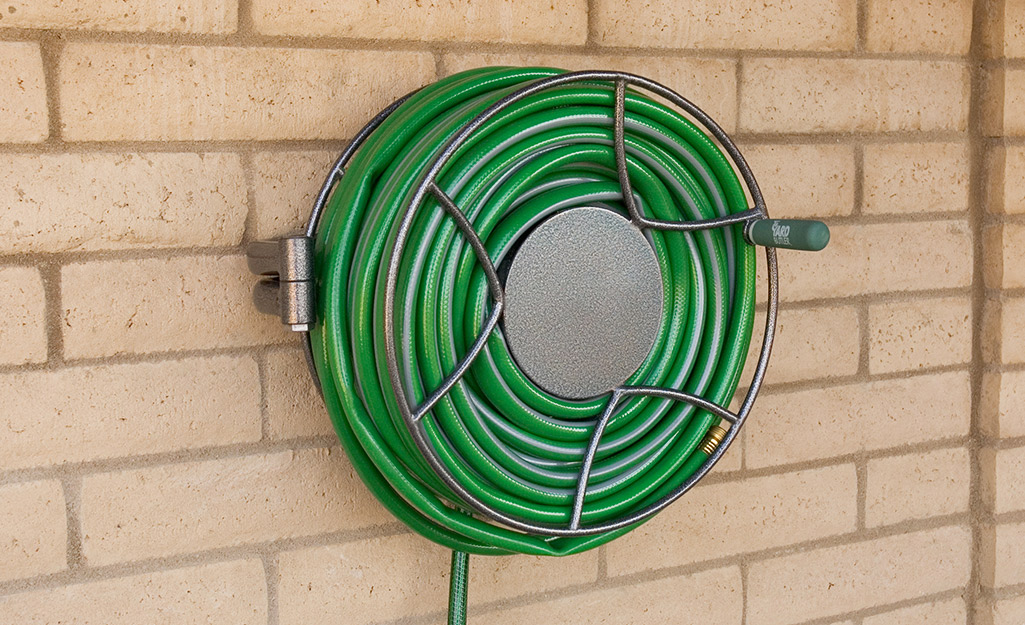 Garden hoses are a must to keep your garden healthy and thriving. Keep your garden hose in good shape and ready to go when needed. Easy garden hose reels and storage are always popular on Pinterest.
Grab these ideas and more form The Home Depot's Garden Club Pinterest board to help you plan your dream garden.