Ideas & Inspiration
Tips to Plan and Prep a Fall Vegetable Garden
In high summer, the tomatoes and peppers may be pumping out fruit, but that doesn't mean that it's the end of the gardener's year. A gardener's life is full of second chances and fall gardening is just that.
While you can't deny the joy of planting in spring, there are advantages to planting in fall. Autumn's cooler temperatures and wetter weather mean a better start for many plants, including trees, shrubs, bulbs, vegetables and perennials. Vegetables and herbs grow well in fall, too, especially greens and root vegetables.
"Fall gardening is underrated," says plant expert Matt Mattus. "With the right plant choices, you can extend the harvest through Christmas and sometimes beyond." Mattus is a horticulturist and author of "Mastering the Art of Vegetable Gardening" (Cool Springs Press), a compendium of plant lore and guidance with details on rare varieties of vegetables.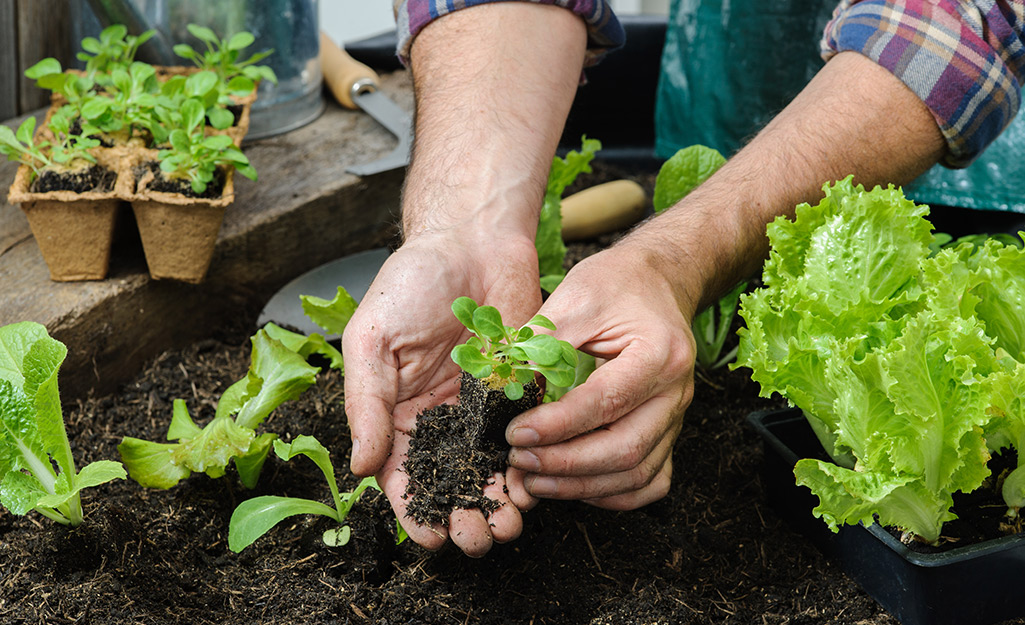 Planting in fall extends the summer season and gives you a head start on next year's garden. When spring comes around, your plants will already be in the ground with established root systems, ready to grow when the sun hits them.
When you plant late in summer, seeds get a warm place to germinate with less chance of pest damage. Fall weather is generally wetter across the country, and more rain and moderate temperatures equals less watering from the garden hose.
Fall planting supports pollinators with food and habitat at the beginning and end of the season. Your fall-planted perennials will provide sustenance in late fall and emerge early in spring to support pollinators like birds, bees and butterflies.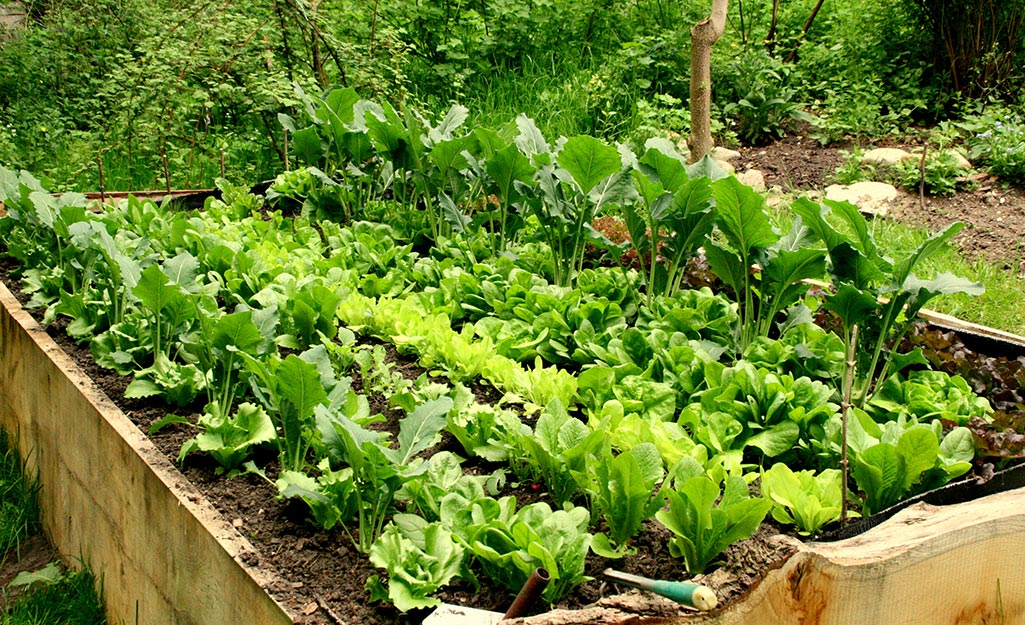 A key part of the fall gardening story is succession planting, Mattus says. This simply means staggering sowing seeds or planting seedlings so that you have a continual harvest. It's a smart way to make the most of limited garden space and maximize harvests of your favorite crops.
You can successively plant most summer crops like tomatoes, peppers and beans hoping for fruit right up until frost. Get started by looking for days to maturity on seed packets and plant tags and knowing your area's date of first frost. Count backwards to get the best date to have your crops in the ground.
Even a summer favorite like sweet corn can be grown as a succession crop, if you look for and plant the 50-60 day seed varieties. Start seeds in trays and then set seedlings out.
Herbs like cilantro also do well with succession planting in summer, Mattus says. These seeds germinate fast in the warm soil, and enjoy the cooler nights late in the season in Mattus' zone 5 garden near Boston, Mass. Find the coolest part of your garden for cilantro when planting in mid-summer.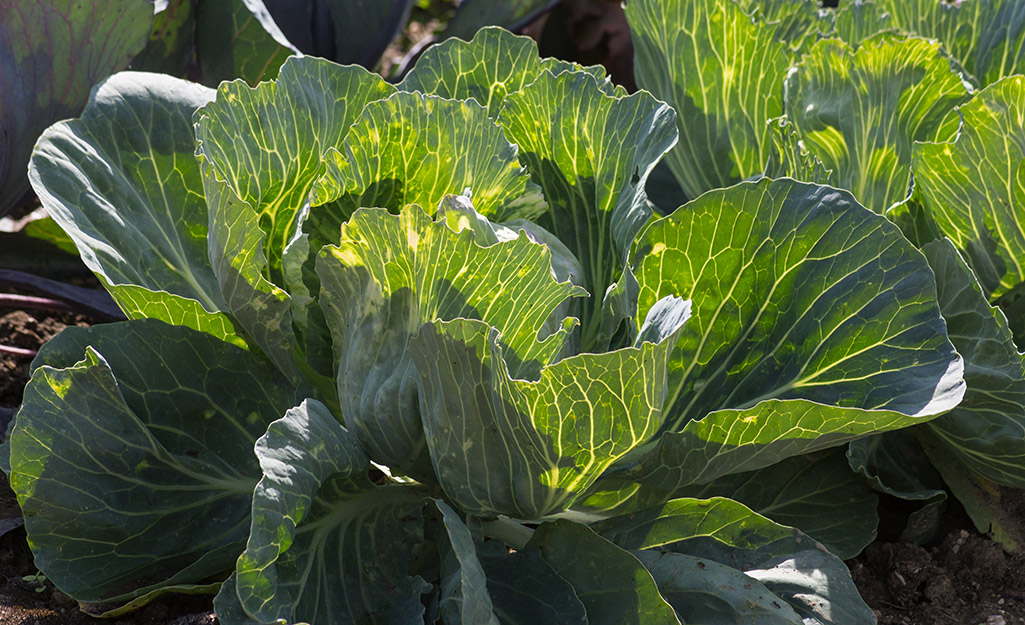 The second part of fall gardening is growing hardy crops like collards and kale, vegetables that can handle frost, and in many cases are sweeter after temperatures dip below freezing. (Vegetables get sweeter because freezing temperatures cause starches to turn to sugars.) Mattus advises sowing brassicas like collards, kale and broccoli after the summer solstice (June 21). A sowing in late July and another in late August will give you successive plantings to enjoy through Christmas. Lucky Southern gardeners can grow collards through the winter.
Root vegetables like carrots, celery, parsnips and radishes like the fall weather, too. Mattus sows seeds for daikon and other Asian radishes about 3/4 inches deep from mid-July to August for harvest by the end of September.
And don't overlook container gardening in fall. Mattus grows tomatoes in planters to eliminate contamination with late blight. When the harvest is complete, he plants the containers with bok choy, which loves short days, cool weather and rain, and can handle a late frost.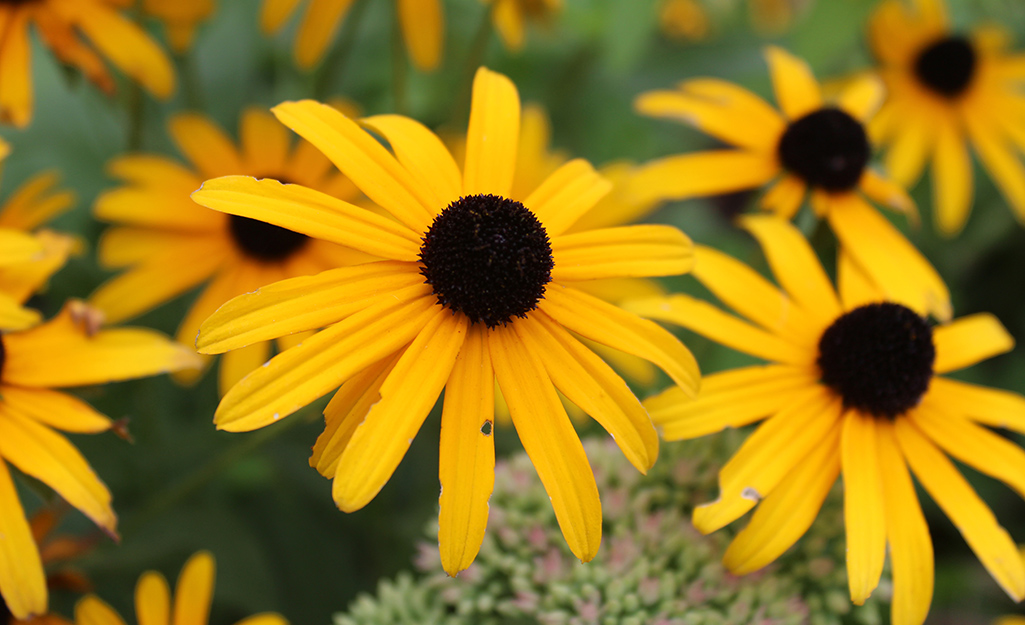 Flowers love fall, too. Zinnias, cosmos, marigolds, rudbeckia and more will bloom right up until the first frost. Succession plant easy growers like zinnias to keep consistent color in the garden and provide abundant blooms for bouquets.
You can get ahead for spring when you sow pansies and foxgloves in September. Start from seed in summer and set the seedlings out in fall. Give them a blanket of mulch for the winter and they will bloom again in the spring.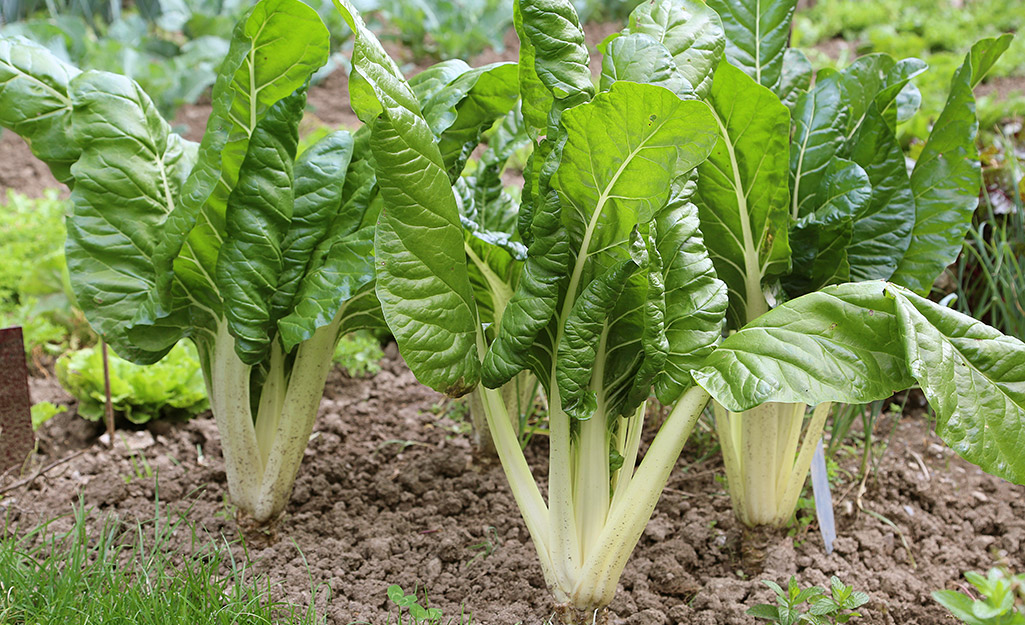 As you refresh a bed for new plantings, use a digging fork to mix in organic compost and a light application of a balanced organic fertilizer. After the seeds are planted and gently patted into place, moisten the bed with a light spray of water from a hose or watering can.
Seeds planted in warm weather need a little help to thrive. First, cover the seeded beds with a lightweight cloth like row cover to keep the soil moist and cooler between waterings. Next, place pieces of scrap lumber alongside seeded rows to block evaporation and provide shelter from drying winds.