Ideas & Inspiration
Top 5 Flowering Annuals to Add Spring Color
Dreaming of spring? Plant carefree flowering annuals for a low-maintenance garden. They're easy to take care of, making them a great choice for busy lifestyles.
Plenty of options come as ready-made planters with one flowering annual variety or several, such as Vigoro Drop-N-Blooms. Or, just choose your favorite flowering annuals from this list and start your garden today.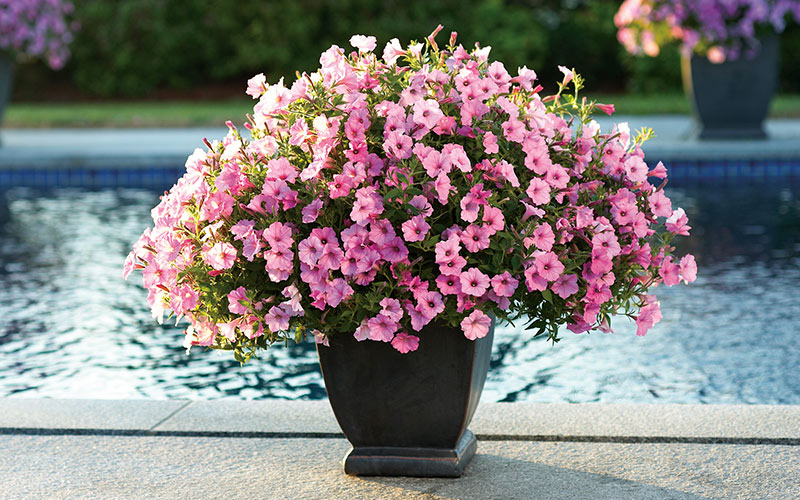 A favorite among gardeners, petunias come in a spectrum of colors and work well in almost any sunny location. Dress up your window boxes or select hanging baskets filled with these colorful beauties. Easy peasy.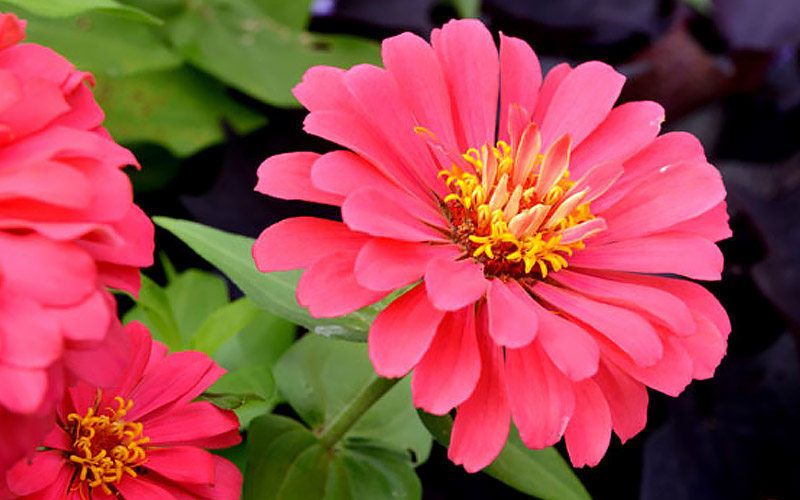 These easy-going flowers bring a fiesta of color to your garden. Start zinnias from seed or find flowering plants at your local The Home Depot Garden Center. You'll find shades of yellow, orange, pink and red on sturdy stems.
Cut zinnias also are a favorite for fabulous-looking flower arrangements right from your garden.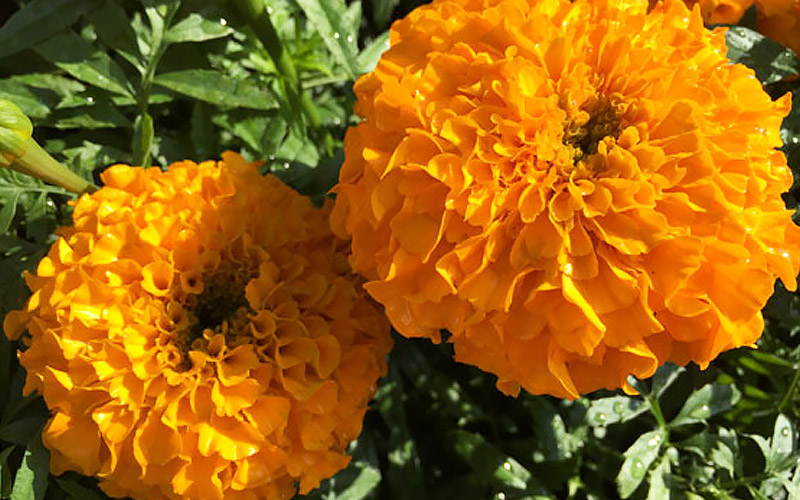 Marigolds contrast well underneath other perennials and ornamental grass in sunny locations. They also ward off mosquitos – plant them under your tomatoes to keep the insects at bay. See our article on natural mosquito control.