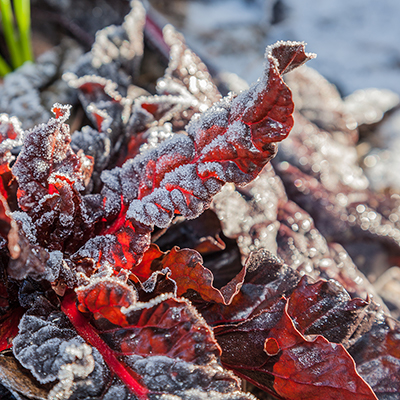 In a fall vegetable garden, the first frost isn't always a bad thing. Indeed, the first frost sweetens the crop, turning starches into sugars and improving the flavor of vegetables.
This guide highlights veggies that are sweeter after a frost. In the fall, you can wait until the first frost before harvesting these cold-tolerant vegetables from your garden.
Kale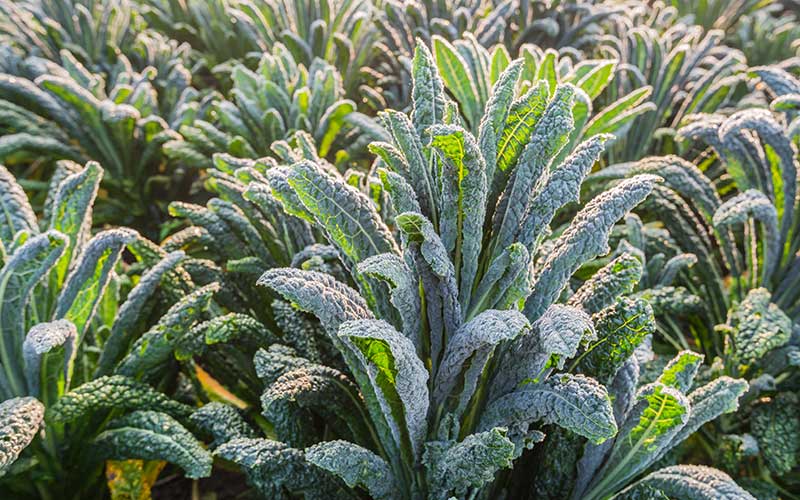 This popular green is easy to grow in spring and fall. The kale that is harvested in autumn is known for its sweet and nutty taste. In Northern gardens, grow kale in a cold frame.
Collards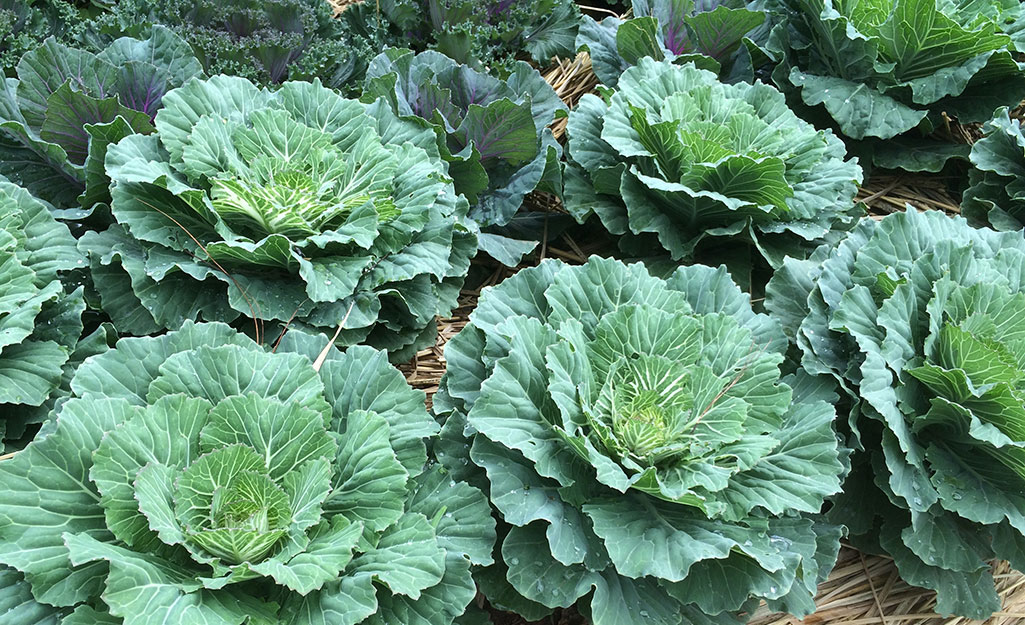 Frost-kissed collards that are picked, cleaned and braised with seasoned stock are traditional on many Southern holiday tables. These hardy greens can handle freezing temps into the teens, making them a winter-long crop in zones 8 and below.
Rutabagas and Turnips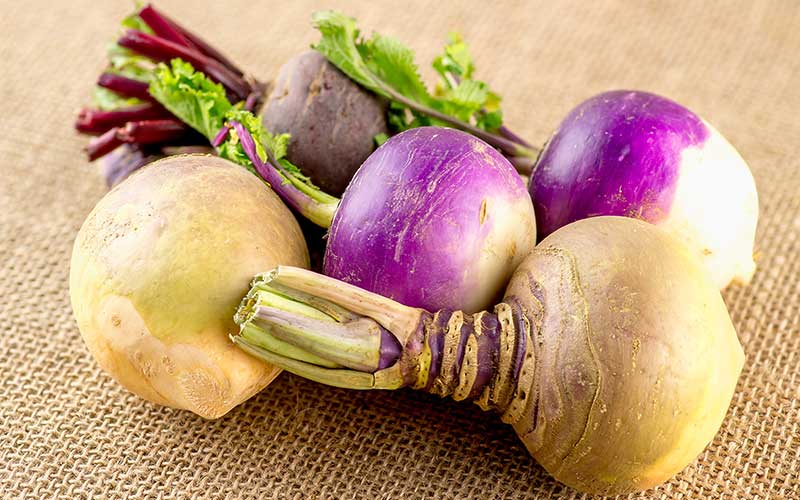 Cold-hardy rutabagas are a cross between a cabbage and a turnip. Just like with turnip plants, you can eat the greens as well as the roots of rutabagas. 
In the garden, give both rutabagas and turnips lots of moisture. Work compost into the soil to help the plants hold water.
Carrots and Beets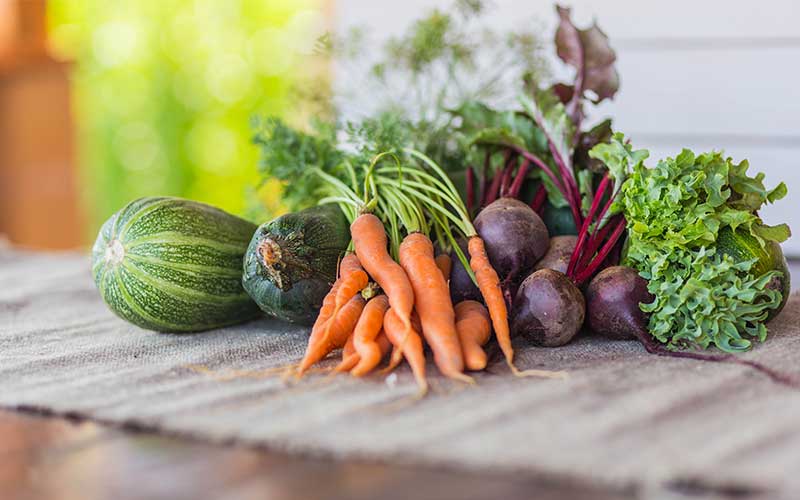 Carrots and beets are semi-hardy roots that tolerate light frosts and temps as low as 29 degrees Fahrenheit. With proper planning, you can have both spring and fall crops in many parts of the country. Carrots are easy to grow from seeds. They do best in spots that get between 6 and 8 hours of sunlight. 
When you plant the fastest growing varieties of carrot seeds, you can harvest them in around 60 days. The slower growing ones will be ready in around 80 days. If you can't wait that long, you can harvest and eat baby carrots.
Swiss Chard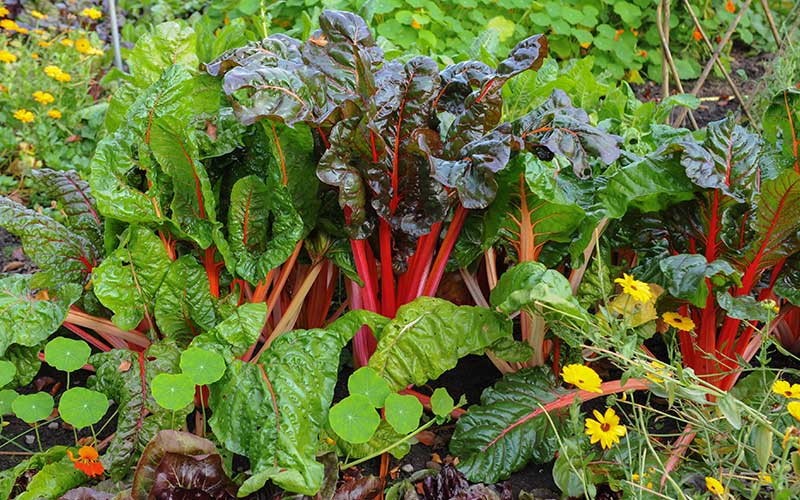 Chard's bright stems and bold veins glow in ornamental plantings in window boxes and containers. Chard also provides tasty, nutritious greens through the fall. Set plants in late summer for a fall harvest, giving them lots of water when the weather is hot. 
Leeks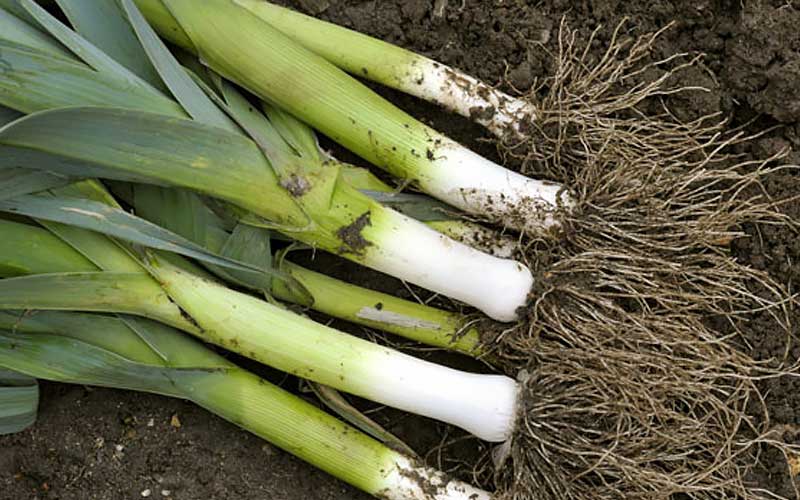 Plant leeks in late summer for a fall harvest. This cousin of the onion is ideal for a raised bed garden. Leeks should be planted deep and covered with soil to achieve the white stem. In zones 7 and warmer, leeks will overwinter in the garden. You can harvest them throughout the cold season, ensuring a winter's worth of leek and potato soup.
Radishes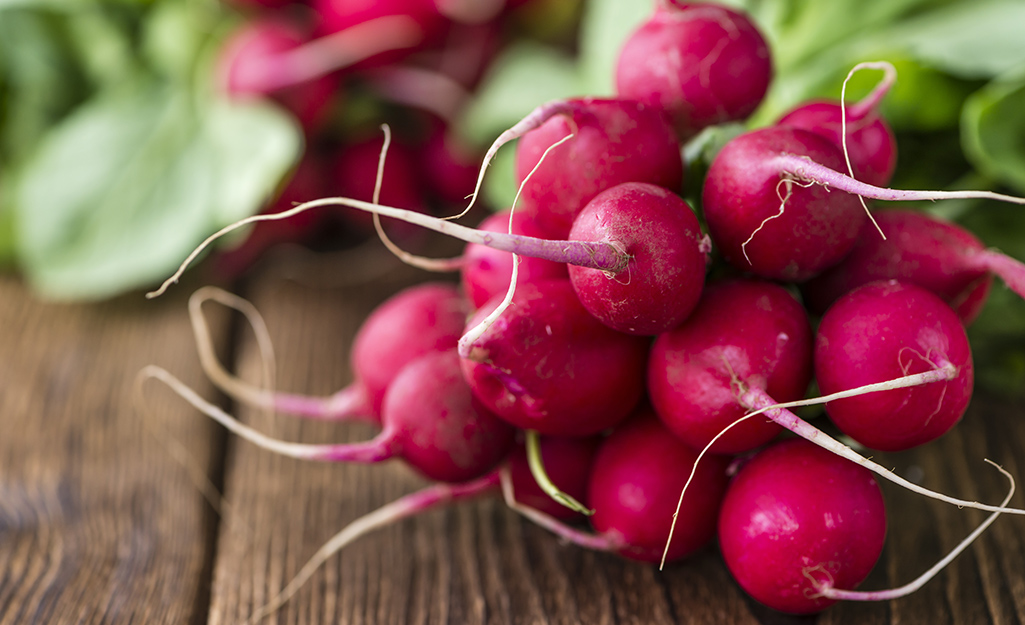 Get a last blast from your veggie patch with radishes. These spicy treats such as Comet and Early Scarlet Globe will be ready to pick in a little more than a month from when they're planted. Radish greens are a tasty addition to salads. Slice up the fresh radish root and chop up the greens, too, and add to your lettuce mix.
Cabbage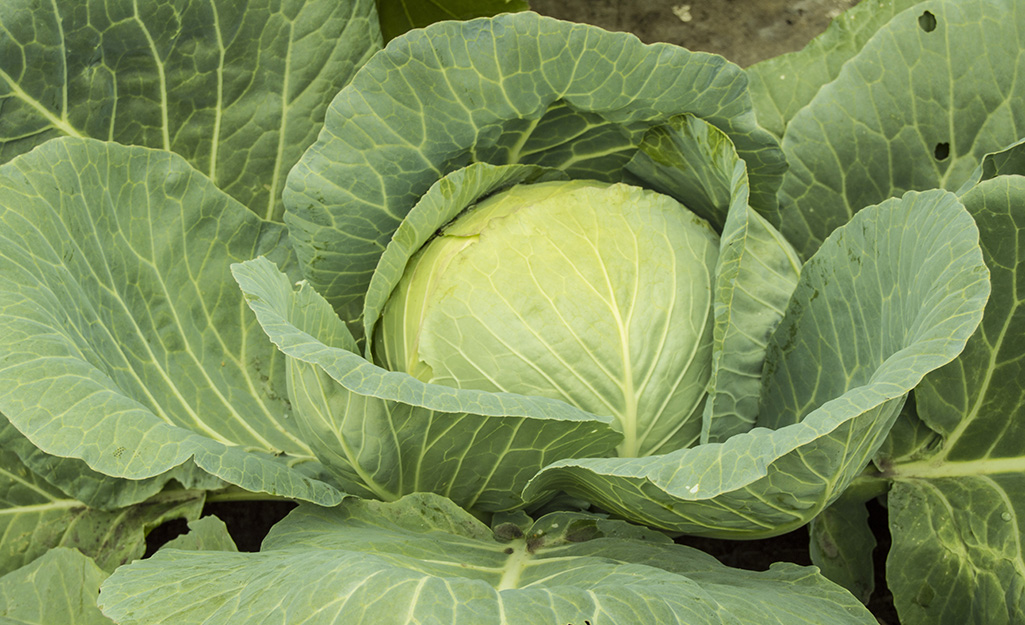 Cool weather actually makes cabbage taste sweeter. While there are many varieties to choose from, pick one you can harvest in 55 days. Spray with organic Bt (Bacillus Thuringiensis) early in the season to eliminate cabbage moths.
Broccoli and Cauliflower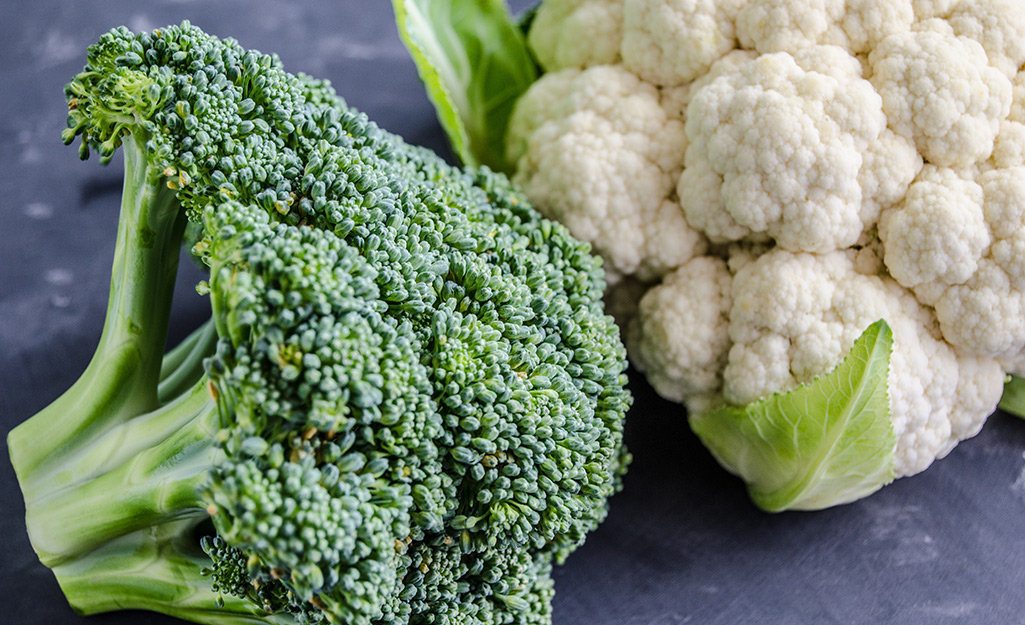 These cool-season vegetables grow best in extended cool weather. Expect to harvest one large head of Early Green Sprouting broccoli or Snowball cauliflower 50 to 55 days after transplanting seedlings into the garden.
Plant seedlings in mid-summer so they have time to grow to maturity. If you live in USDA Zones 8 to 9, these varieties will grow all winter. Check seed packets and the frost date calendar to determine exact planting dates. 
When you're ready to begin planting, start by turning the soil, removing weeds and dead plants and adding organic amendments such as compost.
Frost doesn't have to mean the end of the growing season in your garden. Cold weather makes some vegetables and greens sweeter. Depending on where you live, planting seedlings in mid-summer can give you a harvest that lasts beyond the date of the first frost.
Ready to get the supplies you need to grow vegetables during colder weather? The Home Depot delivers online orders when and where you need them.
Explore More on homedepot.com