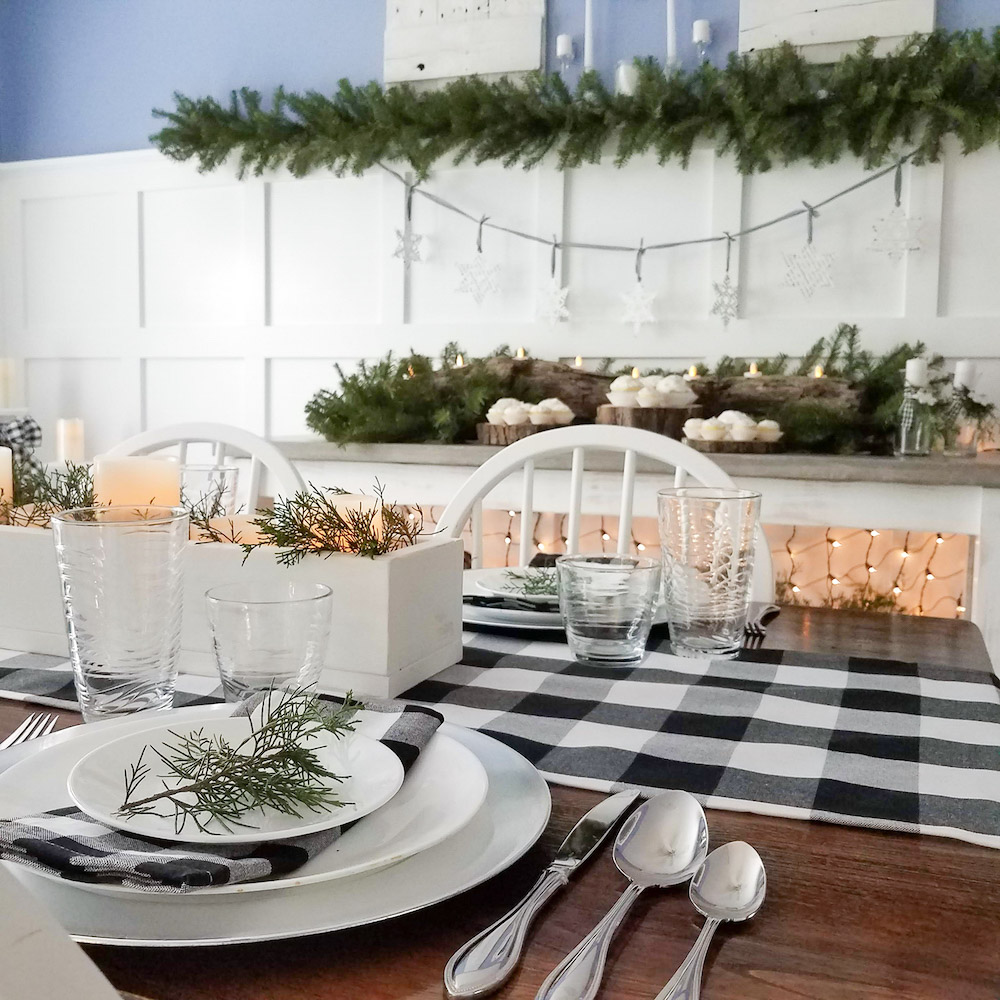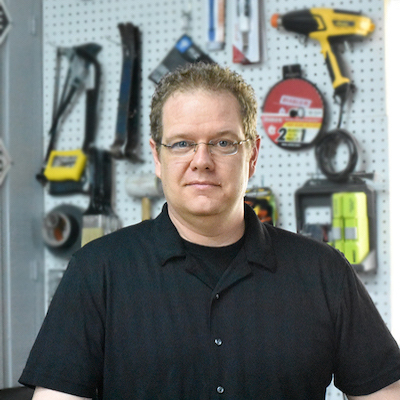 A Note From The Home Depot
Nothing sets the mood for the holiday season like a decorative dining room refresh. Warm and cozy for the family to enjoy dinner and each other's company. Bryan Fiveash of DIY Dad Blog and his family decked out their dining room with the help of Home Depot. See how he mastered this style challenge below. 
As summer comes to a close every year, I always look forward to the change in the season. In my area, cooler temperatures and falling leaves invite thoughts of hot chocolate and possible snowflakes. I'm excited to see that time arrive again! 
For my Home Depot Style Challenge, I want to show how my wife and I embellished our dining room with a mix of the newest product offerings from The Home Depot and a few of my own DIY projects. 
For the past several months, traveling and shopping in-store hasn't been an option for our family, but that hasn't slowed my DIY projects down one bit! Nor did it affect me receiving the products I needed for this style challenge. As always, The Home Depot has both everything you need to decorate your home with the latest in seasonal décor, and super convenient ways to purchase it.
The Home Depot makes it so easy to order home accents and DIY project materials. Their website is easy to navigate and ordering is a breeze. You can have your items shipped to your house, arrange for free pick-up at your local store, or even have the items brought to your vehicle. Visit HomeDepot.com to learn all about their pick-up and delivery options.
Oh, have you downloaded the mobile Home Depot app? It truly is a hi-tech personal shopping assistant located right on your device. 
Our goal for this style challenge was to blend the chill of the winter season with the warmth and comfort of our dining room, which is a main family destination in our home. We started off adding a touch of greenery with this micro dot LED-lit artificial wreathand this Norwood fir 9ft. garland. The branches on both looks so realistic that it's hard to believe they're artificial! The wreath also has a timer for easy on/off programming. My wife added bows to the wreaths that she made herself. 
The shelf below displays a few Behrens 2 qt. and Behrens 5 qt. galvanized steel pails full of faux snowballs, and is lit up with Home Accents Holiday net lighting. To top them off, my wife again added some ribbon embellishments to the pails like she did with the wreaths and our candlesticks below.
We further added to our winter season theme by adding a metal snowflake garland and a few snowflake wall plaques. Their rustic look is the perfect complement to these rustic white pallet wood shutters.
14
The Pleasant Glow Of LED Wax Candles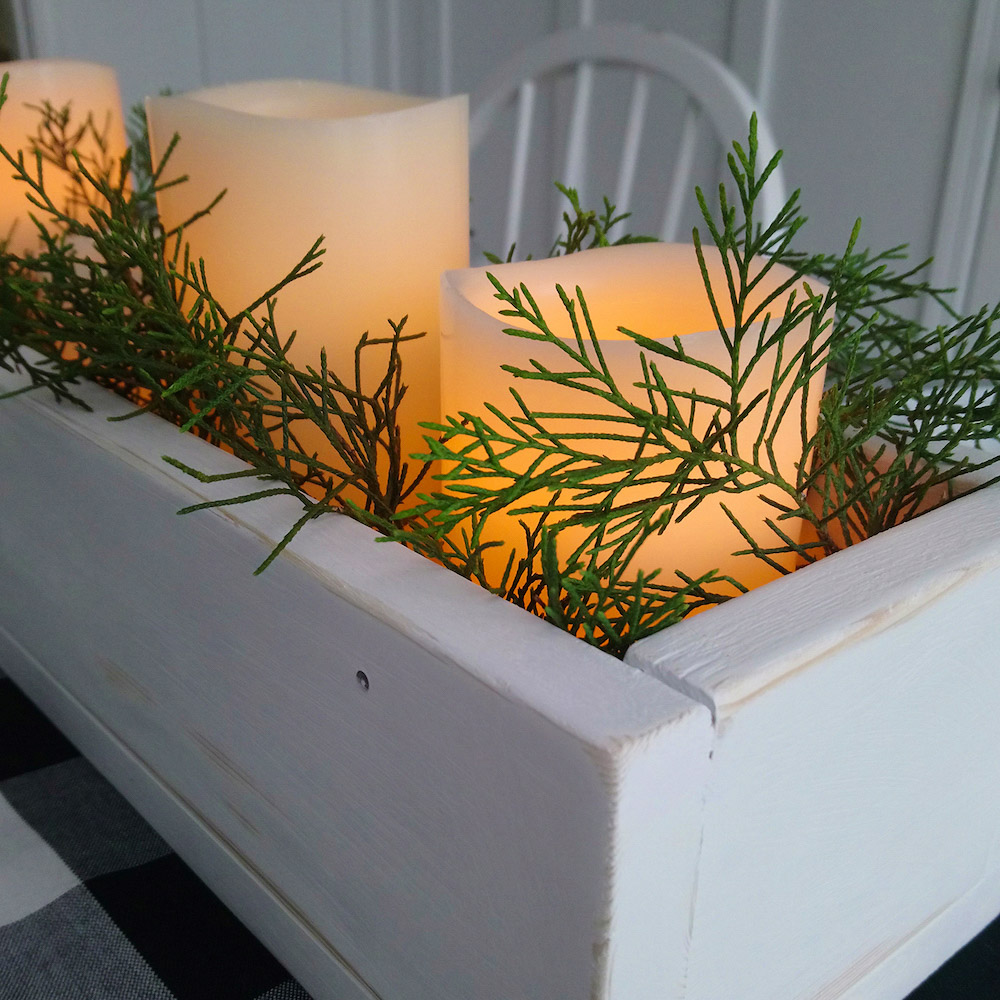 In addition to those LED tea light candles, I also bought these LED wax votive candlesthat can be operated by remote control. Like the tea light candles, the votive candles give off a warm light with a slight flicker in the LED flame. They also give off a subtle vanilla scent. 
18
Cool And Cozy, Thanks To The Home Depot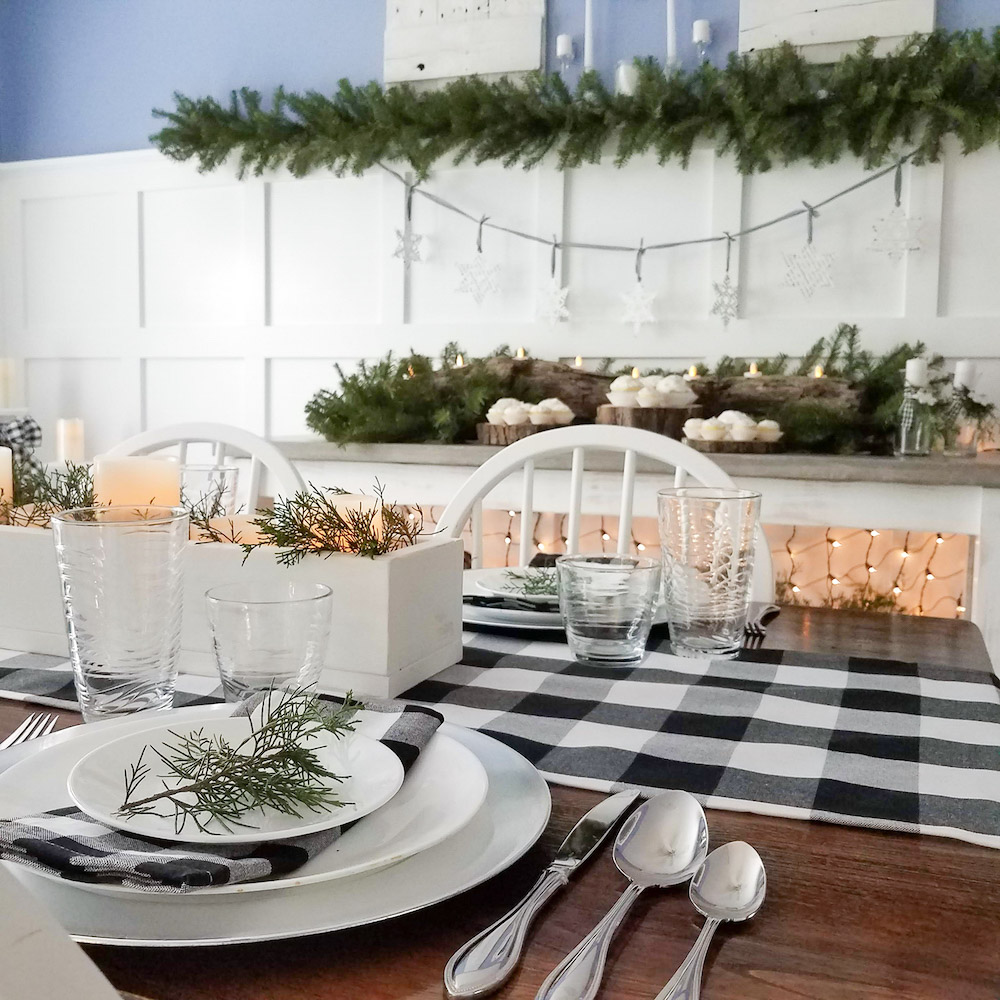 I hope our dining room transformation has provided ideas and inspiration for you! Don't forget to visit HomeDepot.com for the latest and best in seasonal decorations.
This post was created in partnership with The Home Depot. The author may have received compensation for this article and associated images or video, potentially in the form of products and/or services. All expressed opinions and experiences are the author's own words.
Explore More on homedepot.com