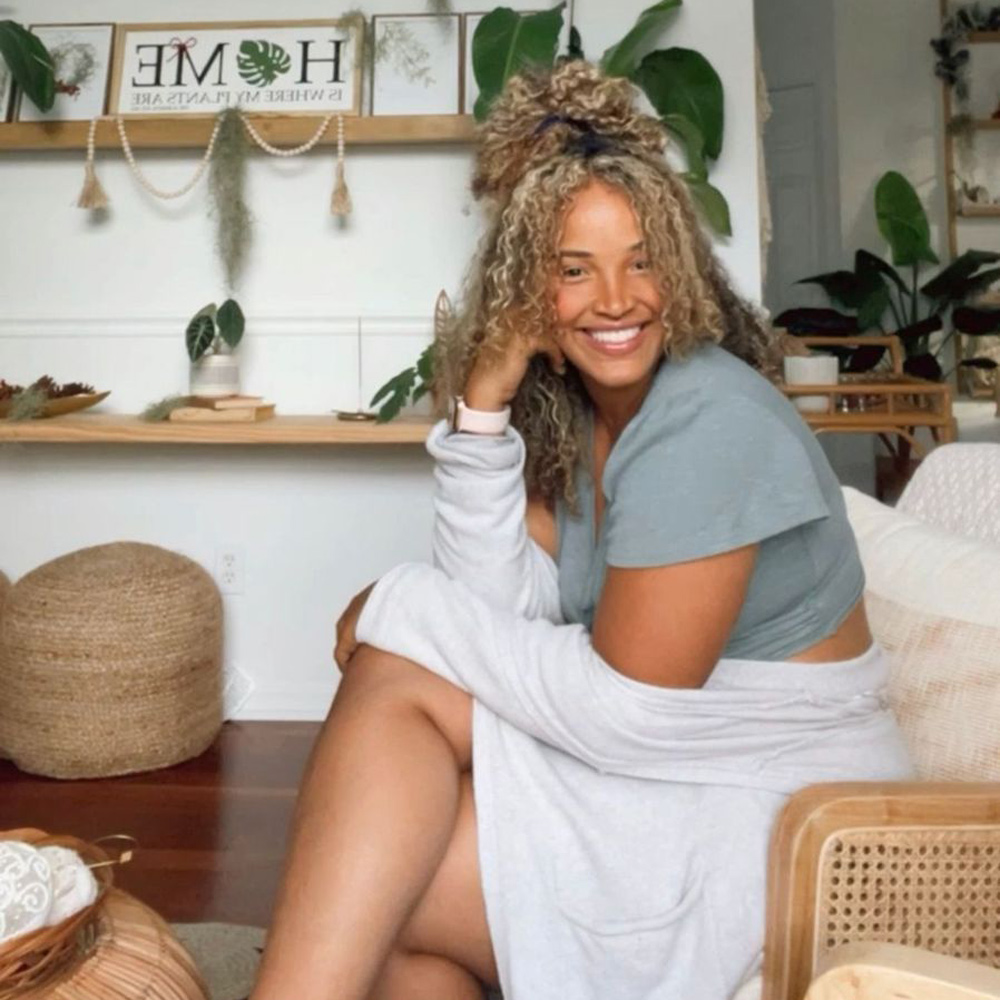 A Note From The Home Depot
Get ready with Belkis of Jungle Much as she decorates her dining room for the upcoming holiday season! From lighting to table settings, Belkis showcases how to approach the transformation in a fun way!
The holiday season seems to come and go in the blink of an eye. Sometimes it can be difficult to plan exactly how you want your space to bring the holidays to life, especially since we transition with little time in between. What I am about to say may sound like the opposite of what to do, but I think it can help change the way you approach the task. Slow down and step back!
Slowing down may be the difference needed to really understand how you should approach YOUR space this year! Let's look at some simple, yet impactful ways you can elevate your dining space as you prepare to host your loved ones!
5
This Little Light of Mine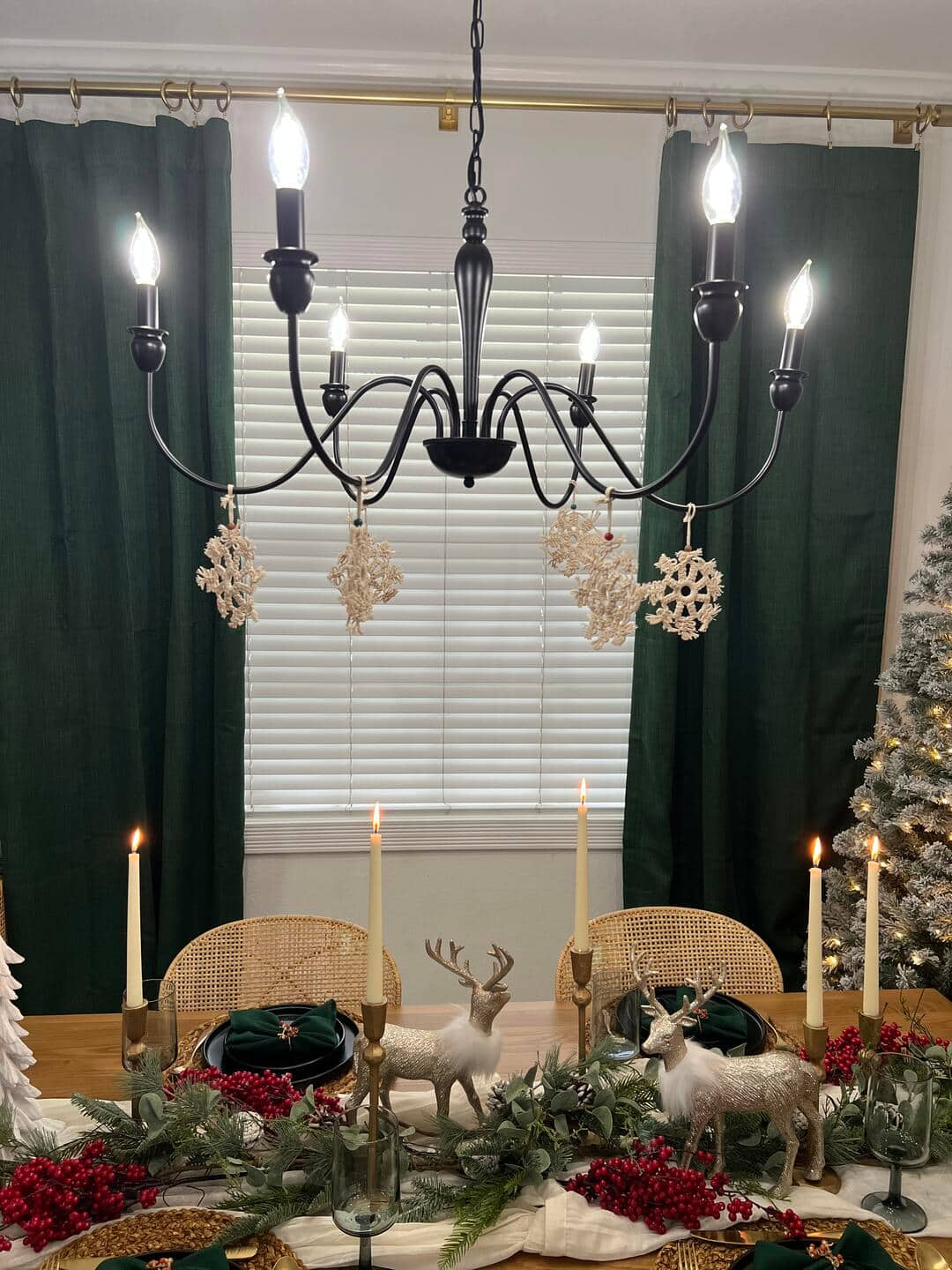 When was the last time you considered changing out your light fixture? Light fixtures tend to take a back burner in home upgrades because the ones we have are getting the job done. My advice…don't count out the shine a new light has!
I'm not saying that the light you have isn't already beautiful, but this simple upgrade can have a big impact on your dining area. It can take a traditionally okay space and give it the "umph" it needs to make a statement that shifts the room into a new season!
6
Details Create the Atmosphere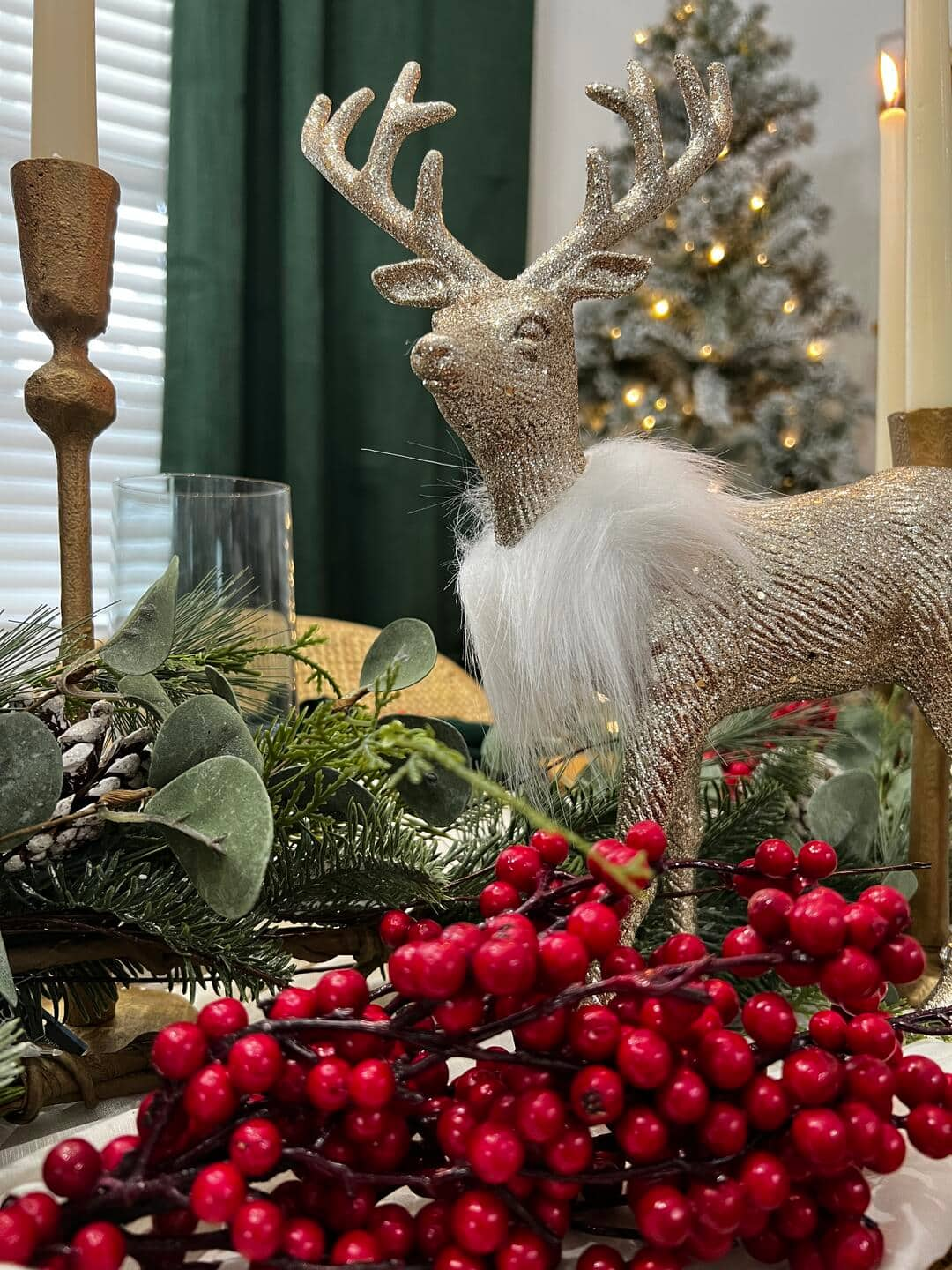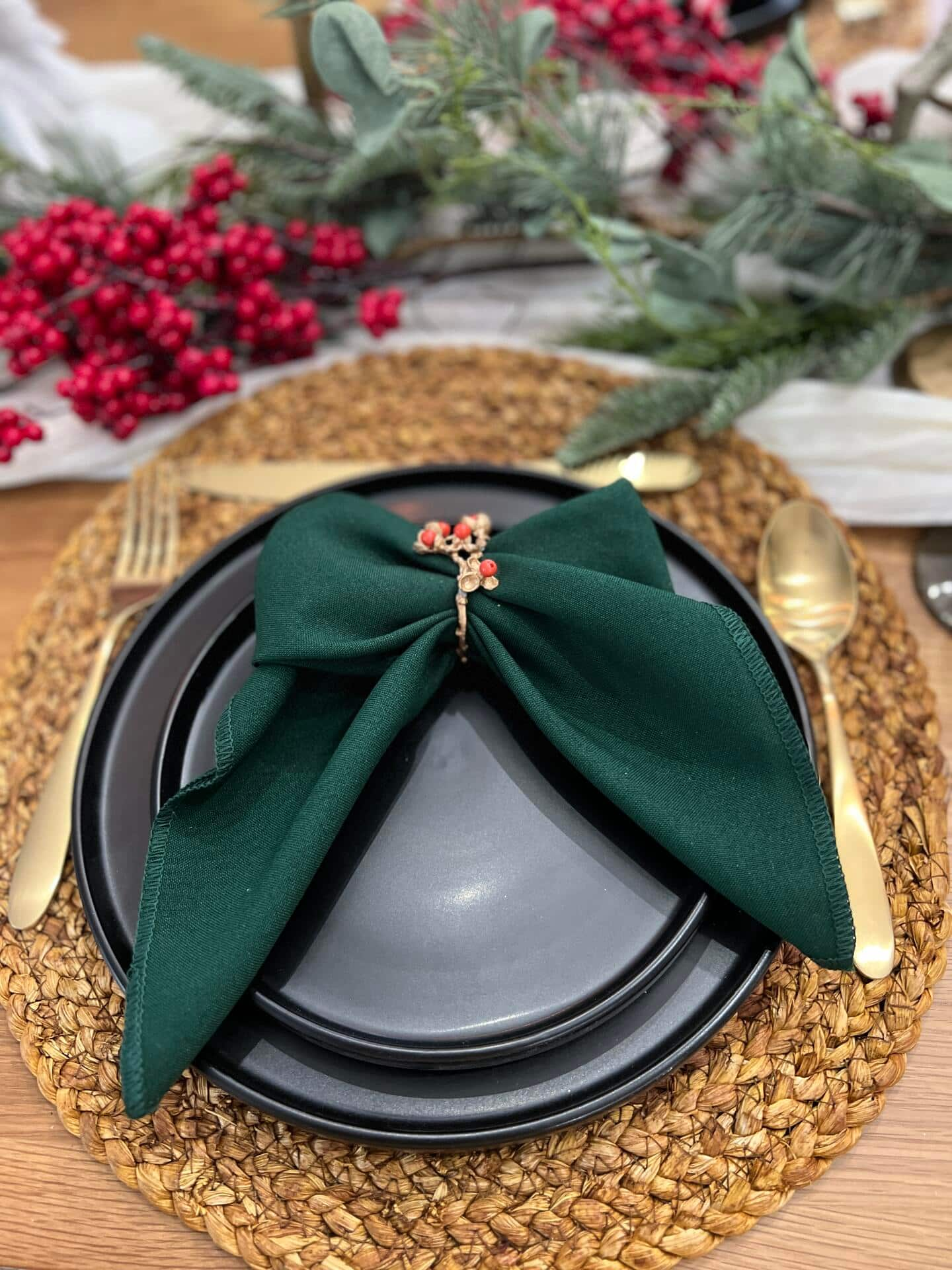 We have all heard that details matter. This becomes even more evident during the holiday season. We want to find ways to take our normal, everyday spaces and turn them into a special experience that invites good tidings and cheer to the lives of anyone who joins us in celebration!
What does this usually mean for the holidays? DECORATIONS! While that is true (I mean, who doesn't love some great décor?!) there are other details you can incorporate to upgrade your holiday game this year! Focus your attention on new dinnerware! A beautiful and simple dining set not only improves the aesthetics, but it takes a simple dinner and turns it into an elegant experience!
8
A Bow To Tie It All Together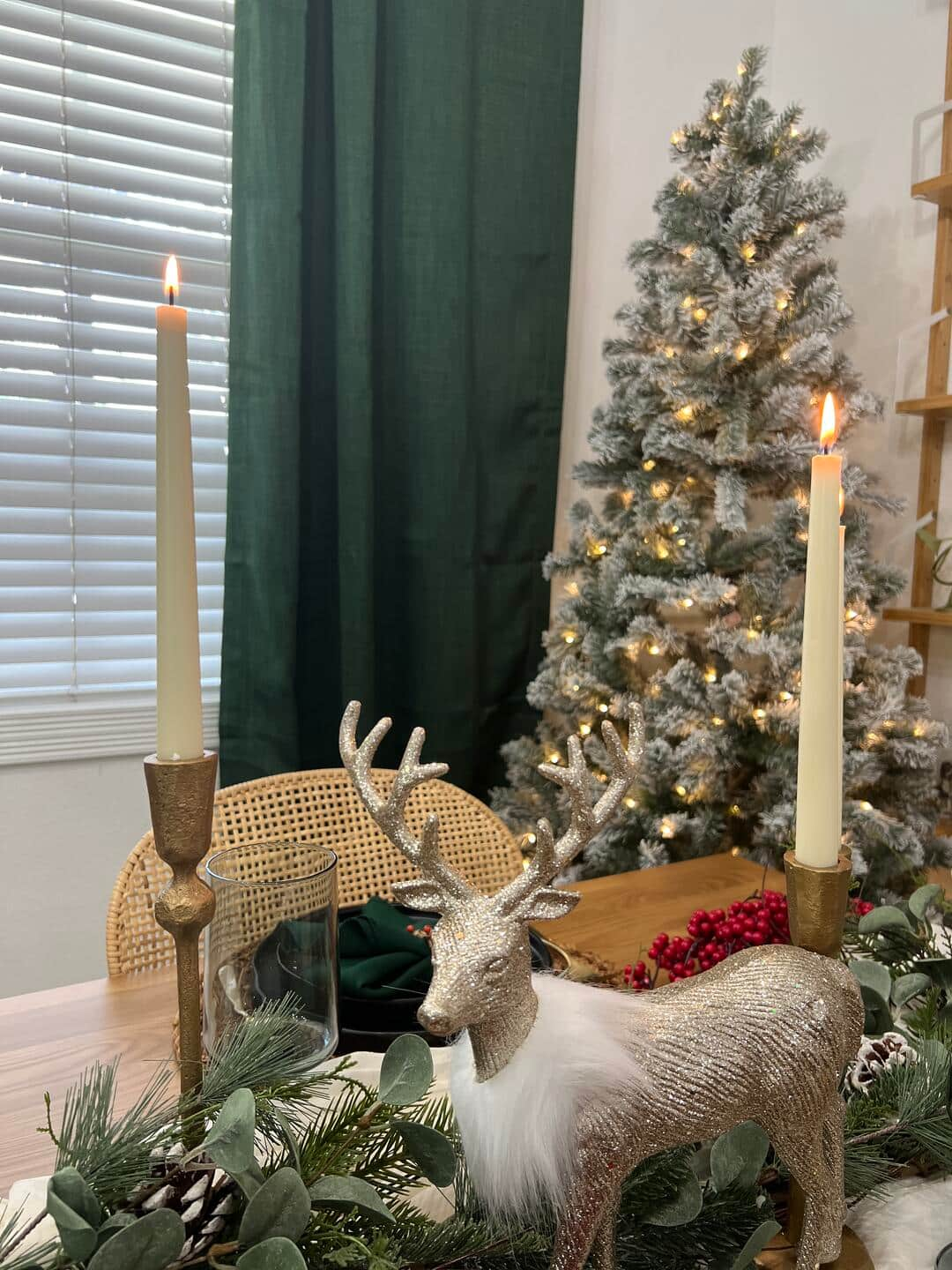 Now that you've taken all these steps to make your space a Gift of Presence (get it?! Ba-DumTss) we need a bow for the finishing touches. That is where the curtains come in! It is true that curtains can help bring additional layers of color and texture to any room. However, be purposeful of what colors and textures will complete your vision. Make sure to find a curtain that will tie everything together and bring the colors of your table setting and décor up to the wall.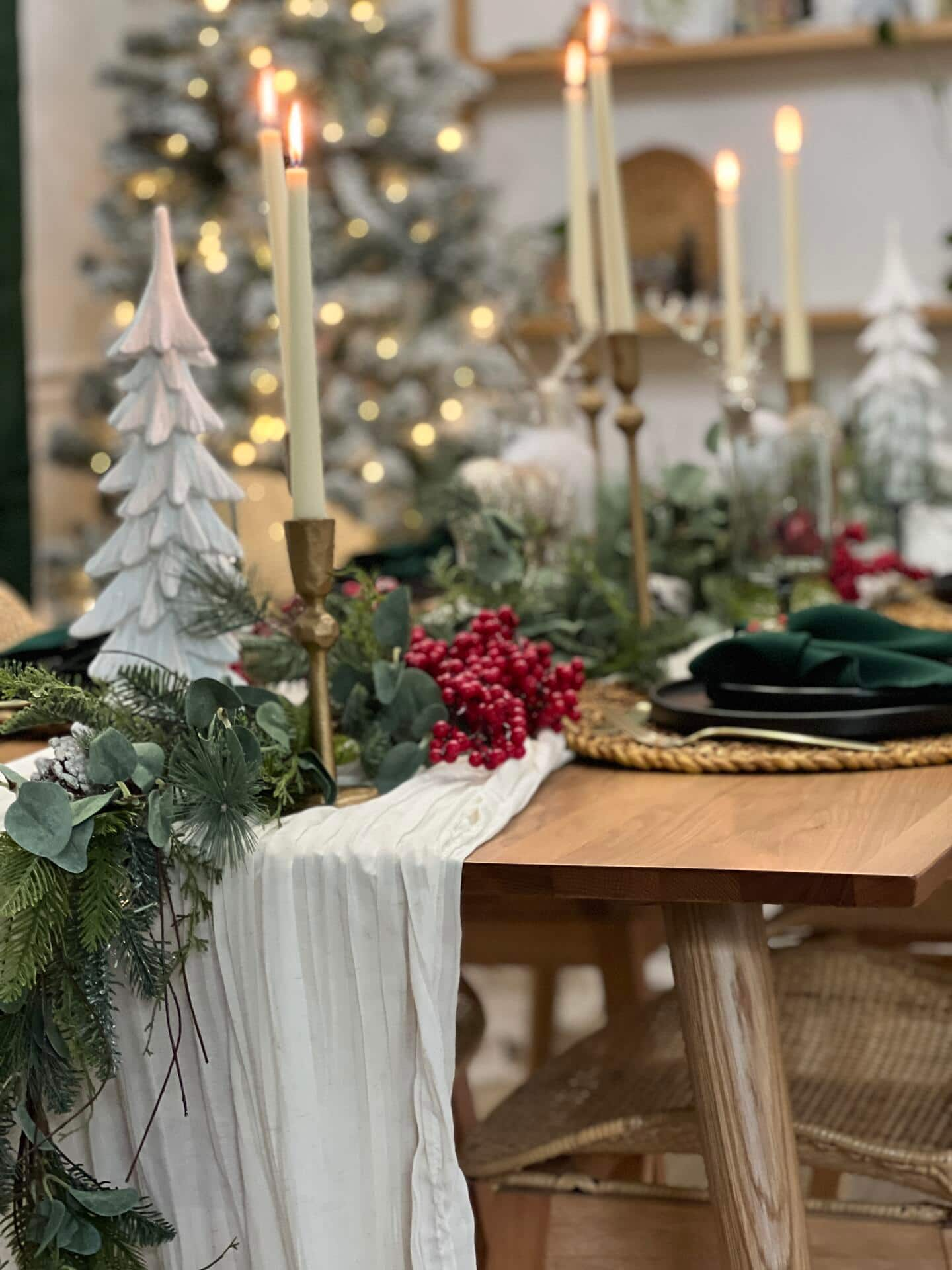 At the beginning of this blog, we talked about how it can be helpful to slow down and take a step back to develop a vision for your space. What if I told you that you can do the same at the end of this story too?!
That's right! You already took the time to plan and execute. You looked at quick ways to make a big impact, did not forget the little things and tied it all together in a beautifully designed bow. Take another step back, breathe and relish in what you've accomplished. Take some time to enjoy YOUR masterpiece. Let the space fill you with all of the peace, joy and gratitude you hope it will give others. Happy Holidays!
This post was created in partnership with The Home Depot. The author may have received compensation for this article and associated images or video, potentially in the form of products and/or services. All expressed opinions and experiences are the author's own words.