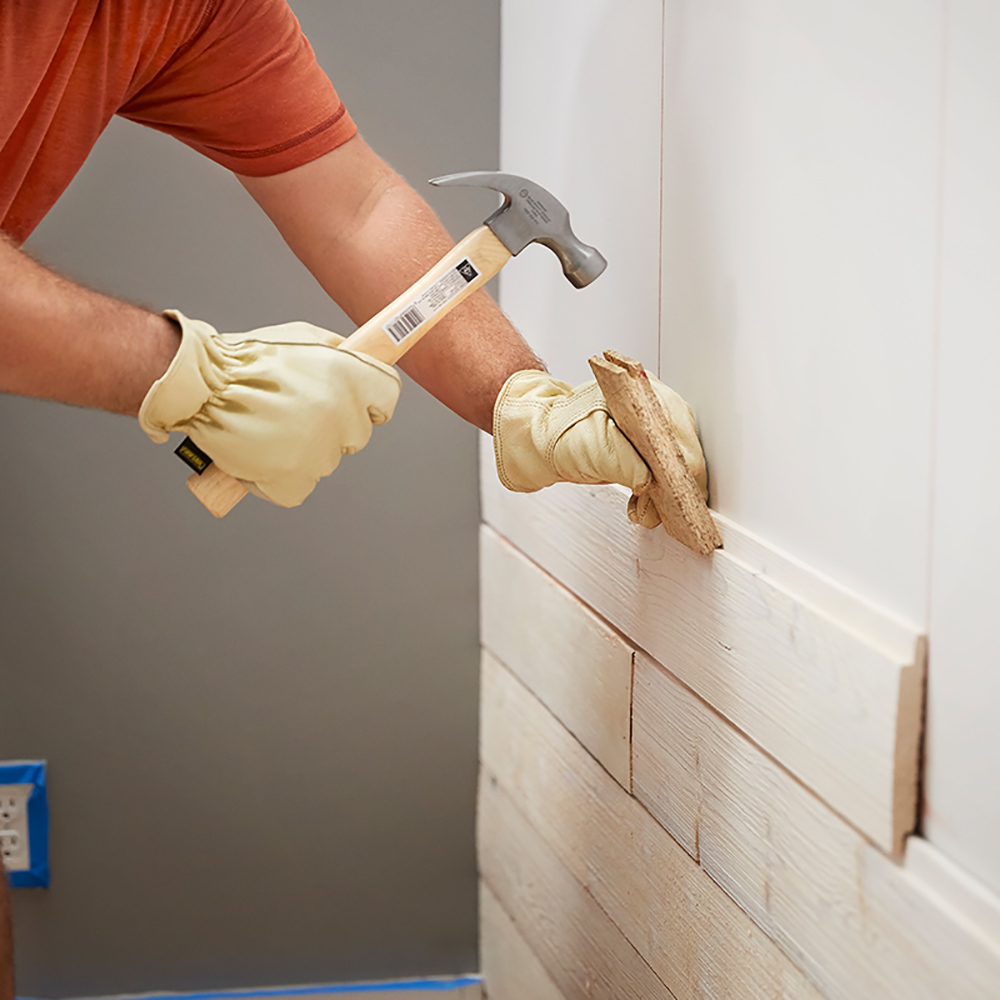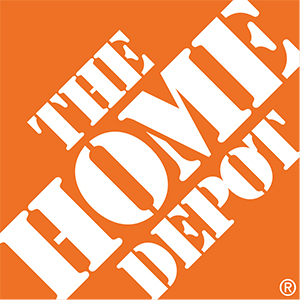 A Note From The Home Depot
Shiplap is the perfect way to add texture, pattern and authentic charm to any space. Whether it's an accent wall or a focal point, this barn wood shiplap is versatile and easy to work with.
Next, use a stud finder to mark your stud locations on the wall with a pencil, then snap a chalk line along the studs as a guide. While you're at it, measure the wall so you can adjust your layout if the wall is neither level nor square.
5
Step 3: Install the Boards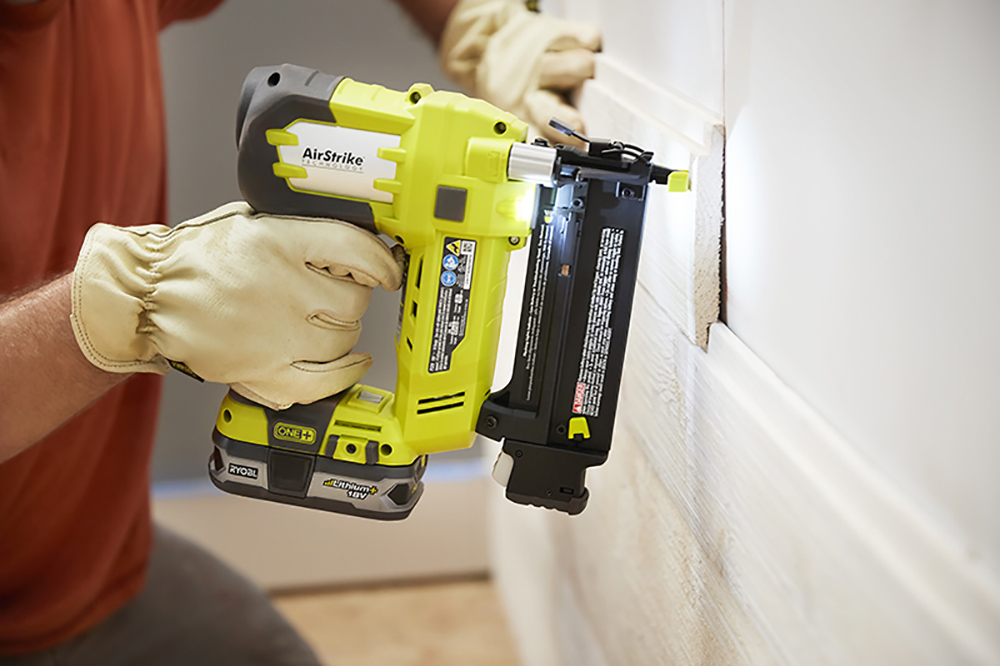 NOTE: Consider the layout as you begin each run. Use a circular saw to make each cut. Cut your boards to ensure you land on a stud but also work to achieve a staggered effect running left to right. Also try not to cut any boards shorter than 10-inches wide.
To ensure everything's fitting together tightly, gently tap the shiplap into place before fastening it to the wall.
11
Step 5: Finish the Wall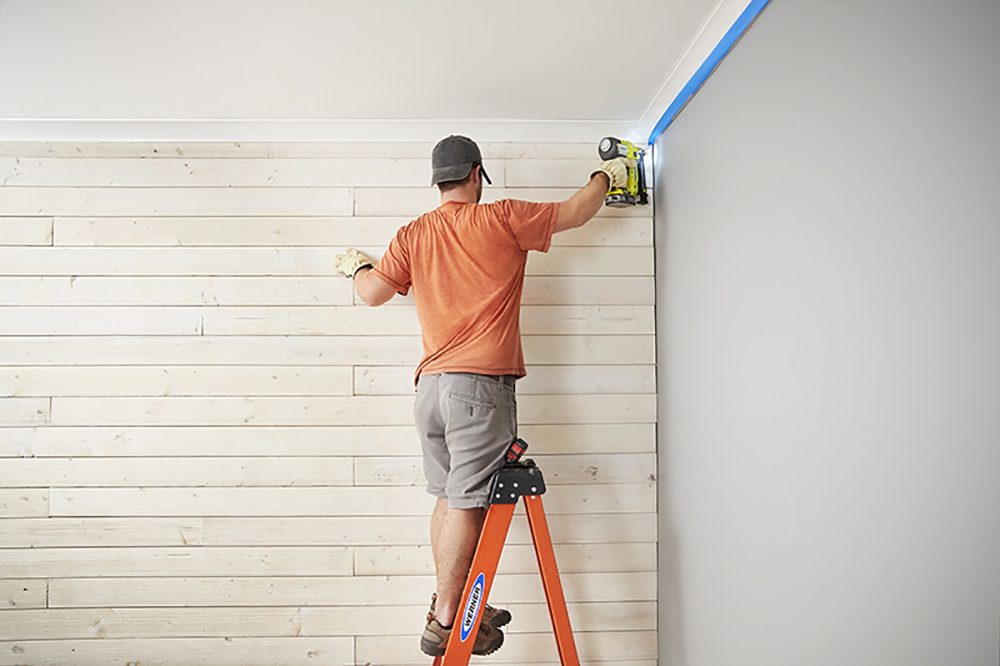 Continue working your way up the wall. Your last row may require custom cuts. You can rip the boards down to size with a table or circular saw.
Keep in mind, many pre-finished products like this are sold with matching trim, should you want to frame out the shiplap horizontally and/or vertically. This can make the project that much easier.
This post was created in partnership with The Home Depot. The author may have received compensation for this article and associated images or video, potentially in the form of products and/or services. All expressed opinions and experiences are the author's own words.
Explore More on homedepot.com