Use a few simple tabletop Christmas decorations to create a memorable centerpiece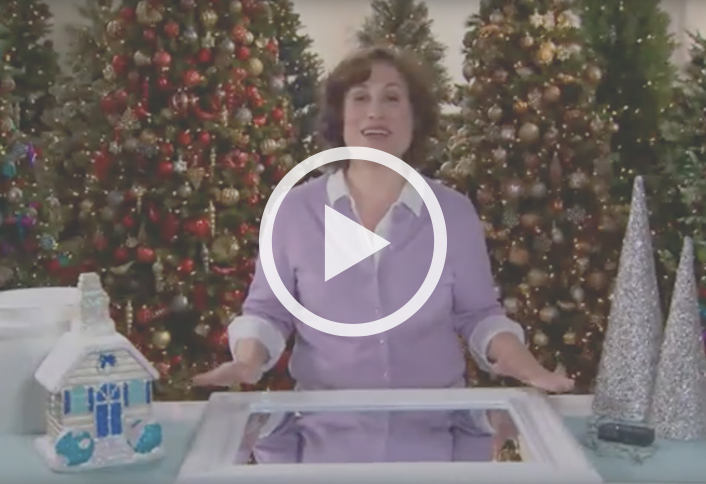 This centerpiece will reflect your holiday style and add to your home's festive décor. This guide will provide some tips on how to arrange a few decorations into a one-of-a-kind table centerpiece.

Download a PDF version of this Martha Stewart project here.
WHAT YOU NEED FOR THIS PROJECT
1
Arrange house and trees
• Lay the mirror flat and arrange the house and trees on the reflective surface.
• Place lights to surround the items and tuck the battery pack under a cone tree.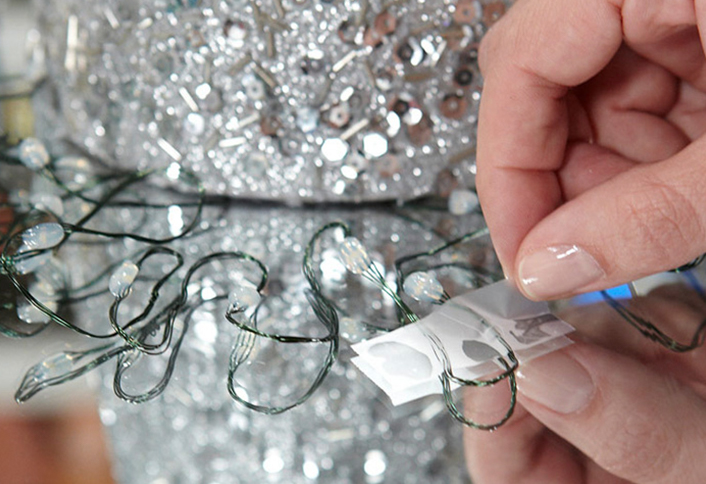 Tape down light wires to the mirror to keep them in place.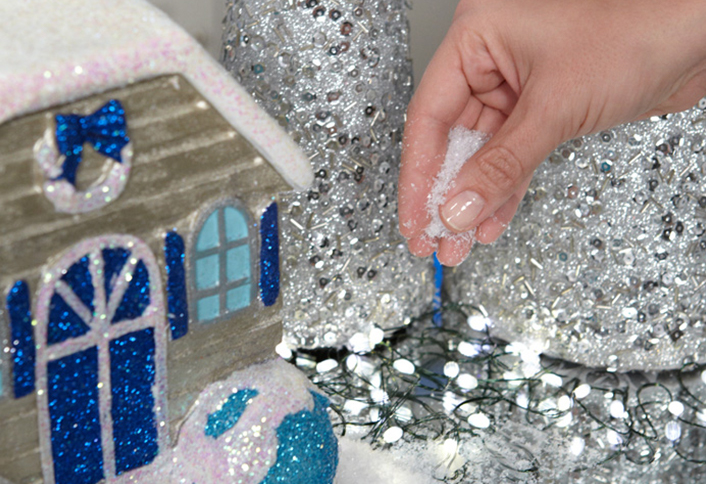 Sprinkle artificial snow around the scene, creating little mounds and camouflaging the lights.
4
Display your centerpiece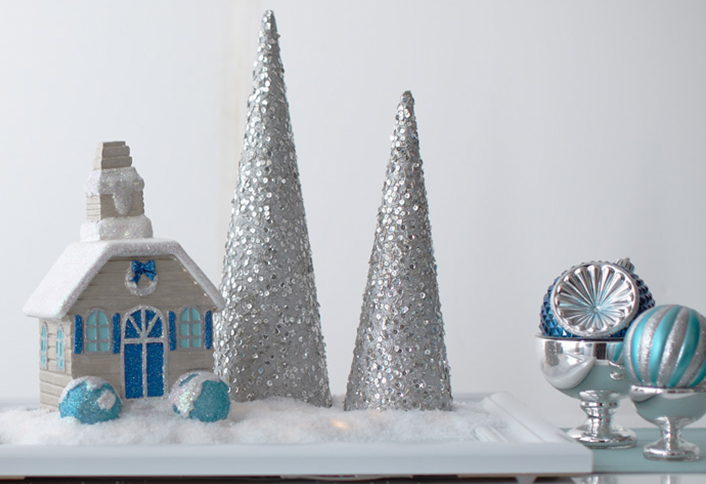 Display your mirror scene on a side table or as a centerpiece.