Use Rumblestone pavers to make a simple DIY 90-degree planter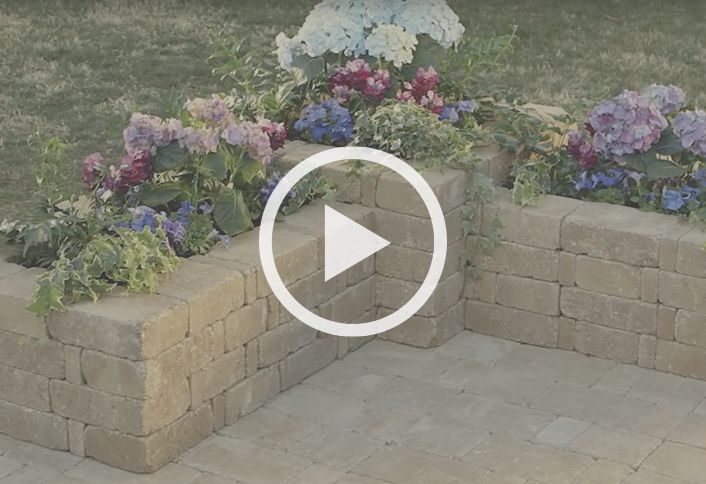 Use Rumblestone pavers to build a unique planter for your patio. This guide will show you how to prepare your yard and walk you step-by-step through the building process.

Download the PDF instructions here.
WHAT YOU NEED FOR THIS PROJECT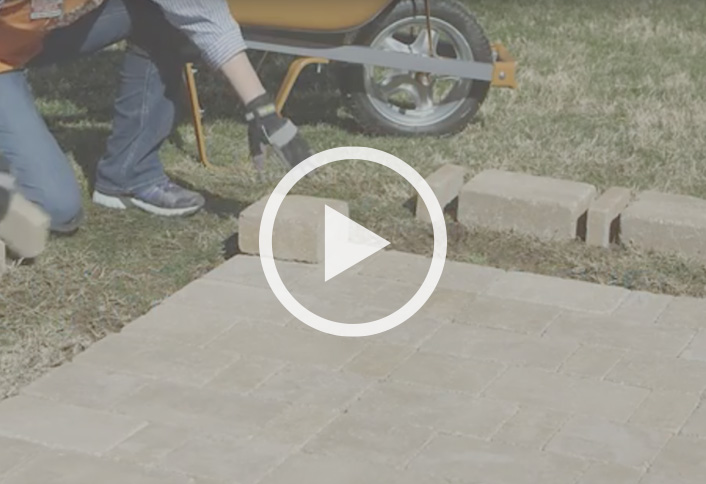 • Once you've created your work area, bring the stones into your workspace to begin building your planter.
• Start in the back corner with a medium stone and lay out the stones in an "L" or 90-degree shape.

3
Build the next three levels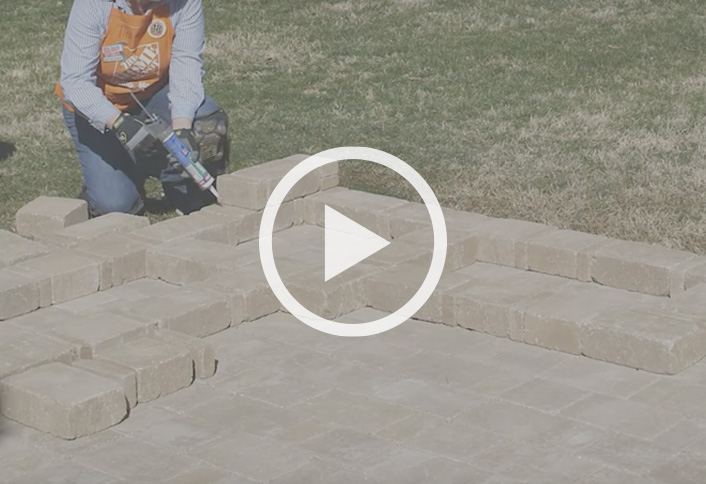 • Arrange the stones into the shape of your planter.
• Once you've positioned the first stones, begin building on the lower layer of stones using the caulk gun to adhere the stones together as you build the planter.
4
Building the final level