Create a new way to display your plants with a hanging basket arrangement

A fresh plant can bring life to almost any space in your home. Whether you're introducing new foliage to the patio or living room, the right arrangement can make a big difference. Create a unique twist on standard hanging baskets by hanging them at different levels and in a creative pattern.

Read our simple steps below to learn how to make your own.





Fill the hanging basket with potting mix.



Plant the flowers in the basket to your liking.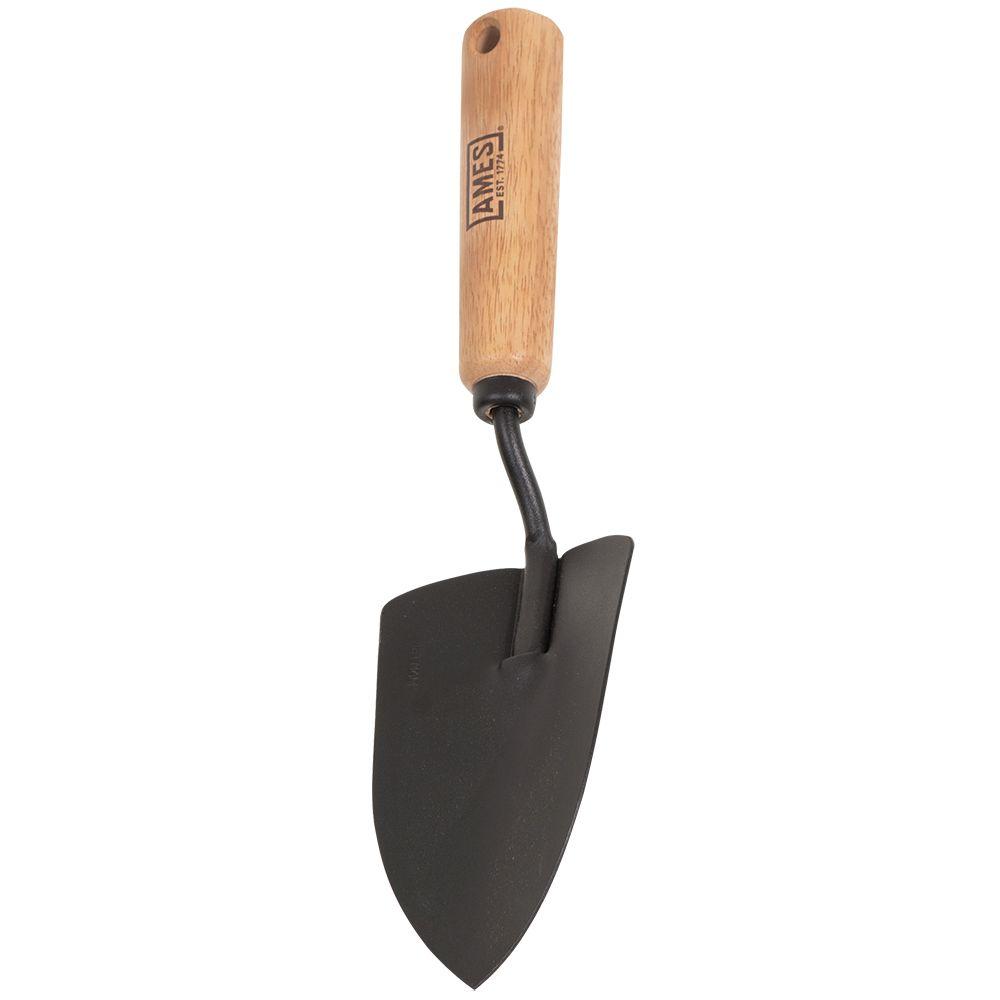 Attach the hanging basket to the ceiling by securing a hook in the beam.

Tip: Drill a pilot hole slightly smaller in diameter than the hook you select.



• Arrange other baskets in an interesting and structured way to create a wall of hanging baskets. Get creative!
• Use the chain to vary the height of the each basket as desired.