An everyday guide to making a bed like a 5-star hotel

A well-made bed helps your entire bedroom look neat and tidy. While some prefer to just pull up the sheets and go, we appreciate the look of a carefully-made sleeping place. See below for our simple guide.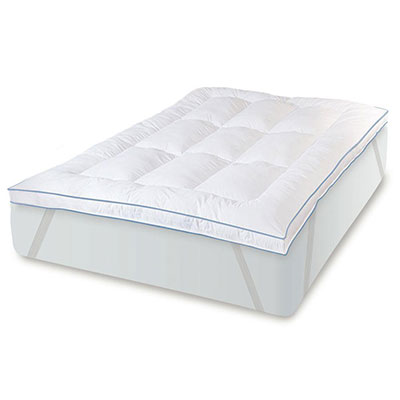 Mattress pads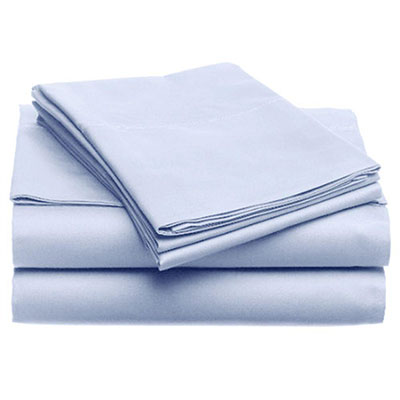 Sheets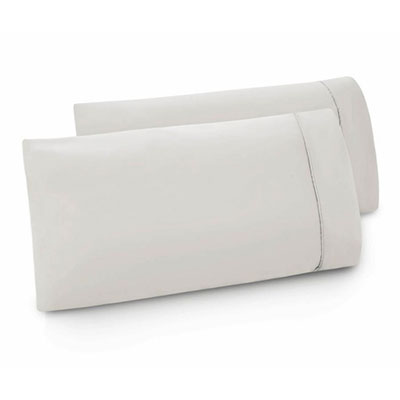 Pillowcases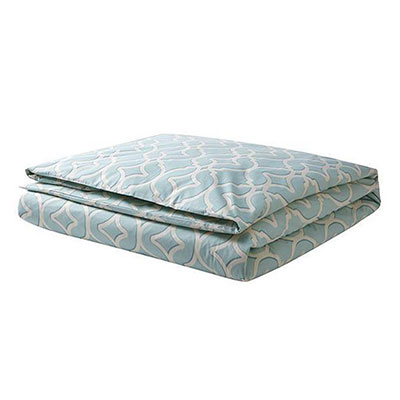 Comforter or duvet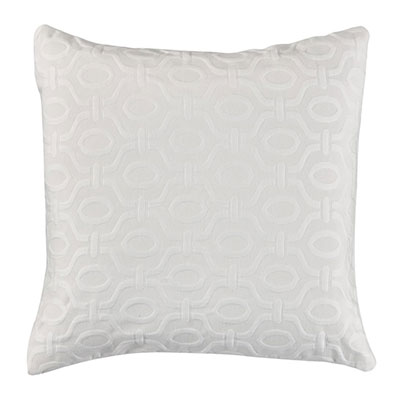 Throw pillows
Pillow shams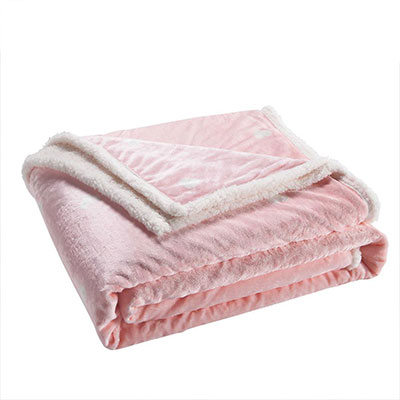 Throw blanket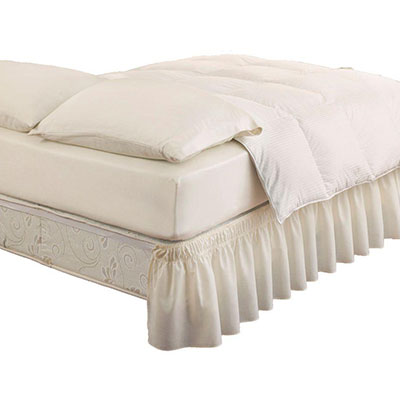 Bed skirt
Mattress pads
Sheets
Pillowcases
Comforter or duvet
Throw pillows
Pillow shams
Throw blanket
Bed skirt (optional)


A mattress pad is an easy way to add an extra layer of comfort to your bed. This goes directly atop the surface of your mattress. Down alternative toppers are a hypo-allergenic option if you want more fluff and warmth. Orthopedic and memory foam varieties are a great choice if your muscles and joints need more support.

Now is also the time to add a decorative bed skirt if you prefer.

Bed sheets and pillowcases with a higher thread count tend to wear better over time. Stick with sets of 200-count cotton or higher for the most comfortable sleep experience.

Also pay attention to how the sheets are woven. Percale weaves are often cooler and more crisp, while sateen weaves are warmer and softer. A fitted sheet is essential, but the top sheet, also known as a flat sheet, is generally optional.

How you tuck a flat sheet is a matter of personal preference. Hotels typically favor the sleek and simple "hospital corner" tucking style. To achieve this look:


Gather the bottom of your sheet and tuck all the way under the foot of your mattress.
Pull the excess fabric from the sides, then lift and smooth atop the mattress while you tuck in the side corner.
Bring the excess fabric down and drape along tucked corner, creating a tidy fold.
Tuck the rest of the sheet along both sides of the bed, so that no fabric is loose or hanging from the mattress.


Whether you prefer a duvet or comforter, make sure the surface covers your bed smoothly and evenly. Most hotels use a down comforter, but down alternatives are a great pick as well. Follow these steps for a quick and easy duvet cover technique:


Pull the cover inside out and lay it evenly over the bed, with the closed end toward the foot of the bed.
Lay duvet evenly atop the cover.
Roll up the duvet and cover together, from the foot of the bed to the head (the way you would roll up a rug).
Once fully rolled, reach into the cover and pull it through on both sides.
Unroll so the cover is no longer inside out, and smooth out the surface.
Fold the top half over for a classic touch that adds dimension.


Mix and match your shams and throw pillows according to your unique style. Hotels typically place four pillows on a standard queen bed, but feel free to add as many or as little as you'd like.

Some linen sets include decorative pillow shams for a coordinated look with minimal effort. Here is also your chance to add new patterns and fresh colors as the seasons change.

A decorative throw blanket is the perfect finishing touch, and it comes in handy on cool evenings and during the winter months. Mix in a fun pattern or keep it simple with solid colors that complement the rest of your room. When in doubt, pick your favorite neutral that matches the warm or cool tone of your bedding.