This Martha Stewart project will help you add a personalized touch to the holiday season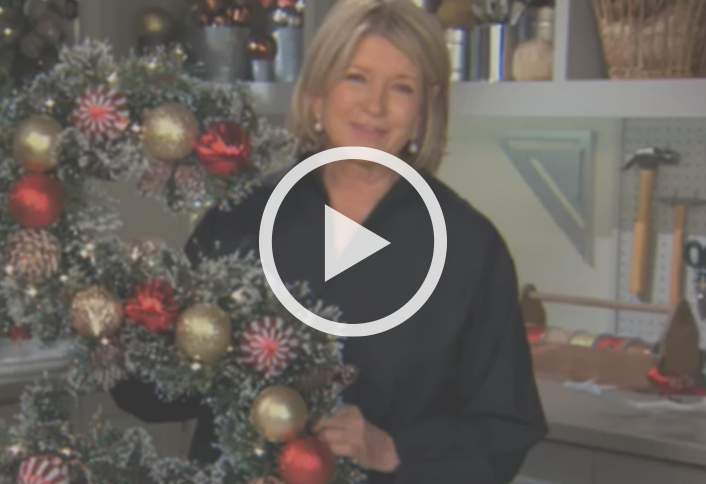 Let Martha Stewart turn a regular Christmas wreath into a one-of-a-kind piece of decor. This guide will walk you through the step-by-step process of making a monogram wreath for your front door or over your mantel.

Download a PDF of this Martha Stewart project.
WHAT YOU NEED FOR THIS PROJECT
1
Trace the letter onto MDF board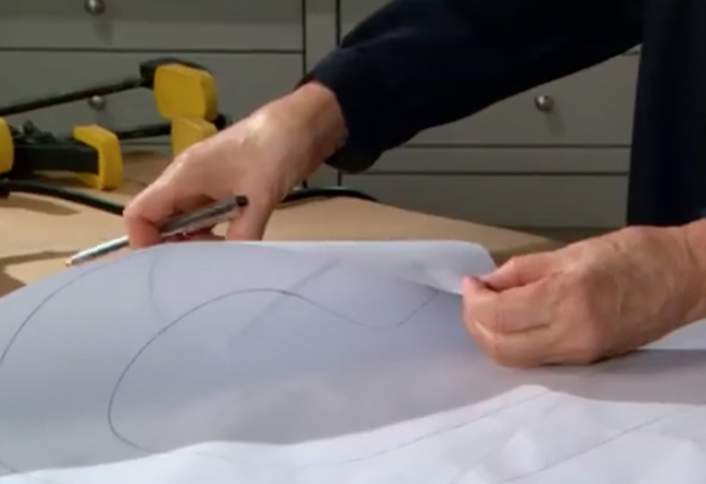 • Download this letter template and print on 8 ½ x 11-inch paper, or draw your own letter.
• Tape the template on top of transfer paper on the MDF board.
• Transfer the letter onto the board using a pen.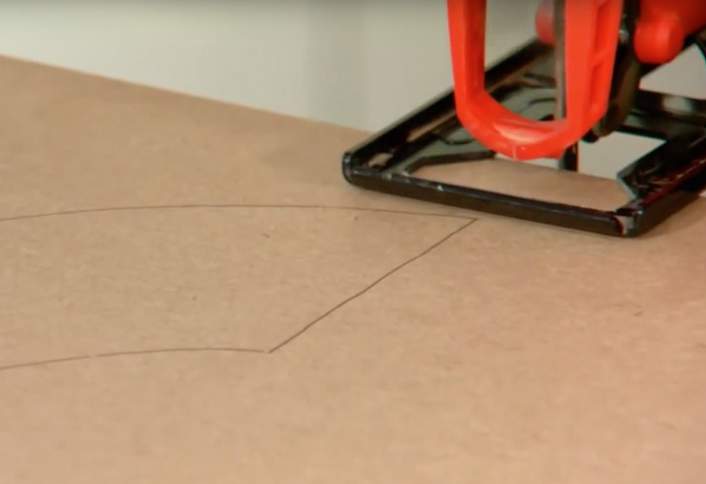 Cut out the letter on the MDF board with a jigsaw.

Safety: Wear eye and hand protection when operating a saw.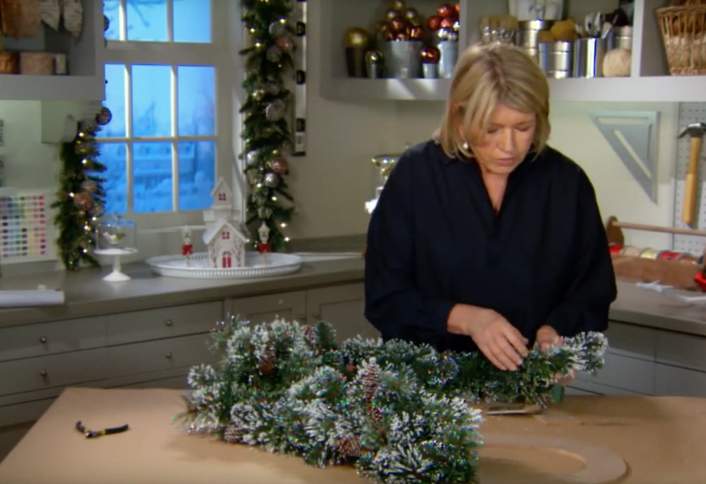 • Wrap the garland around your letter.
• Double up the garland to make it thicker so that it covers the width of your letter.

Tip: For some letters, you may need two or three strands of garland.
4
Wrap wire around the letter base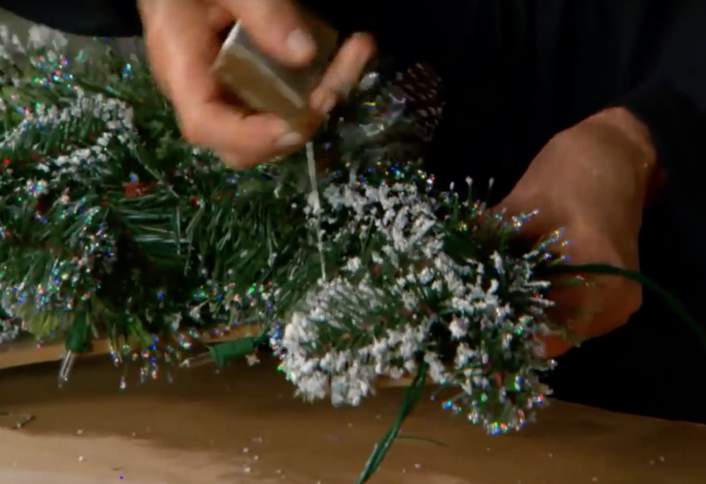 • Wrap the wire around the base of the letter two or three times until it is secure.
• Shape garland to fit the monogram board, with the electrical plug at the bottom of the letter if you are planning to use lights.
• Secure the garland to the letter by wrapping with wire.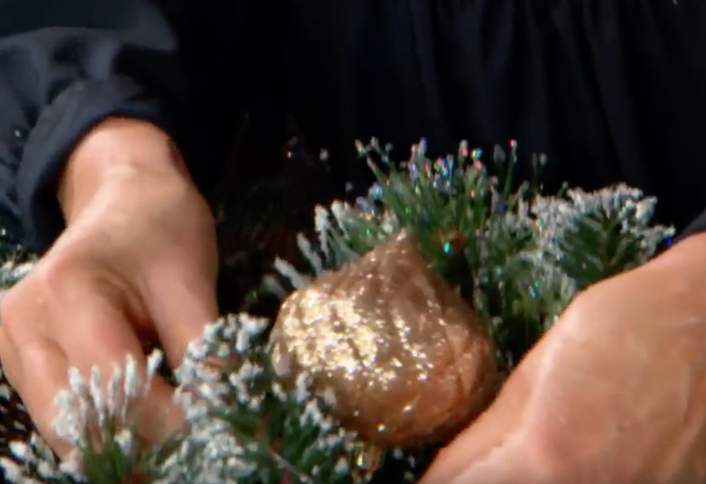 • Cut wire into 12-inch pieces and thread through the ornament caps.
• Nestle an ornament into the garland with the cap facing down into the greenery, and twist the wire 2 or 3 times around the back of the monogram to keep the ornament secure.
• Repeat for the entire length of the letter.
6
Attach picture-hanging hardware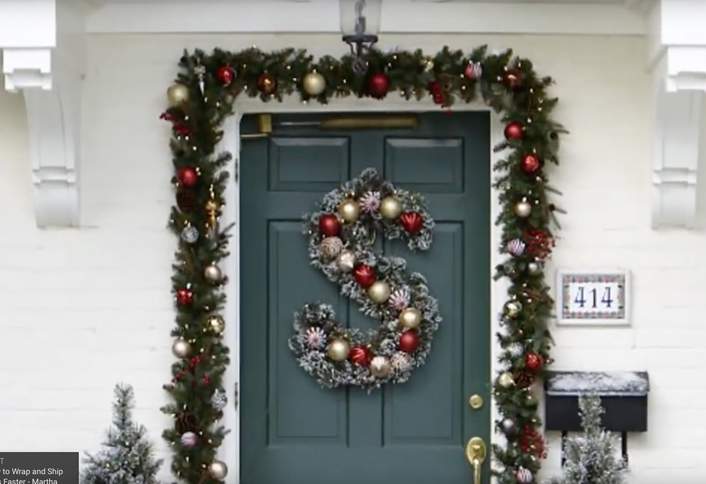 • Attach picture-hanging hardware to the back to hang.
• Choose an indoor or outdoor location for your wreath.