WHAT YOU NEED FOR THIS PROJECT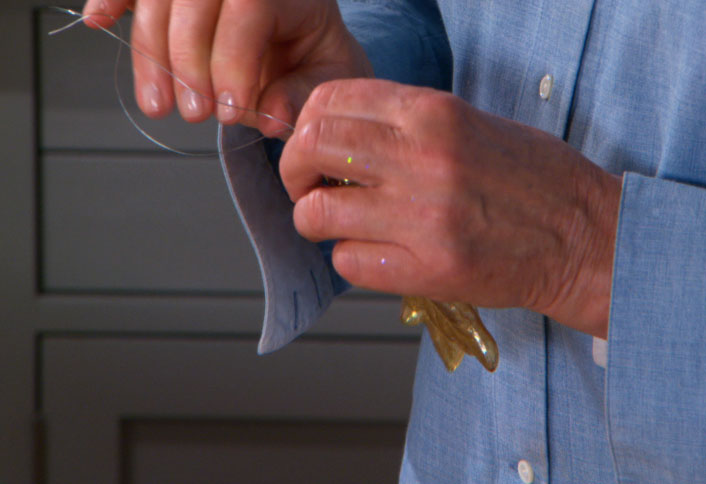 • Cut the wire into 12-inch lengths.
• Thread a length of wire through the top of each ornament and twist the ends together.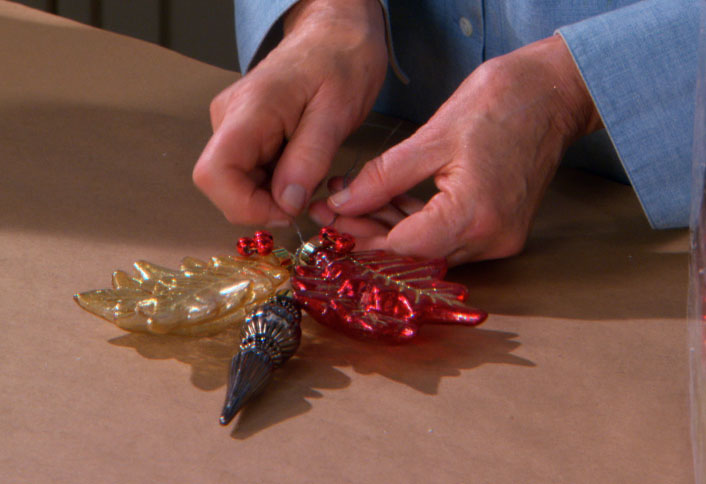 • Cluster the ornaments as desired.
• Twist the wires together to group.

3
Choose where to display the clusters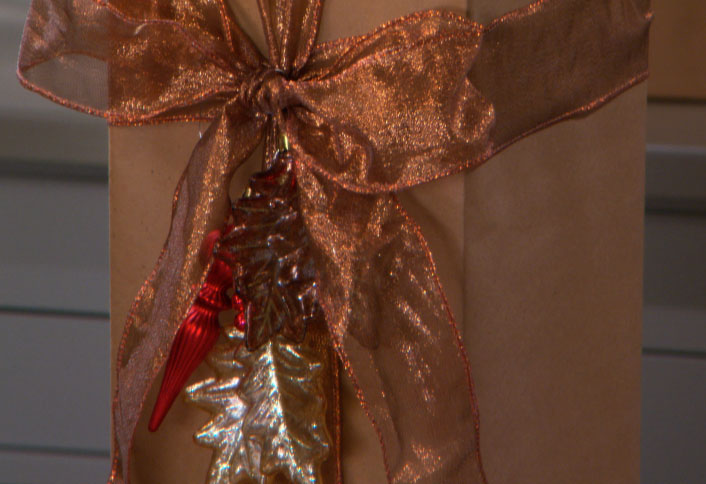 Use the ornament clusters as desired on holiday gifts, garlands, wreaths, Christmas trees and more.