4 Ways To Bring Lagom Home
Make your home the haven you've always wanted by bringing the Swedish concept of Lagom into your space. With it's philosophy of not too little, not too much, but just right, this lifestyle change can bring harmony to your house and to you. No matter your personal taste, you can use Lagom to transform any room.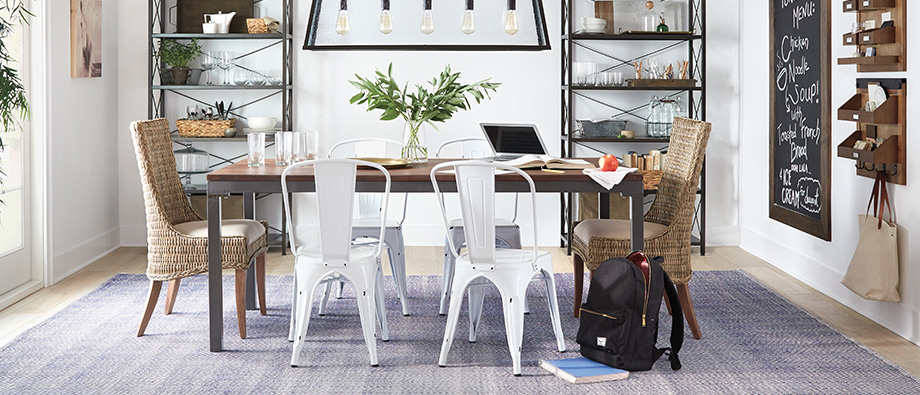 An easy way to create a cohesive space is to be more intentional with your design choices. Pairing wooden and metal furniture gives your home instant intrigue and an opportunity to showcase your personality with a fun statement piece. Opt for durable materials that stand up to day-to-day use and throw in some woven accents or natural fibers for the perfect mix.


Shop the Room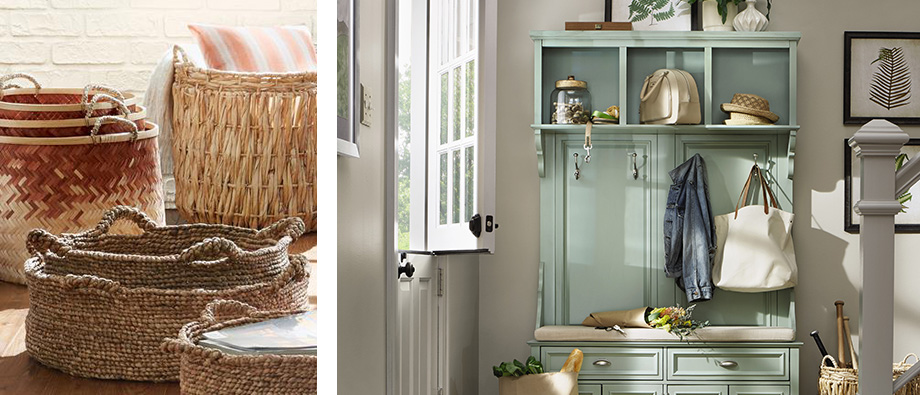 Your entryway is the first thing you see as you enter your home, so make sure your Lagom retreat begins there. Hall trees and entryway tables are the perfect solution to help keep things in order whether you're coming or going and pull double duty as stylish decor. Plus, when everything is in it's place, you'll spend less time stressing over finding what you need.


Shop the Room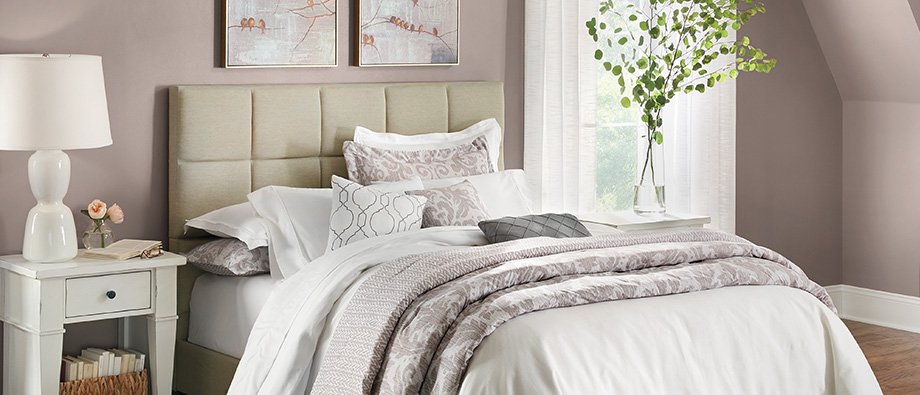 Give your space the right amount of coziness and warmth with plush linens in cooler-toned hues. Building around neutrals, you can incorporate blues, pinks and greens to add color to your decor without overpowering the room. Layer in soft knits and highly textured pillows to add dimension and charm that will please the senses.


Shop the Room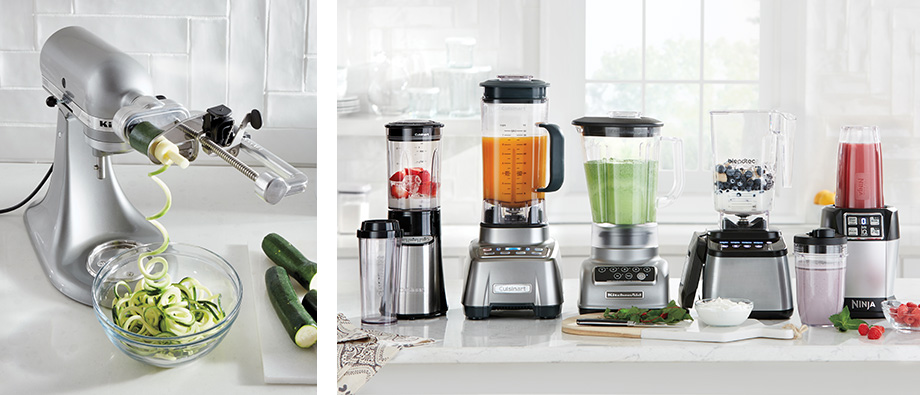 Your home is an extension of yourself, so make sure you fit Lagom into your personal routine as well. A morning smoothie packed with superfoods before you leave each day, a low-carb spiralized veggie dinner for the family – however you stay healthy, it's important to find the small appliances or food prep essentials you need to make each day as balanced as possible.


Shop the Room