Minor illnesses cause approximately 85% of employees to lose productivity every year. Foster a healthier workplace to get the most out of your business's human resource investment. Your staff will appreciate the effort and you'll enjoy the results. Protect your staff, reduce sick days and improve attendance with cold and flu prevention tips and cleaning supplies from The Home Depot Pro.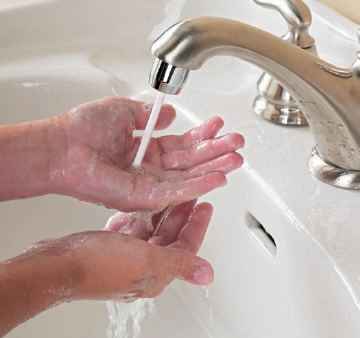 Support Proper Handwashing


Arm your offices with the most advanced cold- and flu-fighting tools we have: soap and water. Proper handwashing is essential to preventing sicknesses, including cold and flu. Still, 95% of adults do not wash their hands thoroughly enough to remove bacteria and viruses.

Shop Soap Dispensers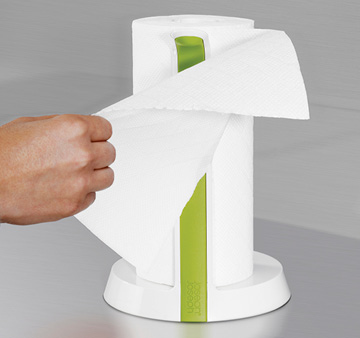 Reduce Germ Spread with Paper Towels

Reduce the spread of germs, including the viruses that cause the flu and common cold, with paper towels. Jet dryers are popular, but they blast bacteria and viruses into the air.

Shop Paper Towel Dispensers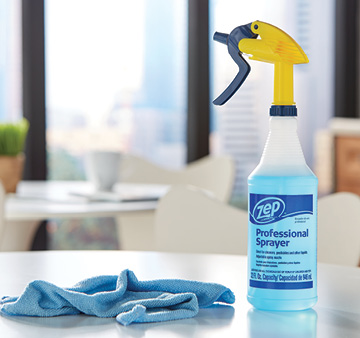 Cold & Flu Symptoms and Prevention
The common cold is caused by a group of more than 100 related viruses. Symptoms include runny nose, sore throat, cough, congestion, slight body aches and fatigue, mild headache, sneezing, watery eyes and low-grade fever. The flu is caused by strands of the ever-evolving rhinovirus. Flu symptoms are similar to the common cold and acutely more severe.

There's no cure for the common cold. While rest and fluids help, antibiotics don't work on cold viruses. Over-the-counter medications may help symptoms but won't make the cold go away any sooner. Taking steps toward prevention is the best way to protect workers and reduce sick days.