Save energy and get ready for spring with this household maintenance checklist
Spring is right around the corner and what better way to catch a case of spring fever than by conducting a little house maintenance? It will not only get you in the mood for the warmer days ahead but also help you save time and money during the hot summer months. This guide will teach you to put together a spring cleaning checklist to get everything you will need at your local The Home Depot store.
WHAT YOU NEED FOR THIS PROJECT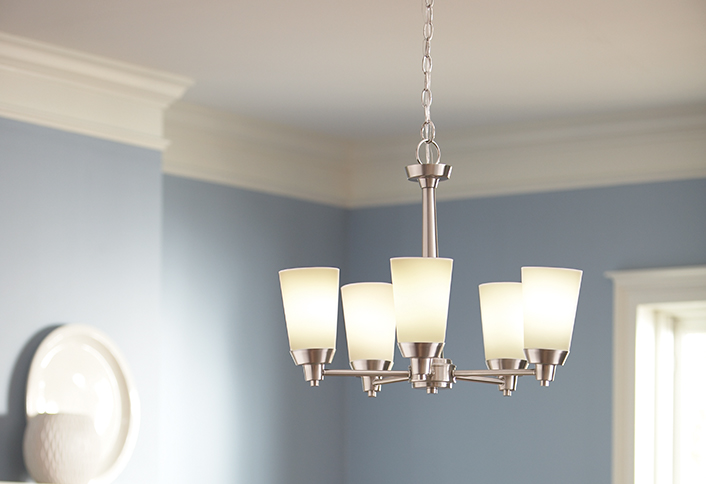 Save energy and update your lighting with high-efficiency LED light bulbs or CFL's such as EcoSmart Soft White CFL Light Bulbs. You may also consider updating some of your light fixtures to include dimmer switches, which increase energy efficiency. Use a fully dimmable LED bulb such as Philips Ambient LED Soft White Light Bulb for even more energy savings.

Tip: For a quick and affordable exterior update, add safety-enhancing night lights such as the solar powered Hampton Bay Outdoor Solar Walk Lights.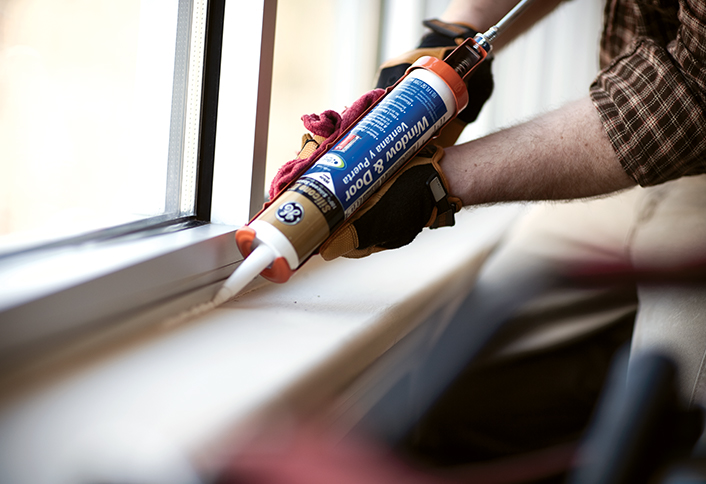 Sealing your home is a maintenance idea to consider year-round. Sealing against hot and cold not only keeps your home warm in winter and cool in summer but also helps save home-energy costs. Products such as Owens Corning's Continuous Roll Insulation keep your attic warm in winter and cool in summer. Another house maintenance project to put on your seasonal to-do list is checking for cracks and gaps near windows and doors. Products such as GREAT STUFF's Gaps and Cracks Insulating Foam Sealant will help get the job done quickly and easily.

Tip: Reduce heating and cooling costs by up to 20 percent with The Home Depot Home Insulation Installation service.
3
Switch out your air filters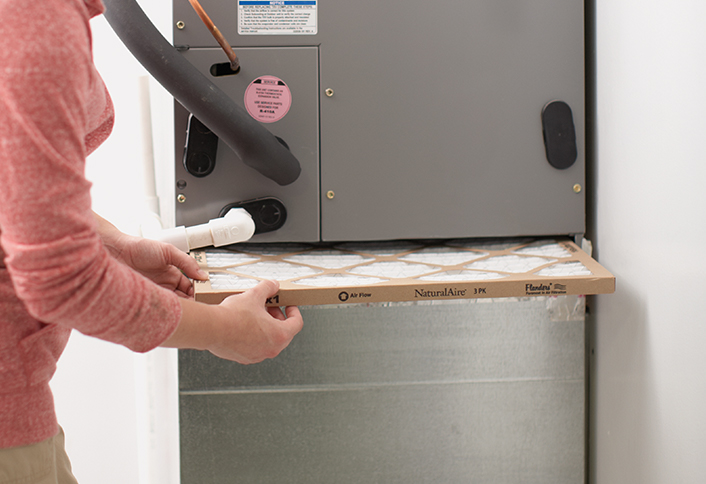 Replacing air filters is a relatively inexpensive project that takes little time but reaps many rewards. While it may be easier to grab a filter and go, make sure you have the correct filter for your needs. Selecting a filter with the proper filtration settings and size will help your heating and cooling systems run efficiently.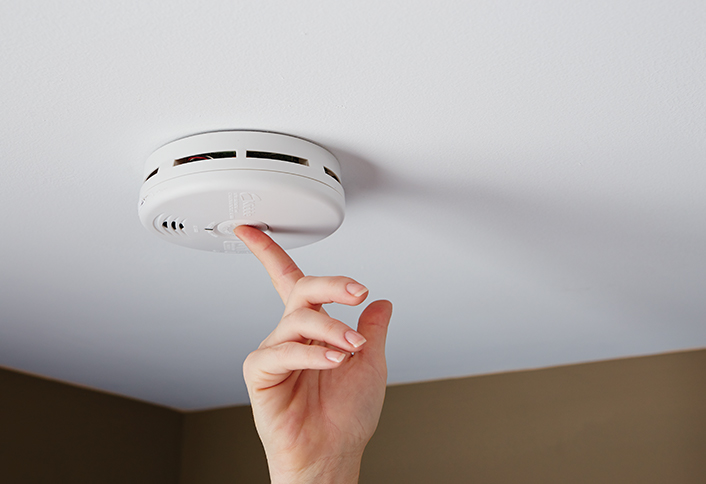 Make sure your smoke alarms are in good working order by testing them every season. One home maintenance recommendation is to check the batteries in your smoke alarm at daylight savings time (in the spring), as well as its finish (in the fall). If your smoke alarm doesn't appear to be working, replacing the batteries or the alarm is an easy, inexpensive fix. Alarms such as Kidde Battery-Operated Premium Ionization Smoke Detector come with a silence button that can be helpful when you accidentally set off the alarm.

Tip: Smoke alarms should be replaced every 10 years.
5
Check your carbon monoxide detectors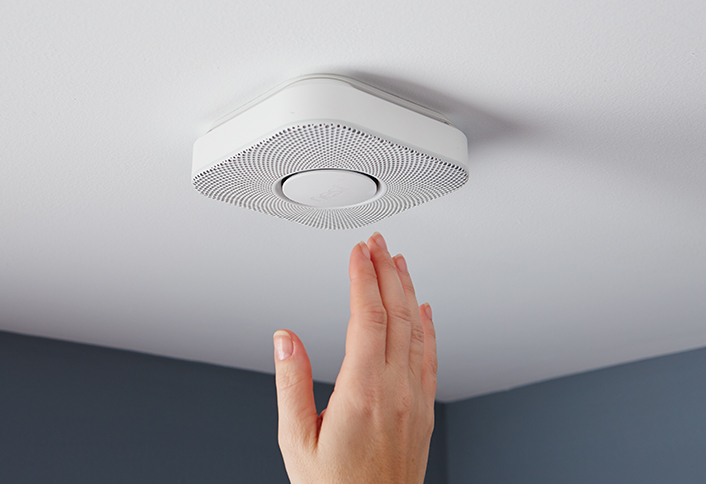 Carbon monoxide isn't something to mess around with. Having a reliable carbon monoxide detector can keep this lethal form of poisoning at bay. Similar to smoke alarms, it's important to have one of these alarms on every level of your home, including the basement, as well as in every bedroom. Fortunately, many manufacturers are combining smoke alarms with carbon monoxide detectors. Some of them offer a "talking" option, such as the Kidde Smoke & Carbon Monoxide Talking Alarm, which alerts homeowners when there is a problem.

Tip: Carbon monoxide detectors should be replaced every 5-7 years.