Learn how to choose the right bulb for every fixture in your home

From indoor lamps and overhead lighting to patio lanterns and headlights, there's an appropriate bulb for every fixture. Read on for an explanation of the different options available to you, and see the chart below for a detailed illustration of light bulb base types and light bulb base sizes.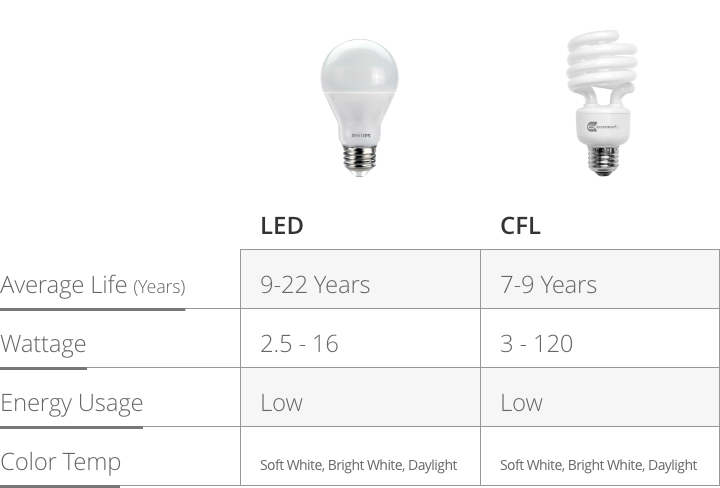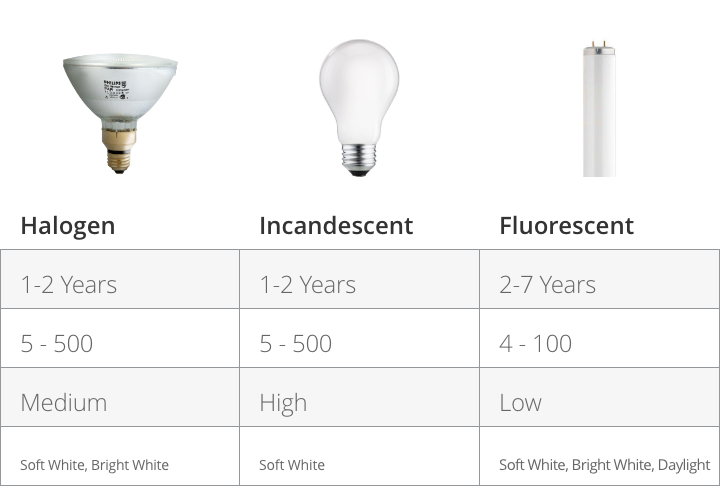 Light Bulb Shapes & Application







Most common applications, including lamps, recessed flush mount flood lights are going to have these base types. The Pin Type bases are typically used for track lighting & landscape bulbs. Be sure to look at your fixture to determine the base type.