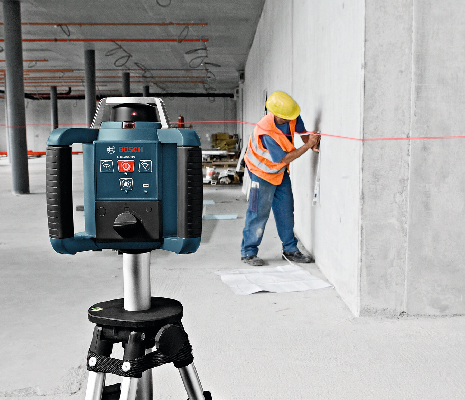 Electronic Self-Leveling
Allows for easy setup and use on the job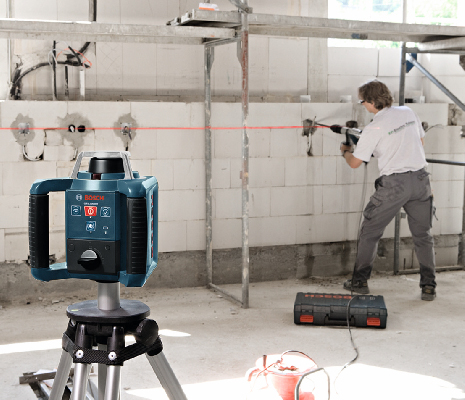 Long-Range Capability
The rotary laser features a range of 330 ft. in diameter without a receiver, 1,000 ft. with a receiver, with an accuracy of ± 1/8 in. at 100 ft.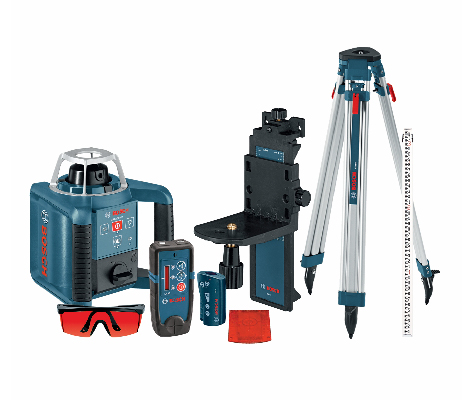 Robust Design
Features two large easy-to-grip carrying handles for convenience and additional drop protection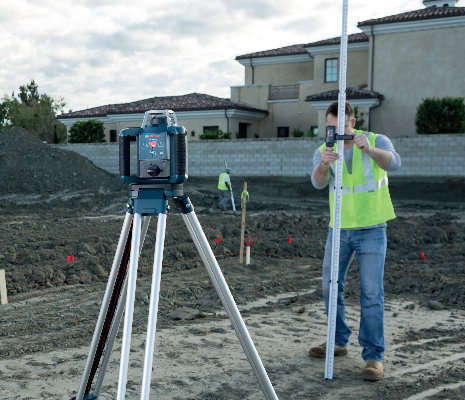 Disturbance Monitor
Indicates if tool position changes, ensuring consistent leveling accuracy.