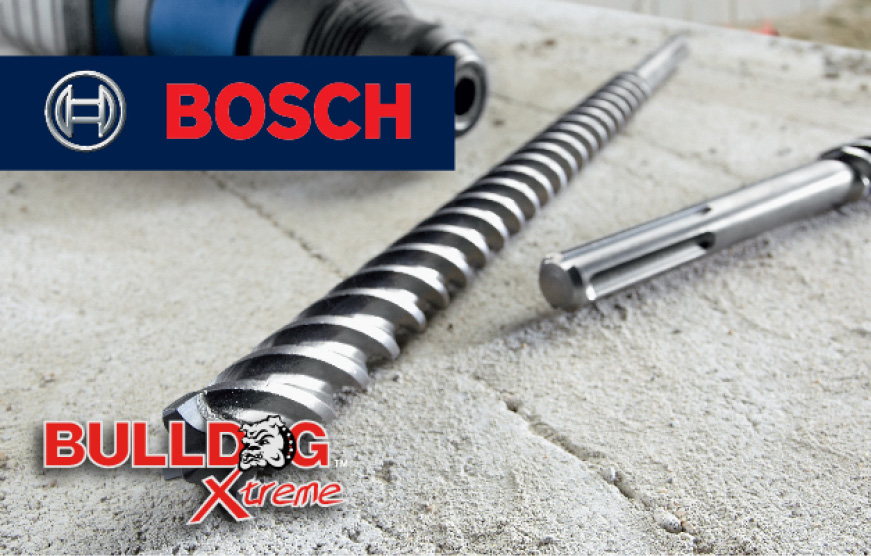 Bosch Bulldog Xtreme Bits
The longest-lasting bit in concrete with rebar, with 100% carbide-tip design and diffusion-bonding technology.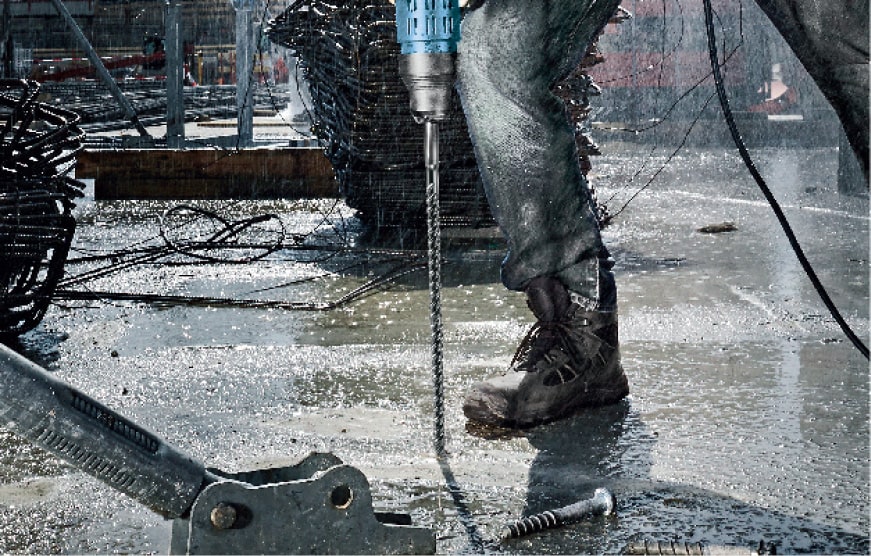 Designed for Professional Users
This SDS-plus bit represents Bosch's commitment to quality and value.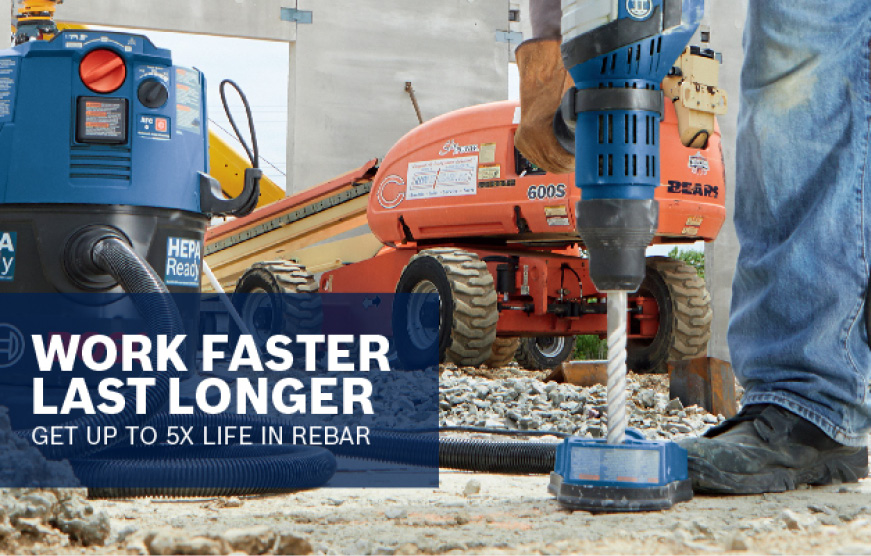 Last Longer in Reinforced Concrete
In internal testing, these bits delivered 4X life in concrete with rebar than a standard SDS-plus bit.