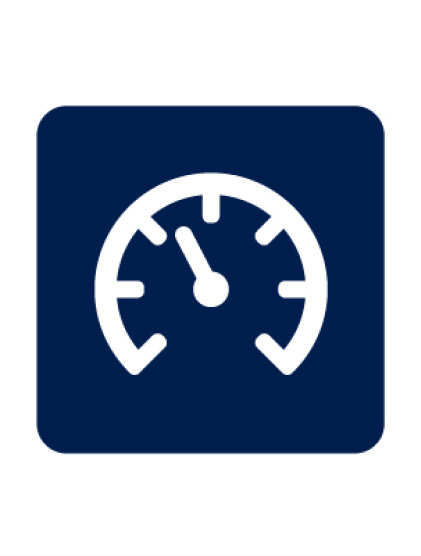 Steep Flutes
These bits contain steep flutes to optimize dust removal in multiple materials.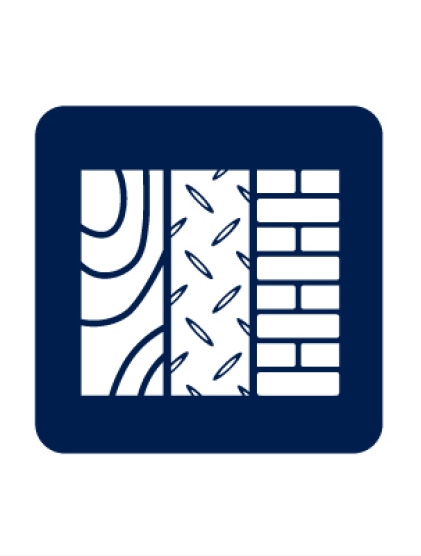 Multi-Material
Drills sheet metal, angle iron, aluminum, masonry, brick, tile, wood and PVC.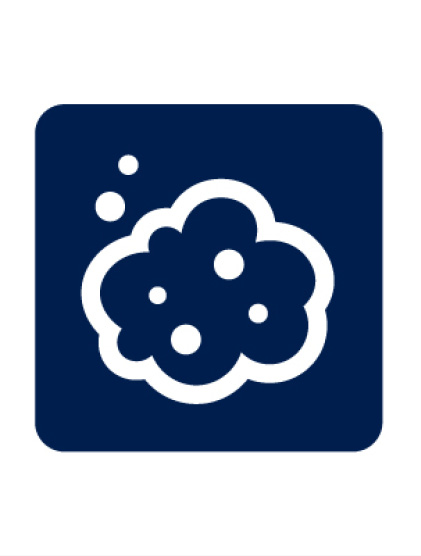 Material Removal
Features optimized dust removal for faster drilling than standard bits.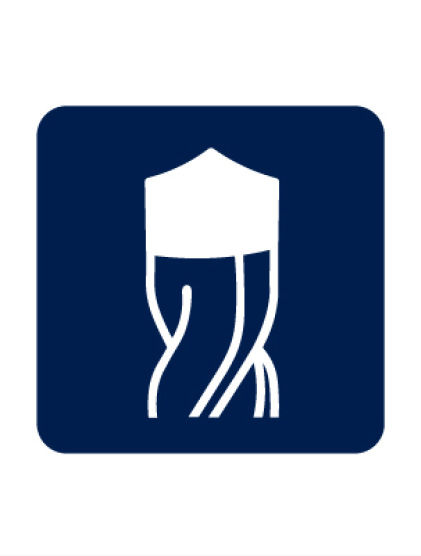 No-Skate Tips
Bits provide innovative tungsten carbide tips for no skating and clean holes.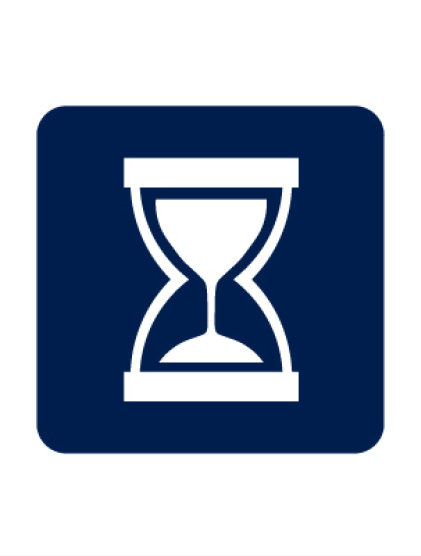 Longer Life
Bits combine multi-grind technology with a metal-tough tip.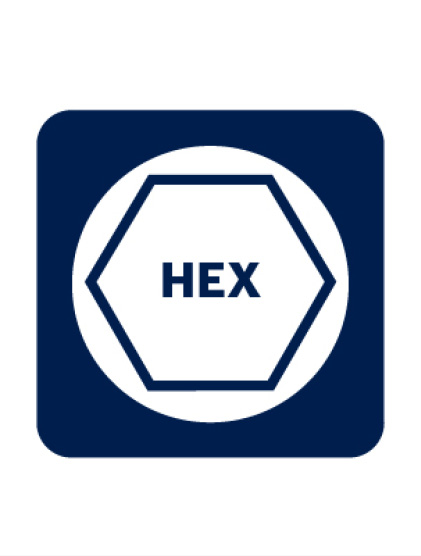 Hex Shank
The impact-rated bits have a hex shank for impact drivers or hammer drills.