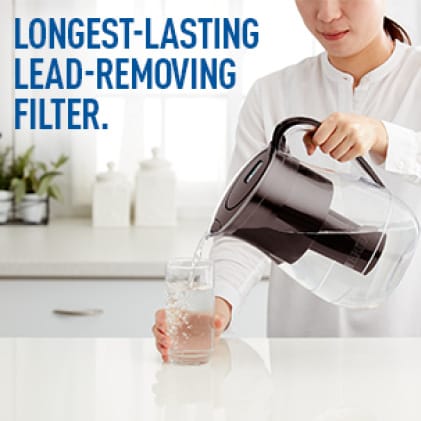 Reduces even more contaminants than a Standard Brita Filter
Brita Longlast Filter reduces 99% lead, Chlorine (taste & odor), Cadmium, Mercury, Benzene, Asbestos, and more. Substances reduced may not be in all users water.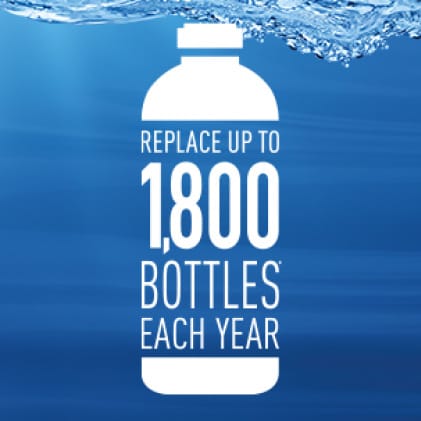 Live the filtered life with Brita
Better water for a better world.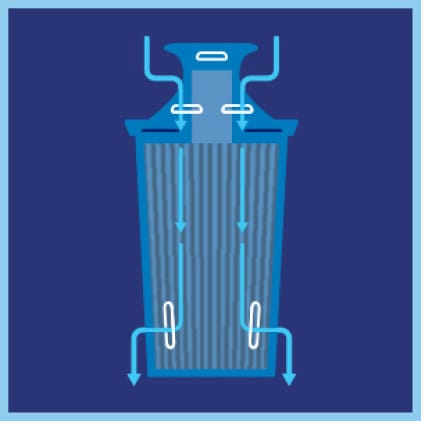 Brita Longlast Filter works 3x longer
Pleated filter technology for 3x longer* filter life.*Vs. 40 Gal. filters.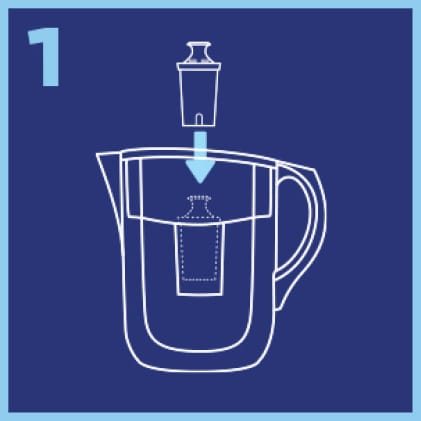 Step 1
With clean hands, insert filter by lining up groove with the ridge in reservoir. Press firmly.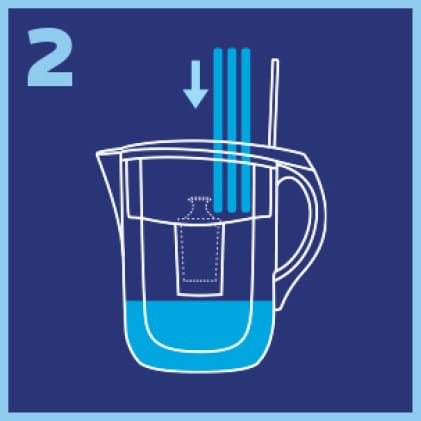 Step 2
Add cold tap water. Pour out the first 3 pitchers of water.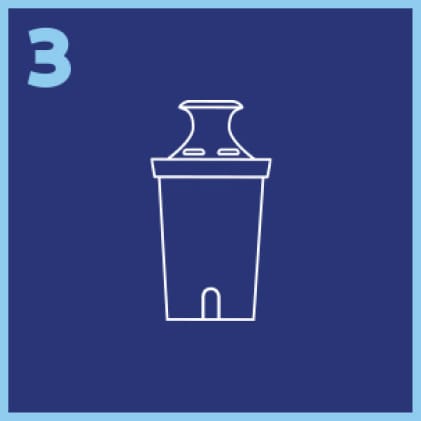 Step 3
Replace filter every 120 gallons (about six months).