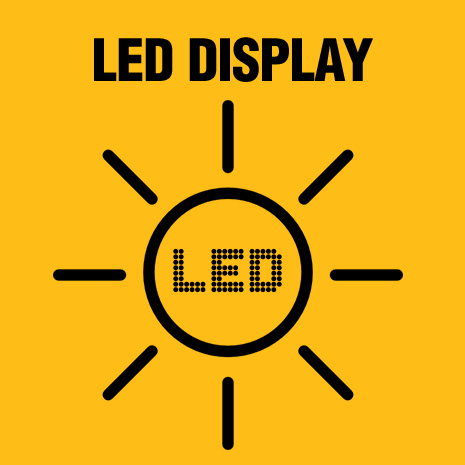 LED Display
LED displays charge status.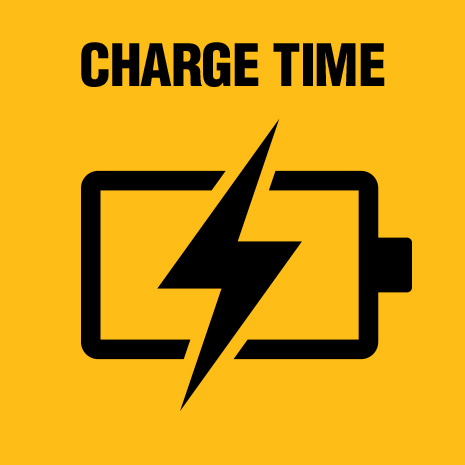 Battery Charge Time
Battery charger time is +/- 1 hour for 60 VOLT or +/- 40 minutes 20 VOLT.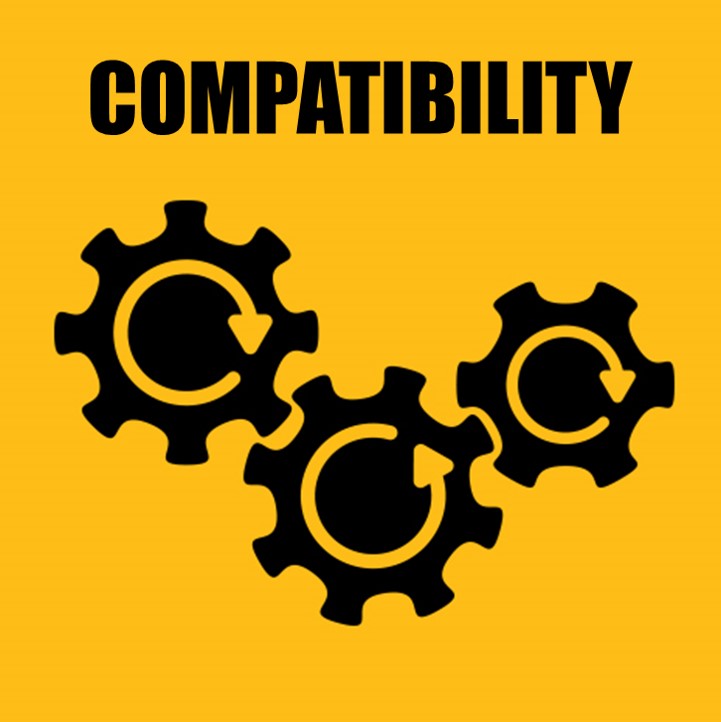 20 VOLT MAX and 60 VOLT MAX
Compatible with All 20V MAX, 60V MAX and 120V MAX Tools. FLEXVOLT batteries automatically switch voltage when you change tools.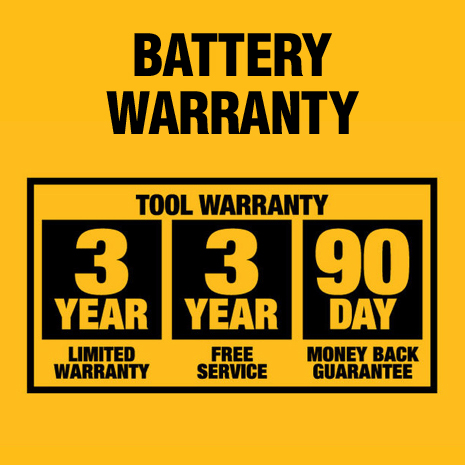 Battery Warranty
90-Day Money back guarantee and up to 3-year free service agreement. DCB201 has a 2-year limited warranty.