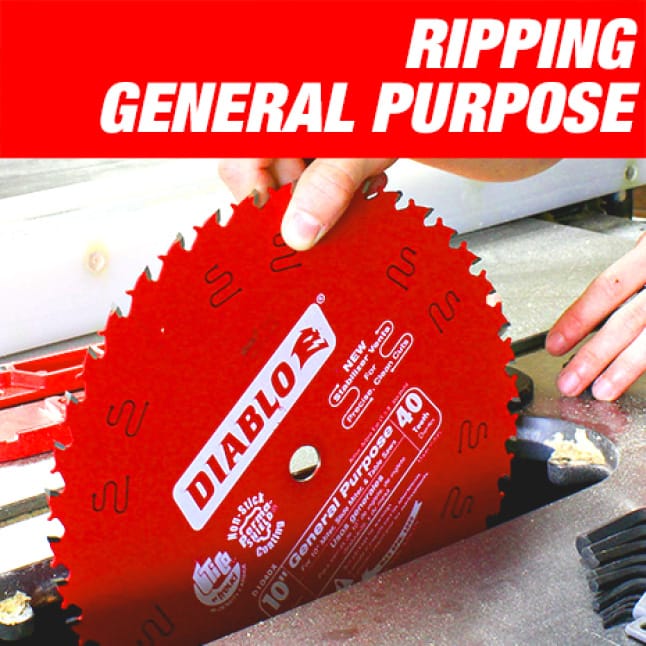 Ripping & General Purpose Saw Blades
Ideal for ripping and crosscutting in a variety of materials. Excellent when working on projects such as decking, framing, and building furniture.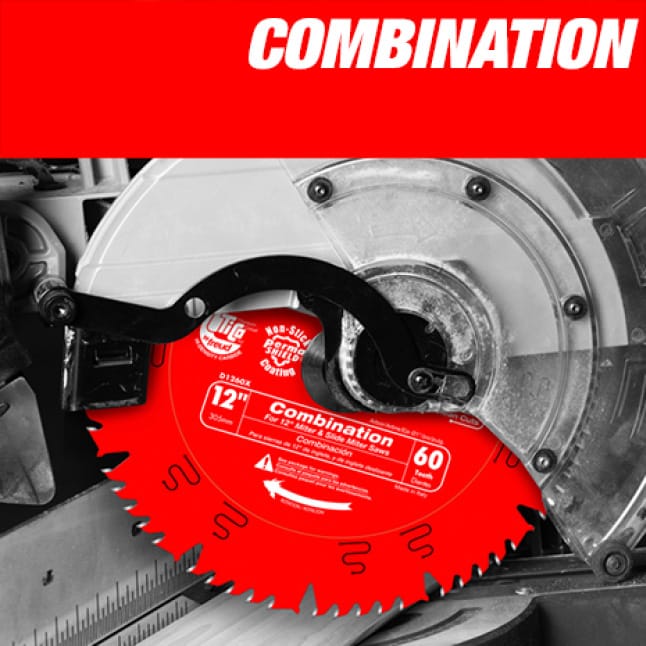 Combination Saw Blades
Excellent when working on multi-purpose projects such as cabinet work, millwork and furniture construction. Delivers a smooth finish.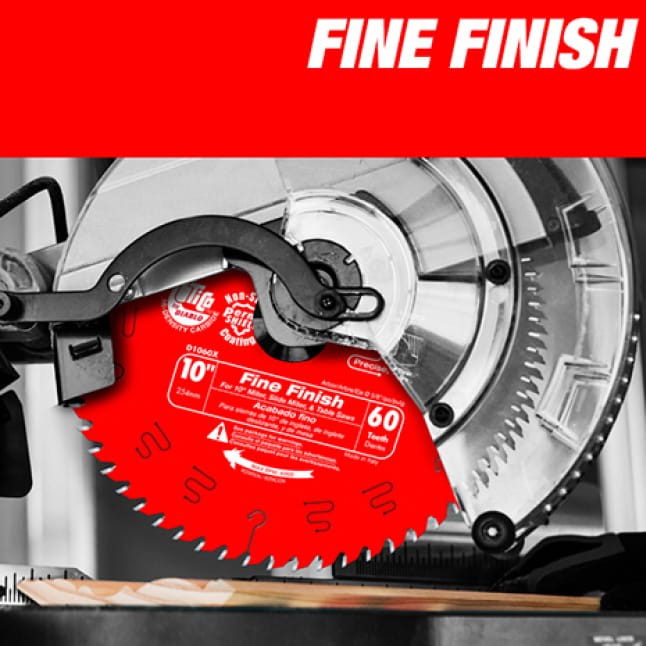 Fine Finish Saw Blades
Gives flawless crosscuts in wood. Excellent for trim work and projects such as building bookcases, cabinets, and shelving.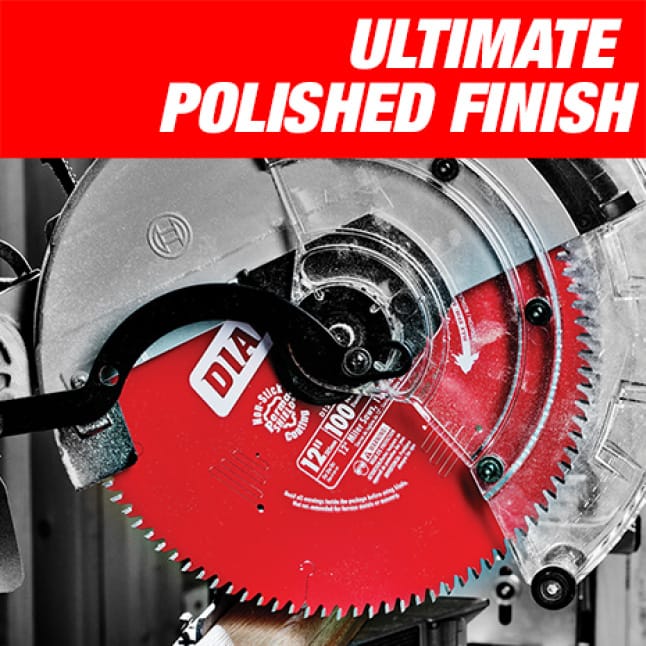 Ultimate Polished Finish Saw Blades
Produces precise, polished-like cuts equal to that of 220-grit sandpaper or higher. Flawless cuts with minimal rework… cut & done!