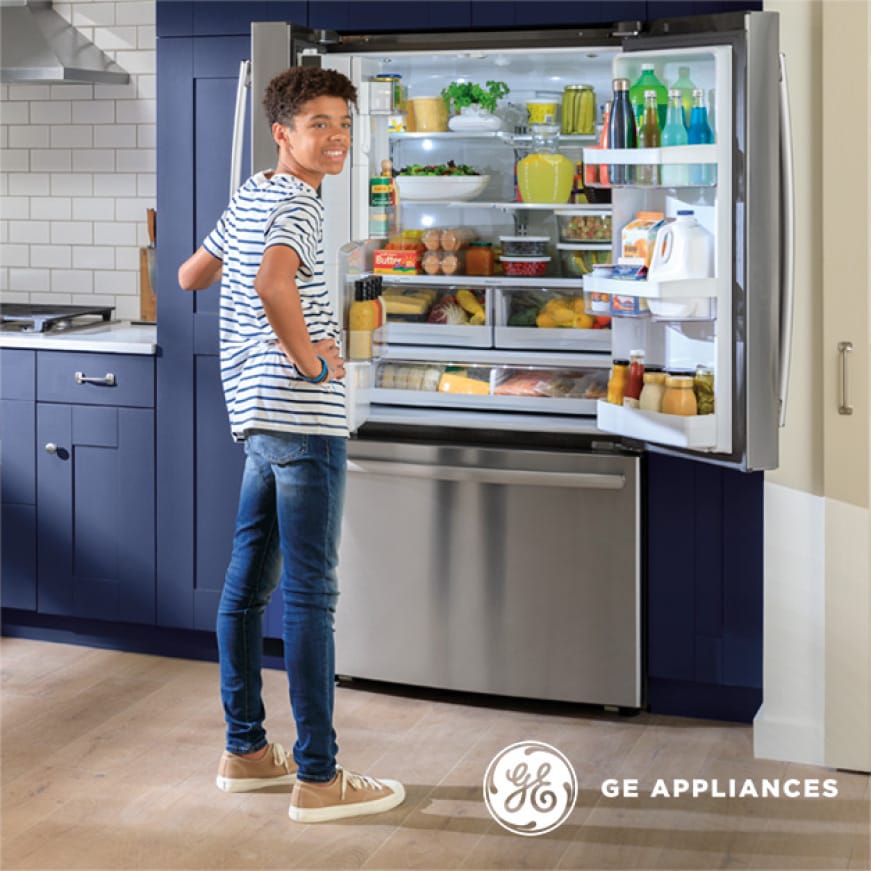 Appliances That Bring Good Things, To Life
Whether you're doing dishes, laundry or cooking, GE Appliances products are designed for real life.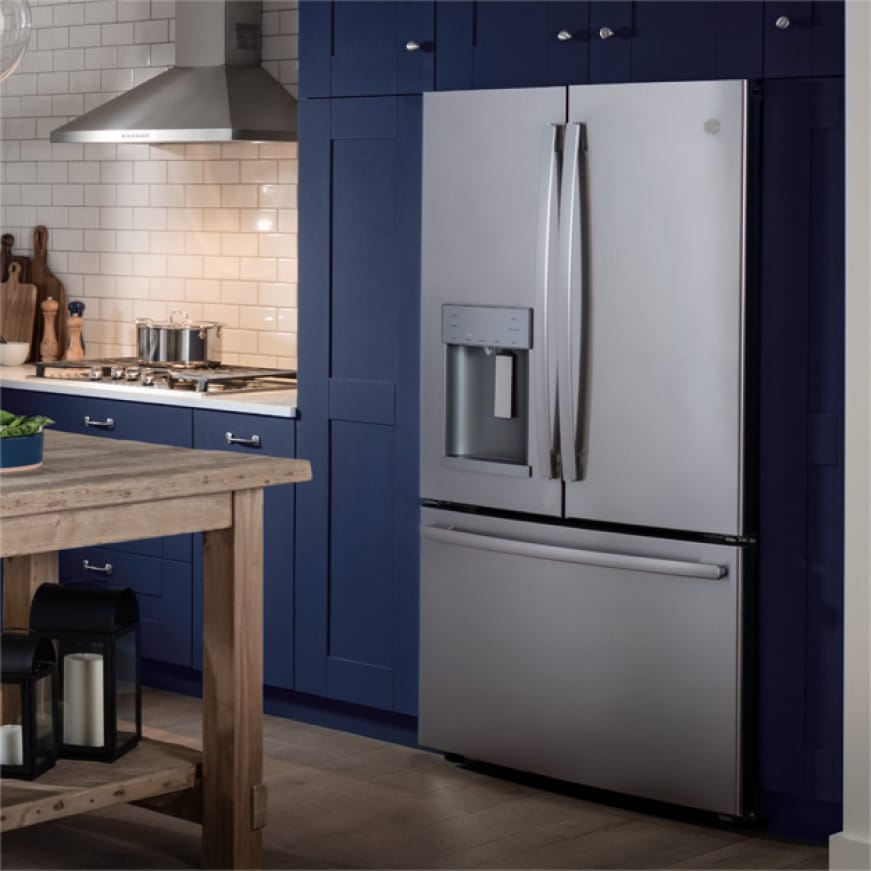 Built By The Appliance Brand You Trust
Refrigerators from GE Appliances bring durability and long-lasting performance to your home, so you never miss a beat.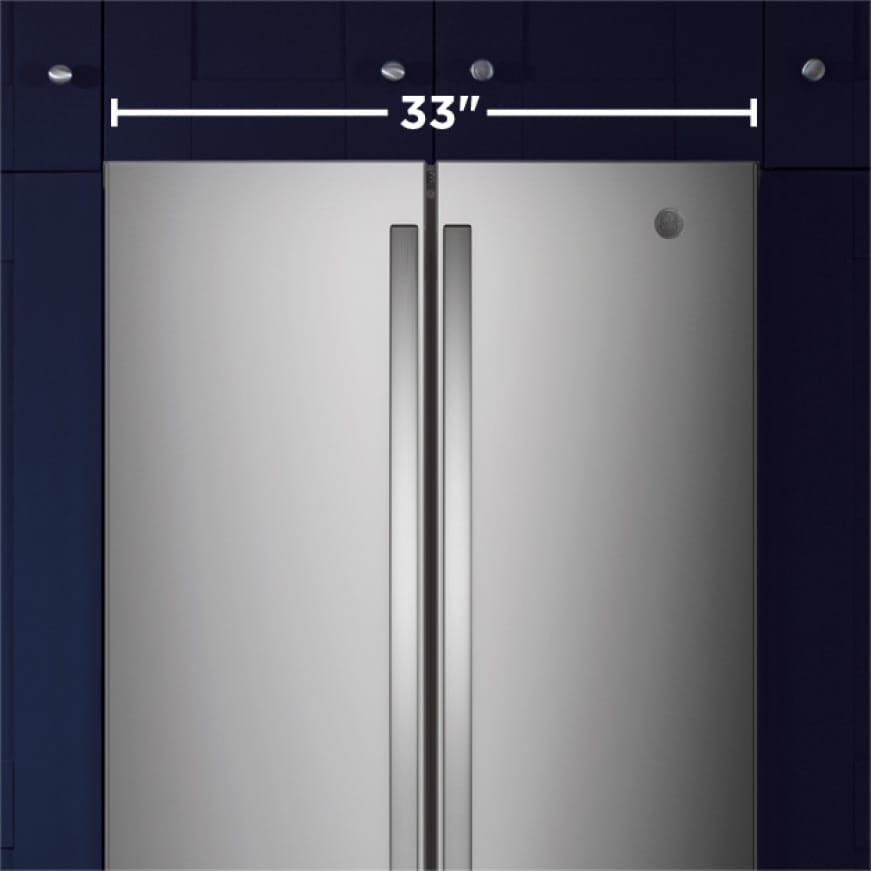 Fingerprint Resistant Stainless Finish
Easily wipe away smudges and fingerprints from your refrigerator's stainless exterior and enjoy a look that's always sparkling clean.