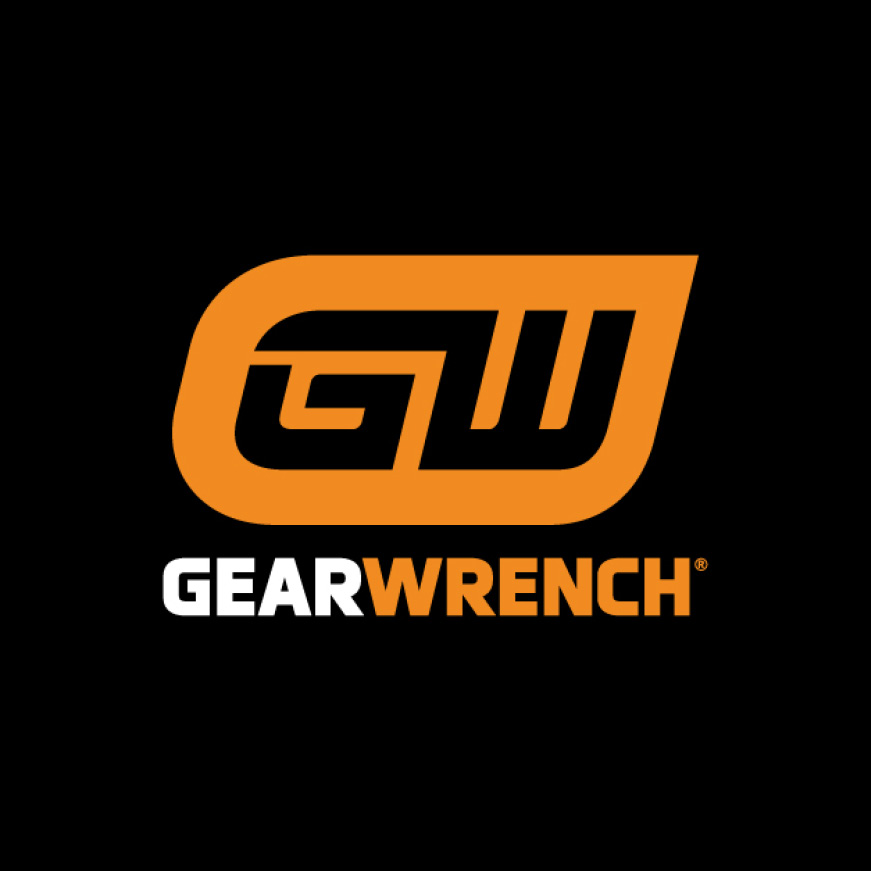 GEARWRENCH® - Forge Ahead
GEARWRENCH® introduced the original patented five-degree ratcheting wrench in 1996 and quickly became a go-to brand for professional automotive technicians.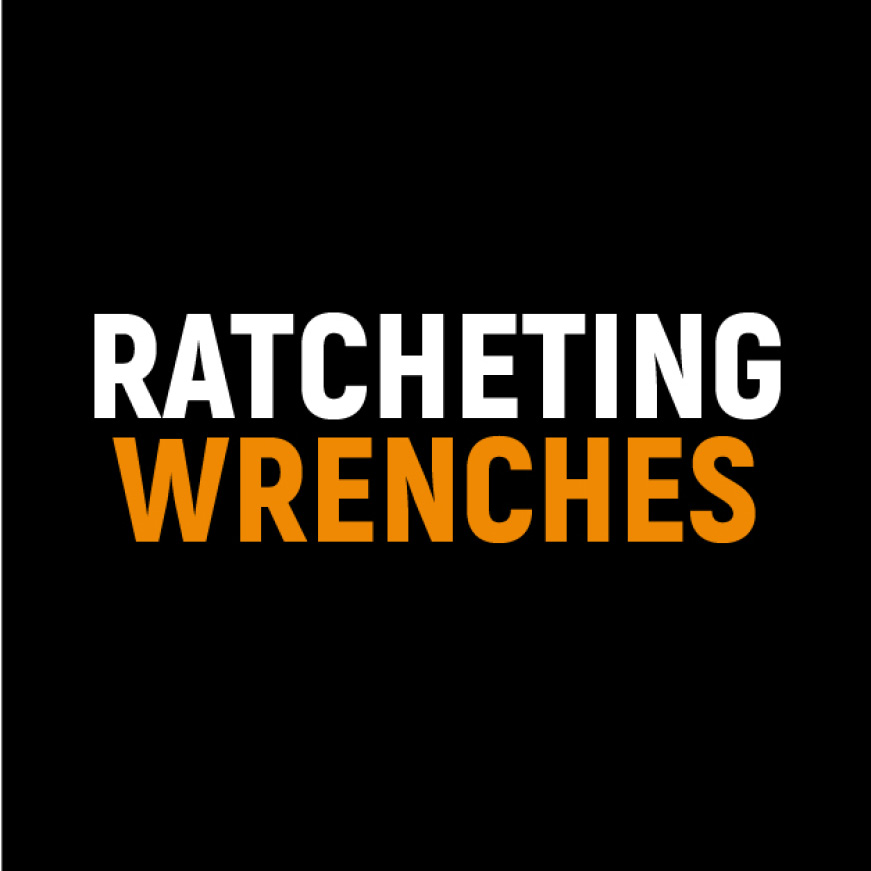 Our Claim to Fame
GEARWRENCH® has the broadest selection of ratcheting wrenches in the world with over 20 unique styles and over 400 different sizes.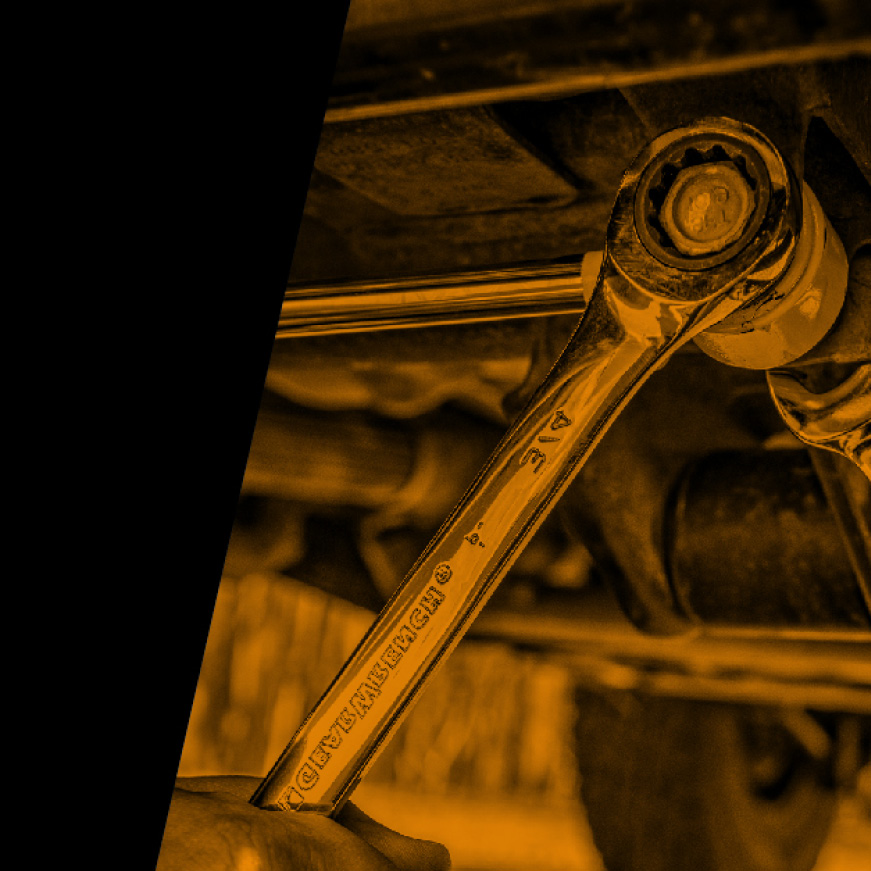 GEARWRENCH® Innovation Leads to Productivity
This wide range is the backbone that gives GEARWRENCH® its reputation for unprecedented speed, strength and access. The result is increased productivity for those who keep GEARWRENCH® tools in their box.