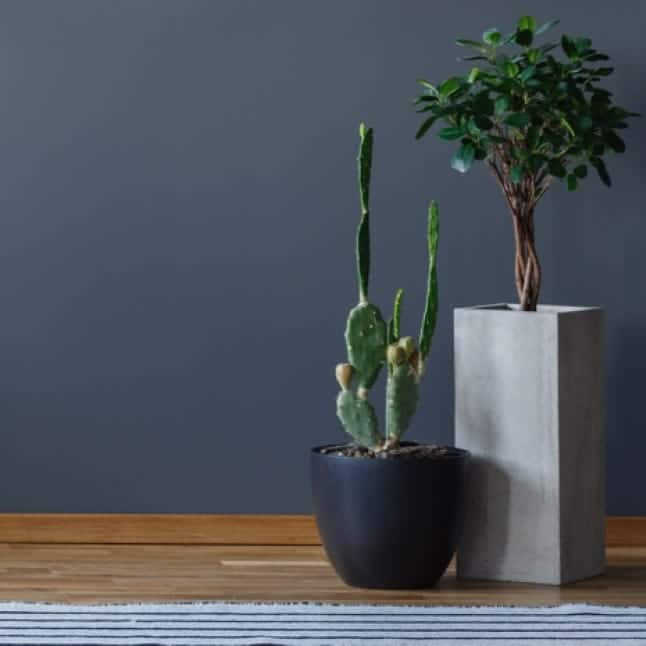 Flat/Matte
This sheen is excellent for hiding imperfections and ideal for touch-ups. The go-to sheen for dining rooms, bedrooms and ceilings.
Eggshell
This sheen is ideal for medium-traffic areas like dining and living rooms, bedrooms and hallways.
Satin
This sheen is easy to clean and ideal for family rooms, kids' bedrooms, hallways and foyers.
Semi-Gloss
This scrubbable sheen is ideal for high-traffic areas like kitchens, bathrooms, trim, molding, hallways and doors.