Fire-rated and impact-rated options available
Options include 20 or 90 minute fire-rated or impact-rated designs that meet HVHZ / WBDR building code requirements.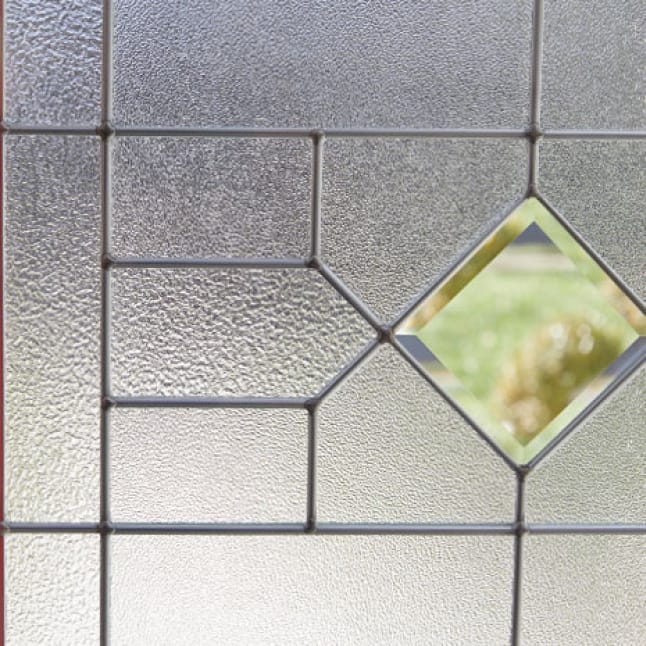 Customize your door with decorative glass
Choose from a variety of decorative glass options to customize the look of your door and level of privacy.
Combine glass inserts with clear glass
Our Steel doors are available with clear glass inserts, grid glass inserts, or between-the-glass blinds.
Be bold with a painted front door
Each door is primed with a baked-on enamel that allows for any paint color to be applied smoothly and evenly.