Over a Century of Heritage
Every Lasko room fan, ceramic and low-profile heater comes with a long history of innovation and safety.
Safety is Always Our First Priority
Keep your home safe and warm with built-in safety features, including overheat protection, self-regulating ceramic element and cool-touch housing.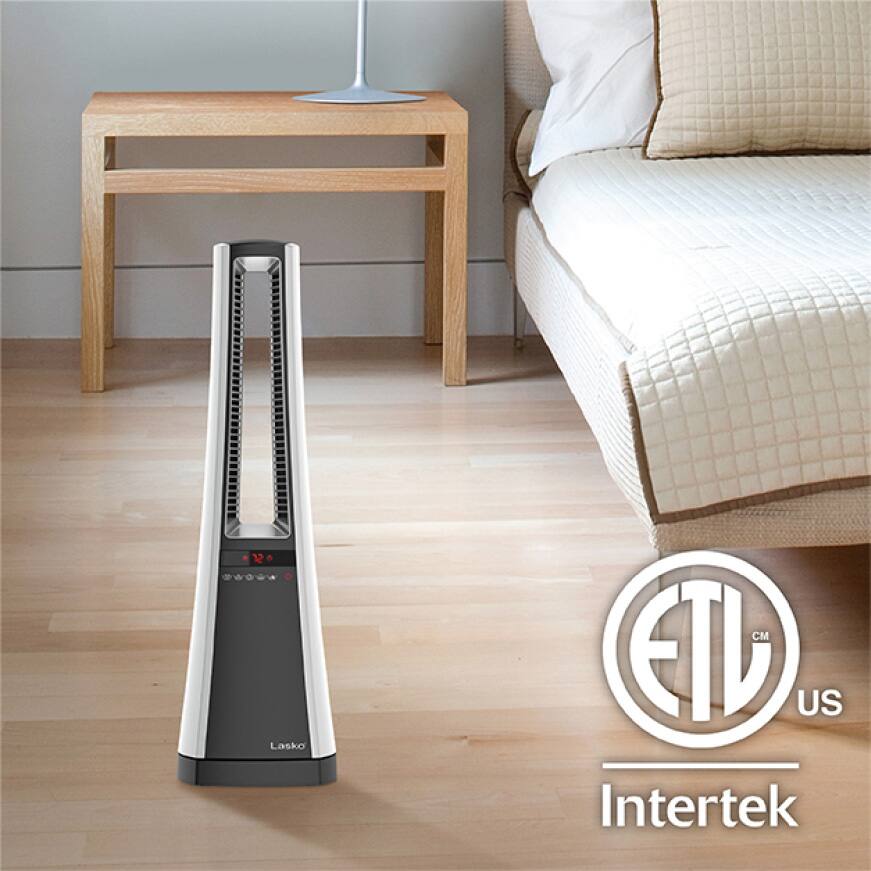 Bladeless Ceramic Heater with Remote Control
This bladeless, tower heater with digital display warms rooms evenly and brings the heat where you need it most.