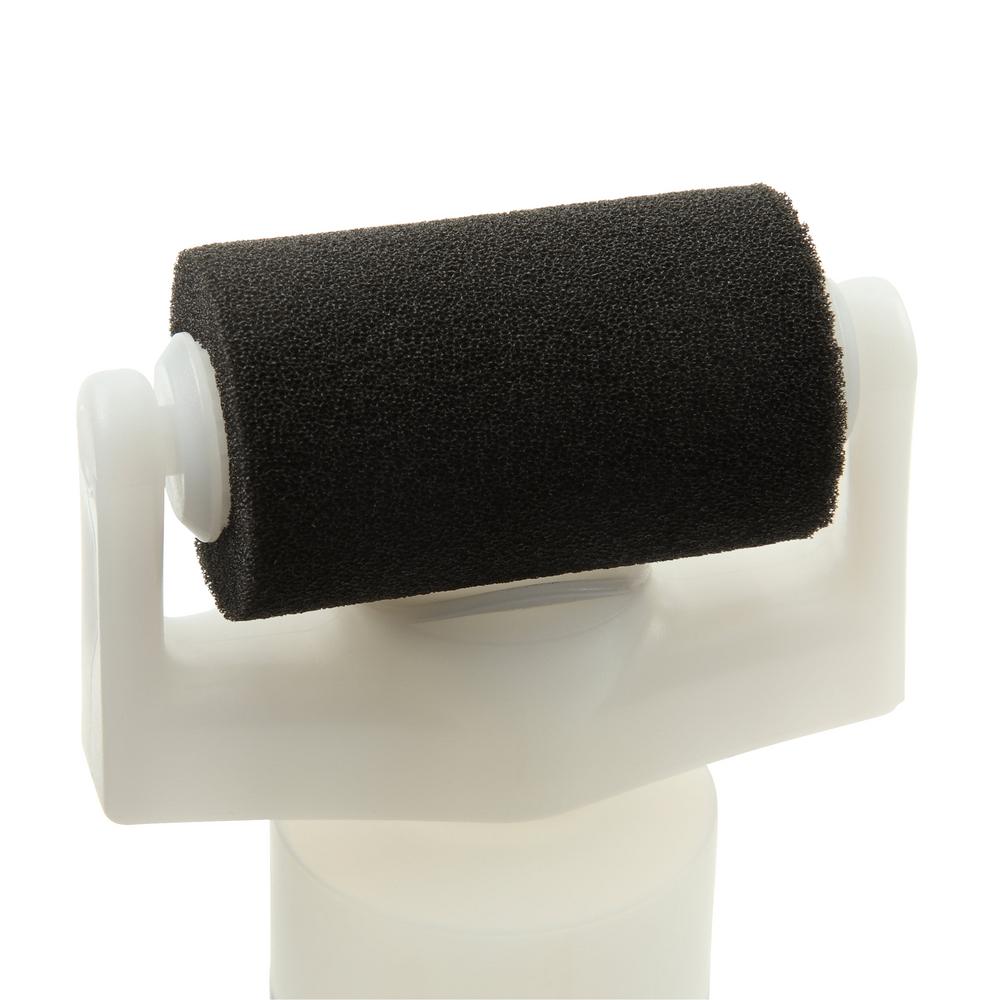 Roller Attaches to Paint Bottle

This small paint roller attaches to the top of a paint bottle, making it easy to apply any coating with smooth results.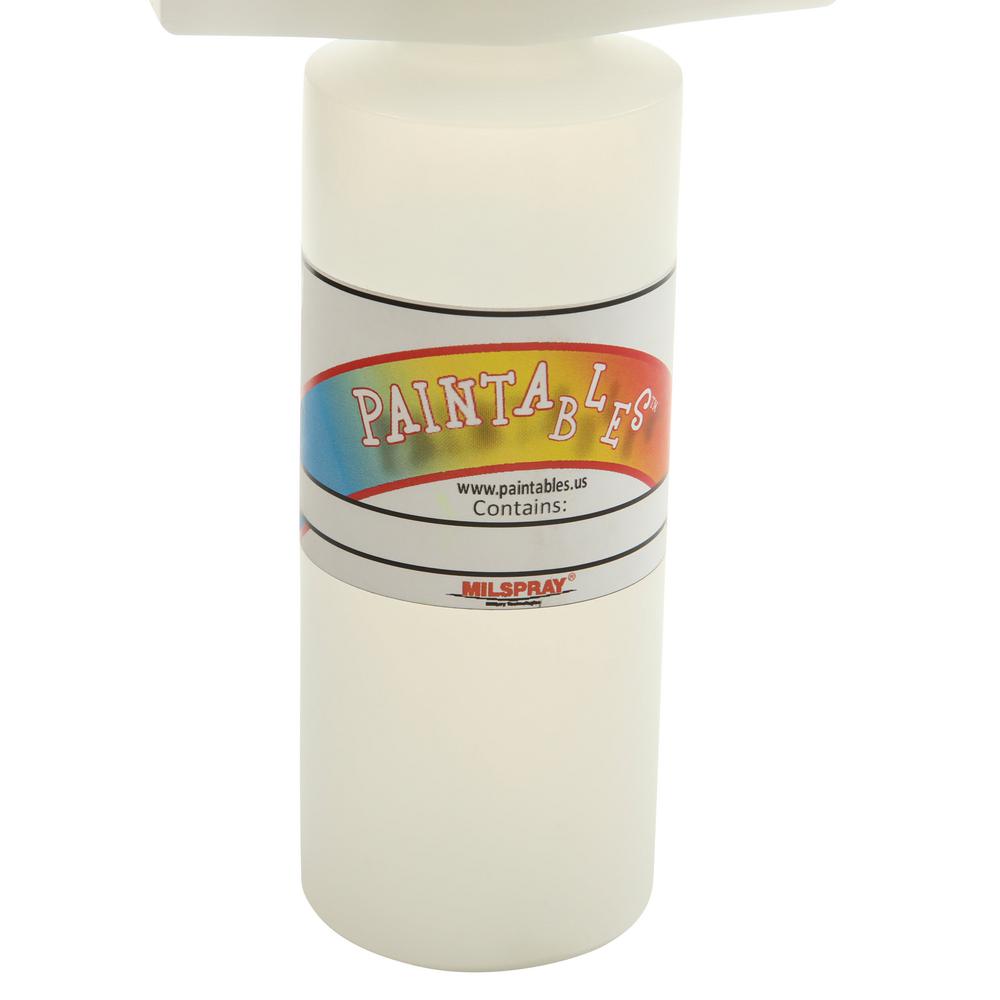 Storage Cap Keeps Paint Secure

A twist-on cap makes it easy to store this paint bottle between uses.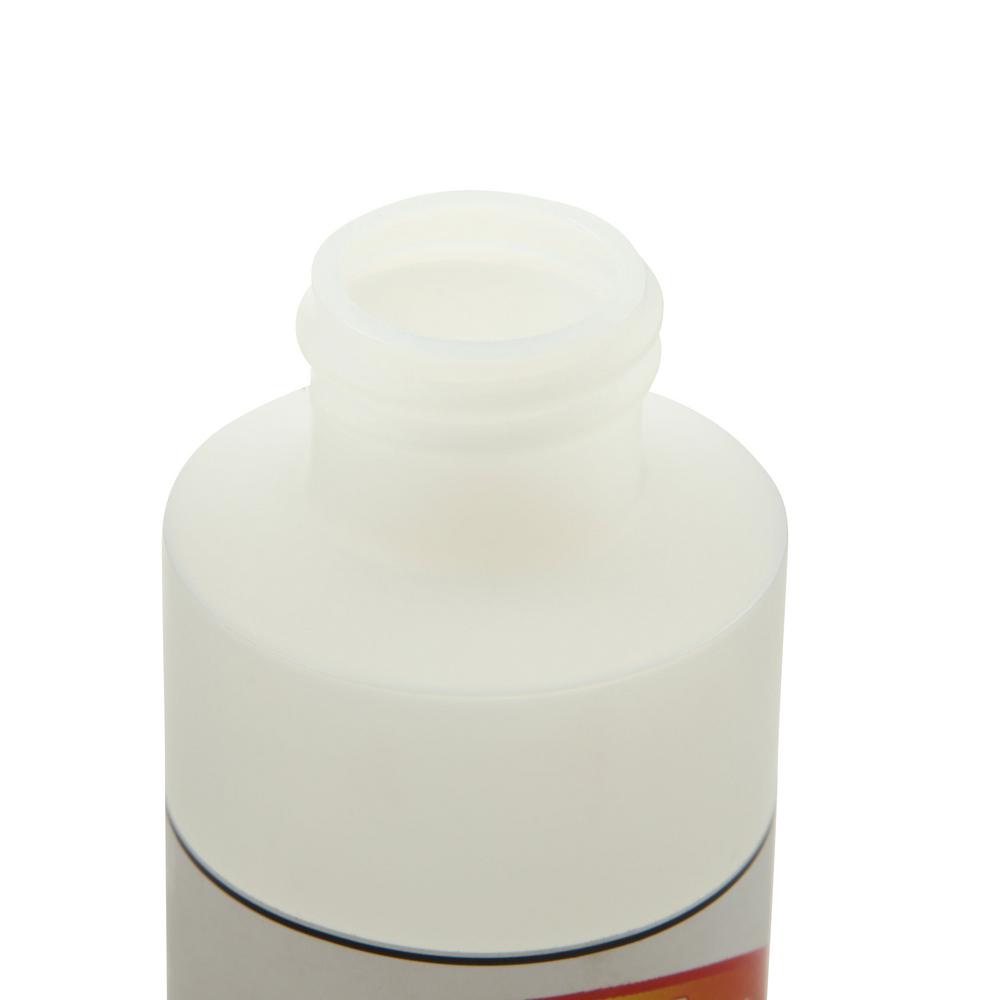 Easy to Fill with Any Paint

This paint bottle can be filled with any wall paint or stain for fast and easy touch-ups around the home.