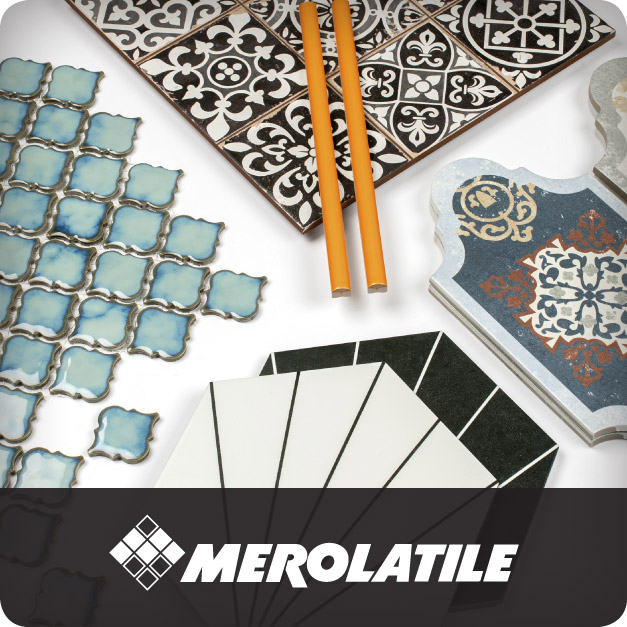 Thousands of On-Trend Products
Merola Tile offers a curated collection of high-quality and emotionally inspiring tiles to suit diverse design preferences for any project.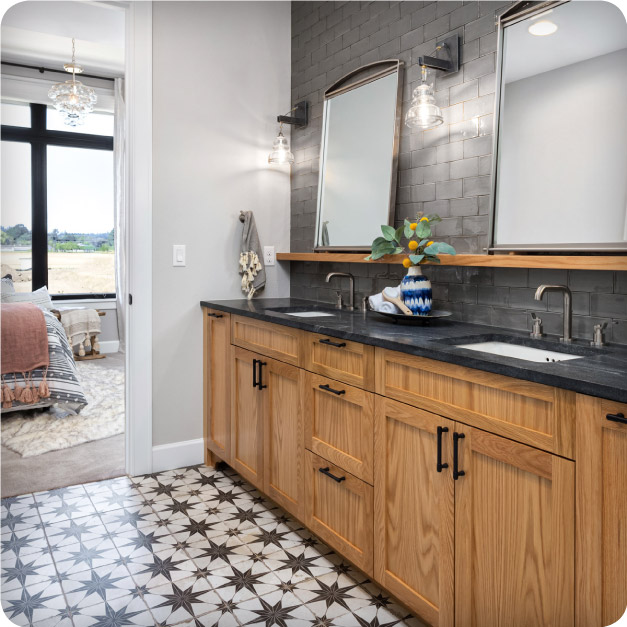 Style from the Ground Up
Versatile, durable and low-maintenance, tile comes in many styles and shapes suitable for kitchen backsplashes, floors, showers and bathrooms.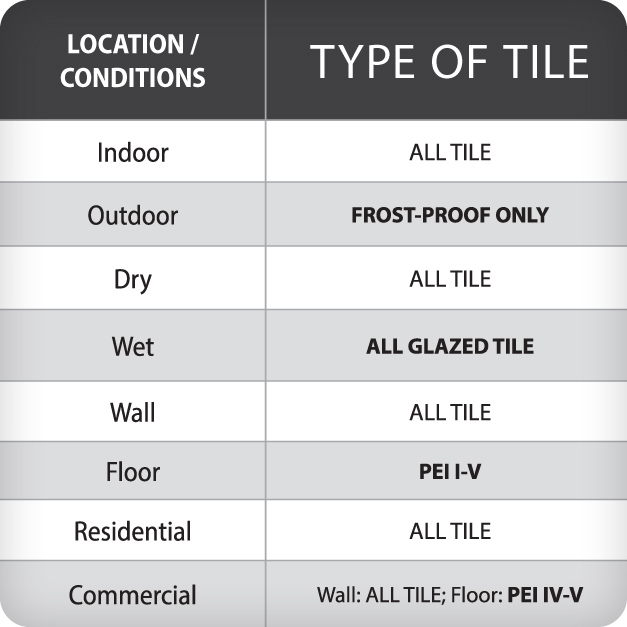 Choosing the Right Tile for Your Project
Refer to this chart to help determine where this product is suitable to install.