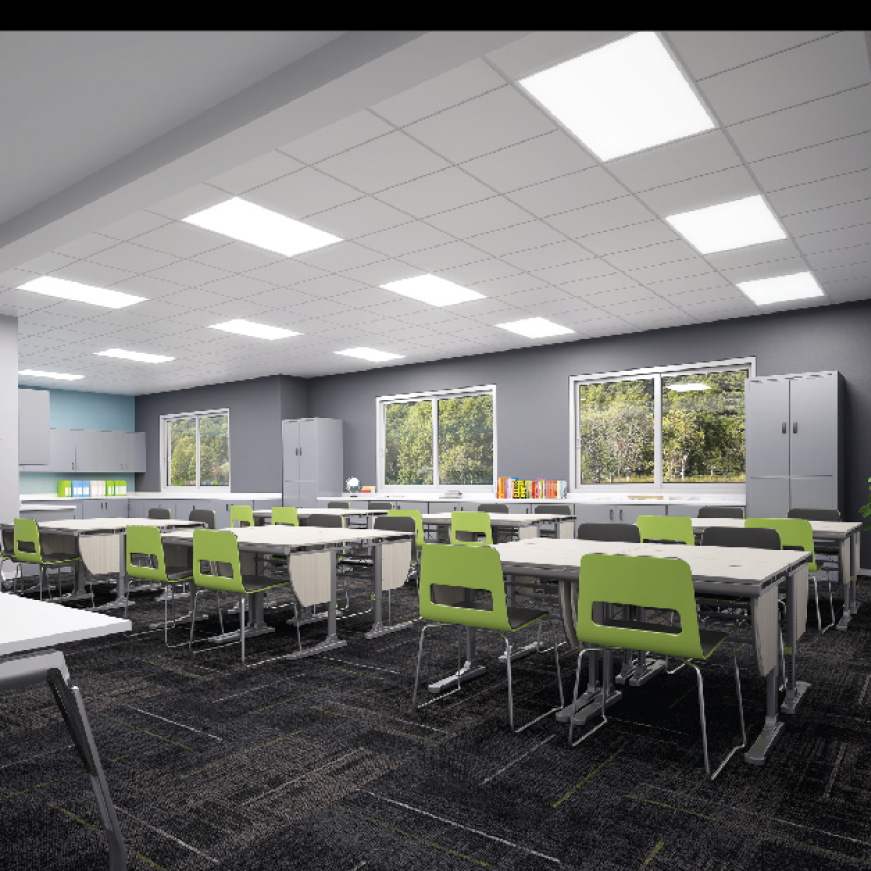 Versatility and Savings
Perfect for commercial, retail, office, and residential applications, these fixtures combine performance, style and savings.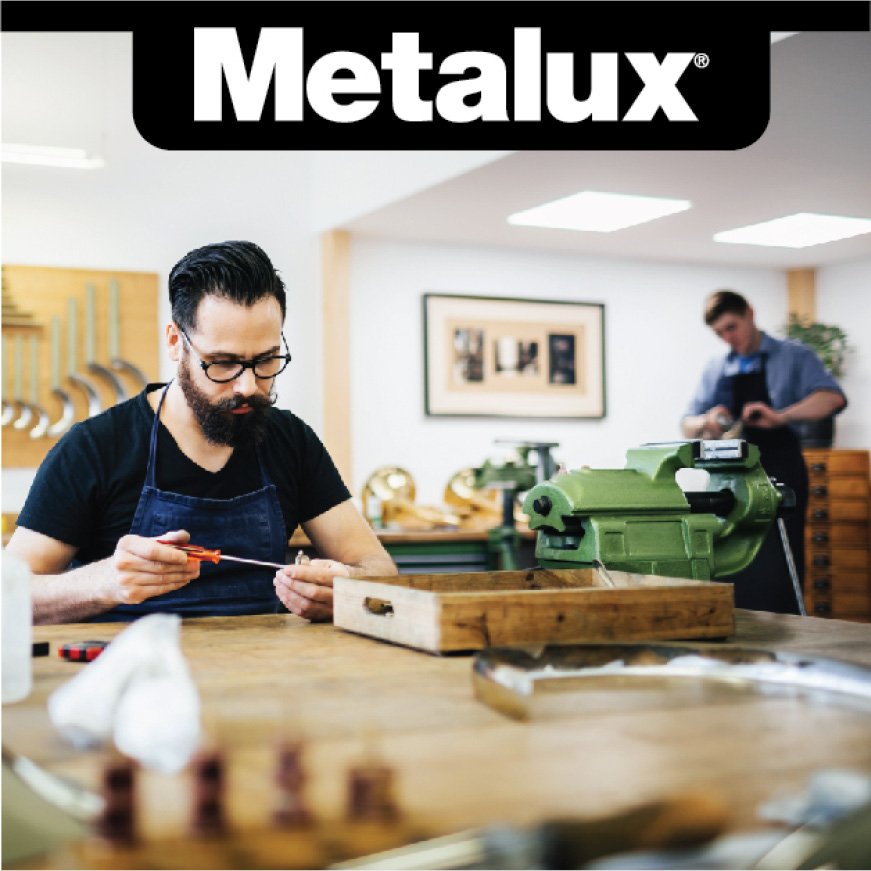 Maintenance-free
No more replacing bulbs or disrupting operations. This state-of-the-art LED system has a TM21 rating of 60,000 hours, lasting about 20 years.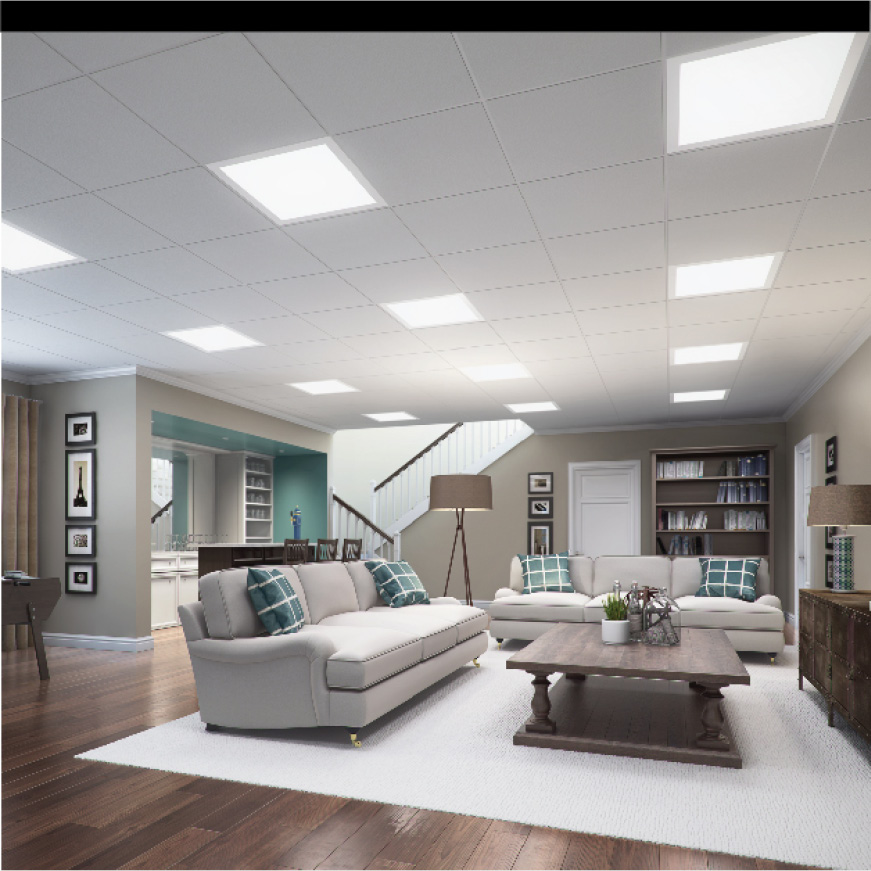 New Construction or Retrofit
Using the latest solid state and driver technologies, our panels can replace fluorescent troffers or be used for any new project.