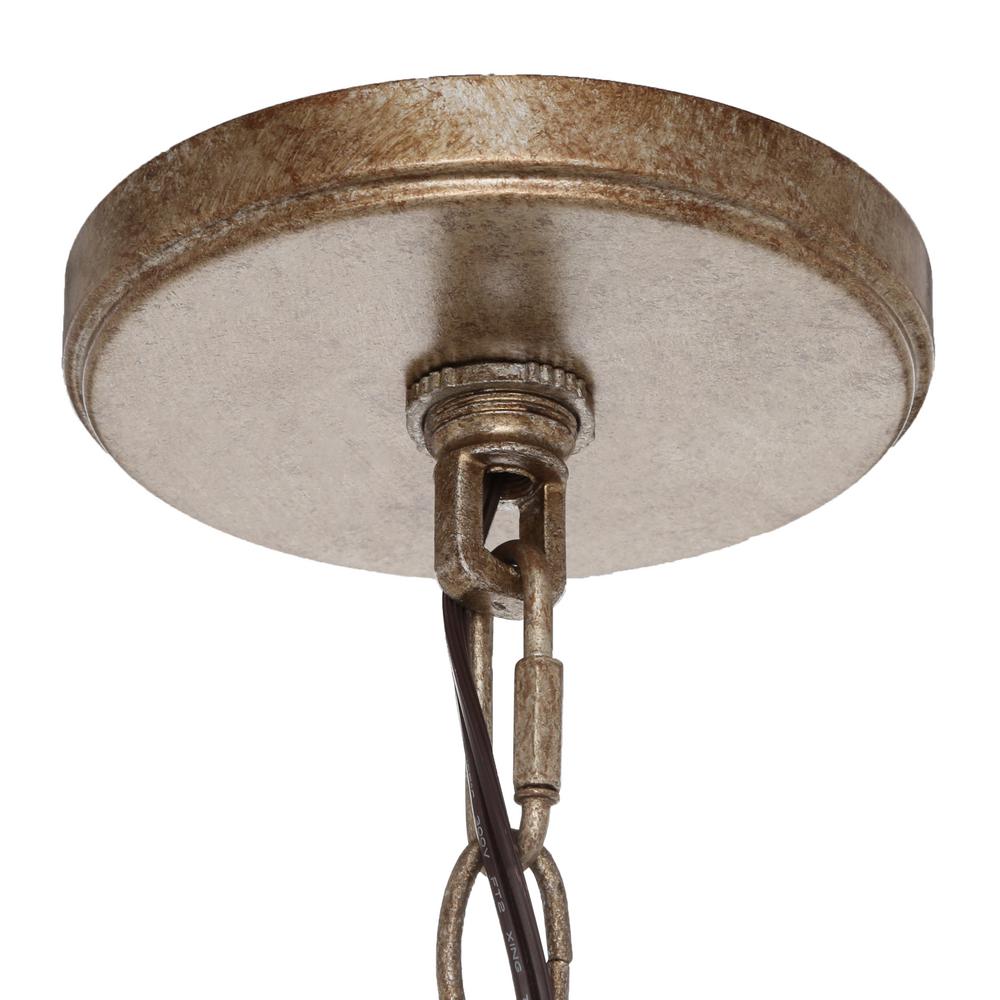 Hand-Painted Olympus Gold Finish

A glamorous Olympus gold finish is intricately hand-painted on the surface of this contemporary light fixture.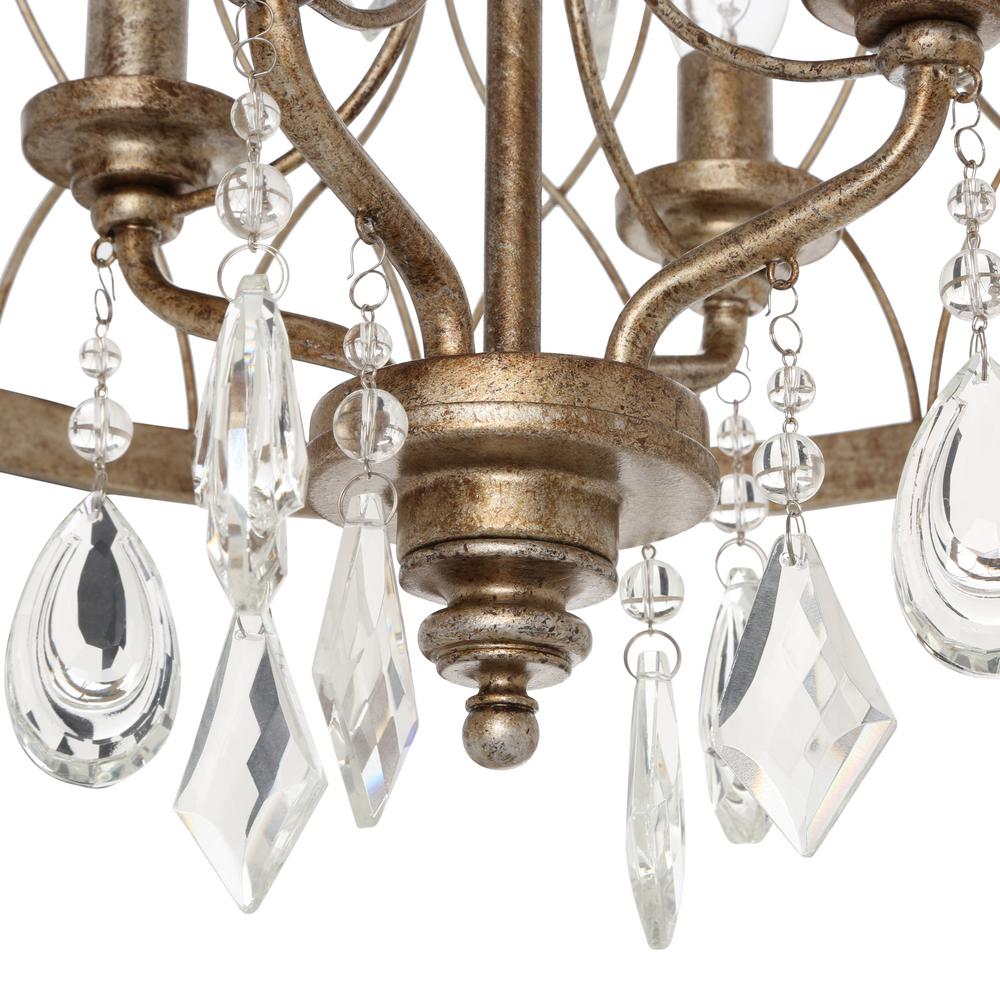 Faceted Crystal Adornments

Dangling crystal accents bring a jewel-like brilliance to the glamorous design, making it an eye-catching addition to your space.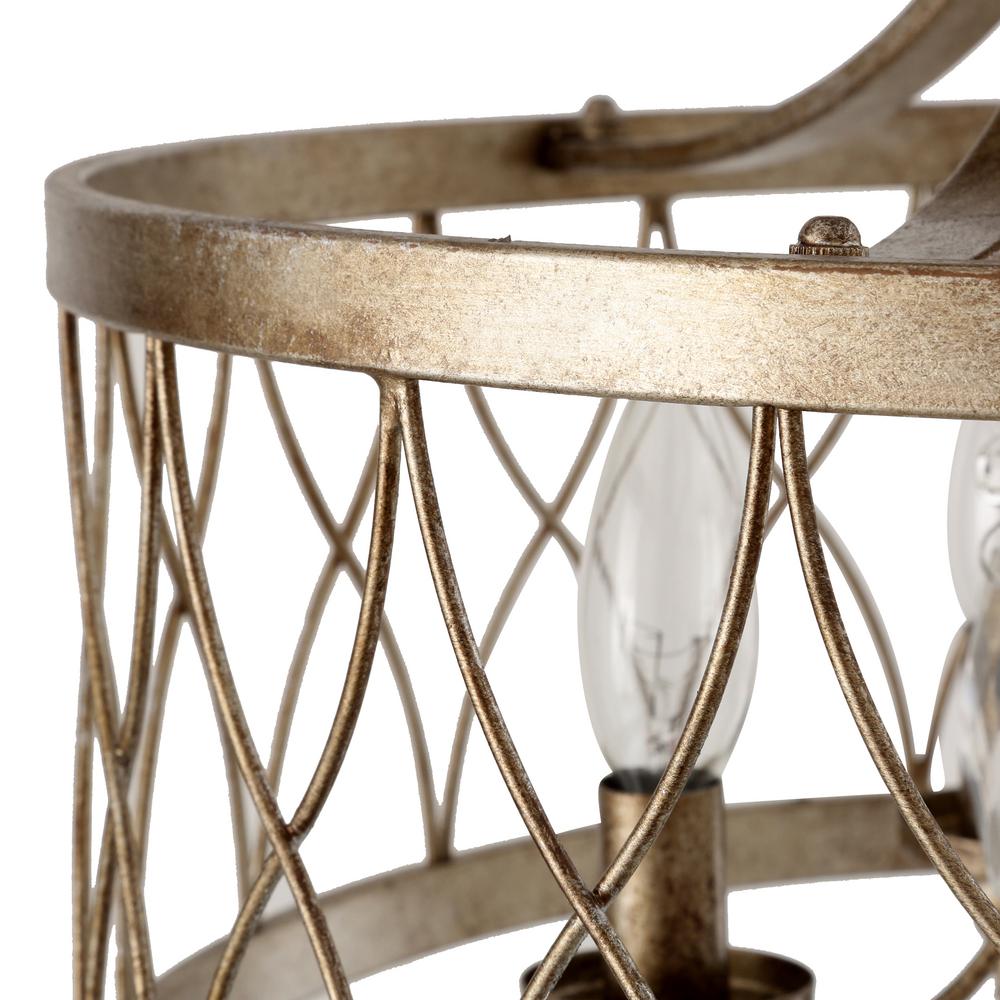 Dimmer Compatible Design

This UL listed light fixture is dimmer switch compatible, making it an excellent choice for use in living rooms, dining rooms, and bedrooms.