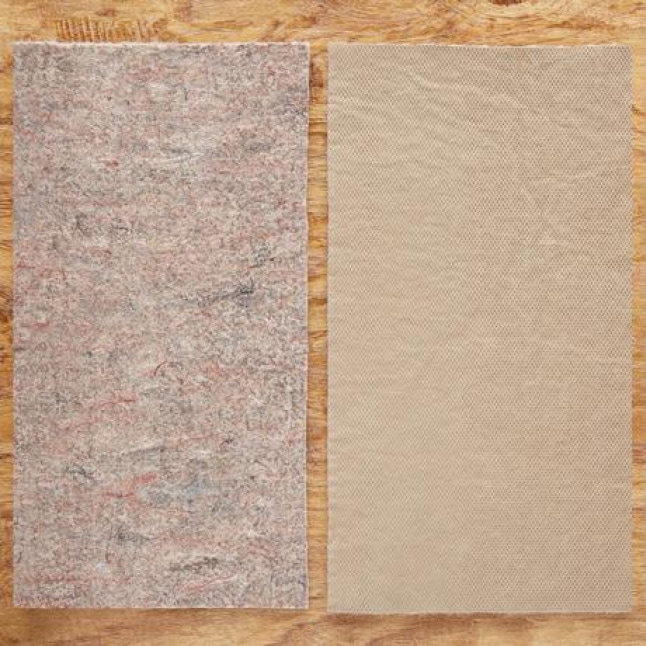 Dual Surface
Add cushion on hard or soft surfaces. On carpet, place the felted side down. On hard surfaces, place the latex side down.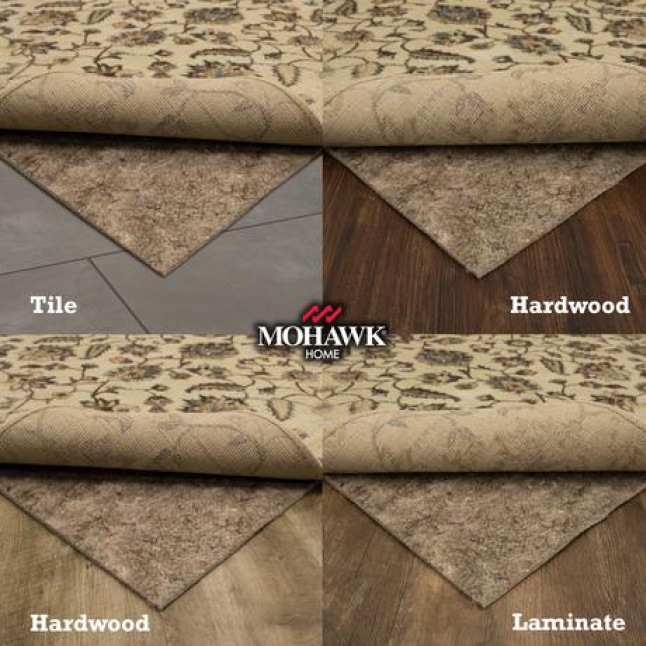 Safe for All Flooring Types
This pad is safe for use across all surface types, from hardwood, tile and laminate to carpeting.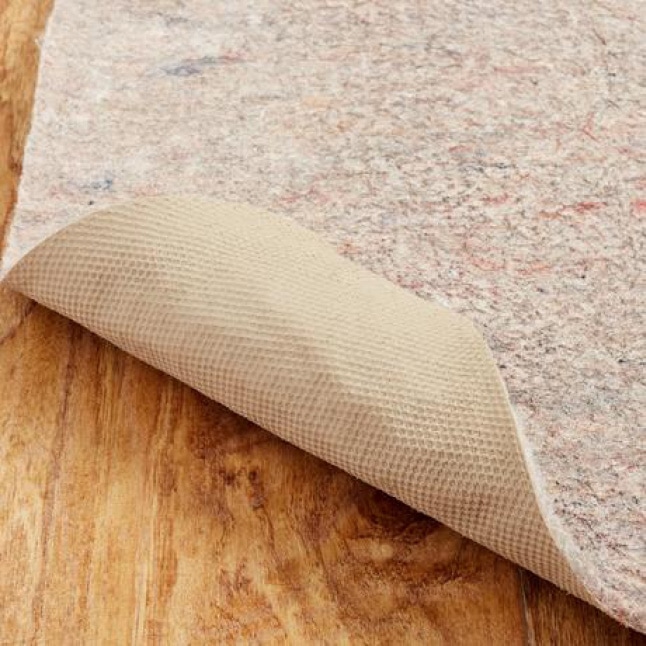 Eco-Friendly
Made from up to 100% post-industrial recycled synthetic fibers, a rug pad will keep your rug in place and add cushion underfoot.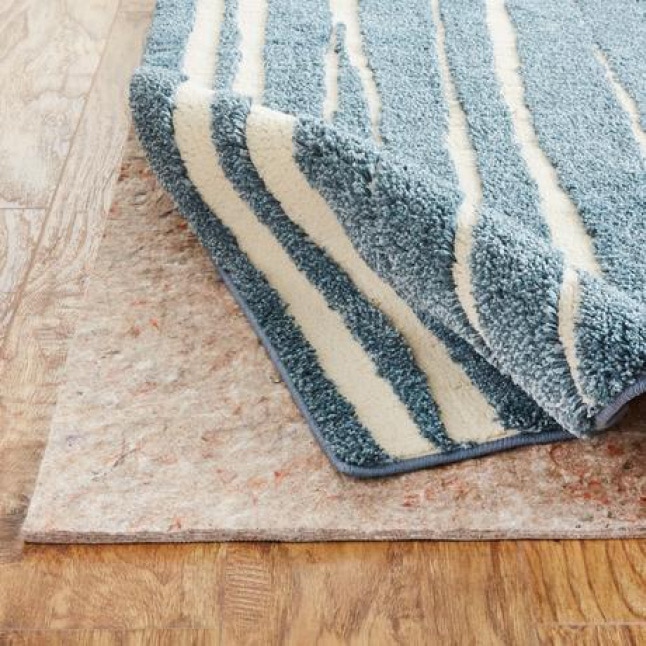 Trim to Size
Your rug pad should be trimmed-2 inches shorter than your rug on each side, allowing the rug's edges to taper to the floor.