Variety of Sizes
Oatey's drain offering is available in multiple sizes to fit the job.
Strainer Types
Oatey's strainers are available in snap-tite or screw-tite to fit your drain needs.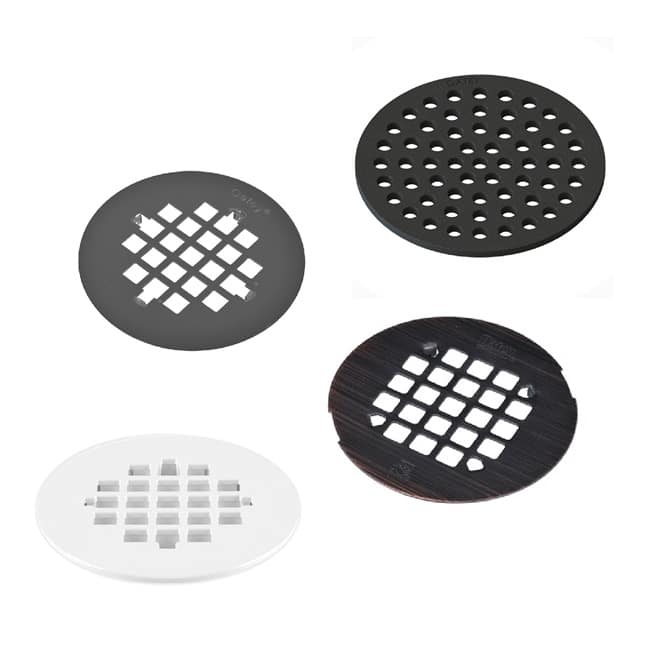 Strainer Finish & Material
Oatey offers a variety of strainer finishes and materials, such cast iron and oil rubbed bronze.
Variety of Options
Oatey's drains fit a variety of pipe sizes and materials, with options including PVC, ABS, cast iron and brass.