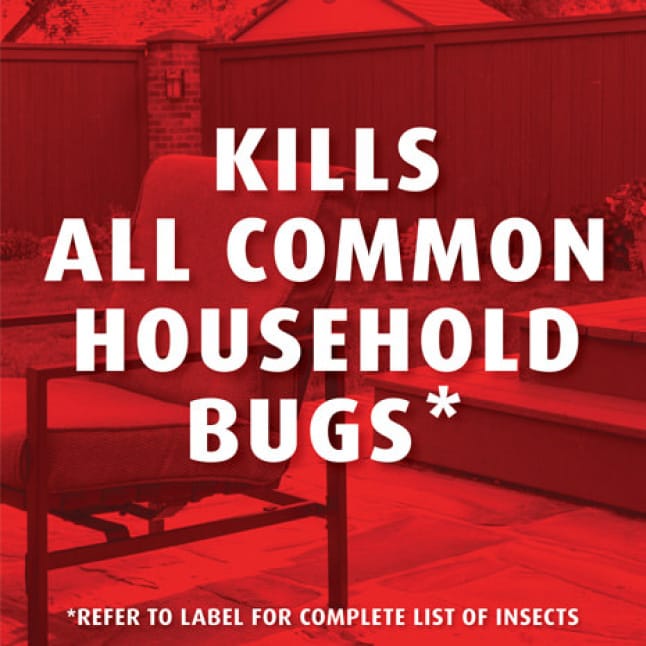 Kills 130+ Listed Insects
Kills roaches, ants, spiders, and others including stinkbugs, beetles, earwigs, fleas, house centipedes, millipedes, scorpions, silverfish, and ticks.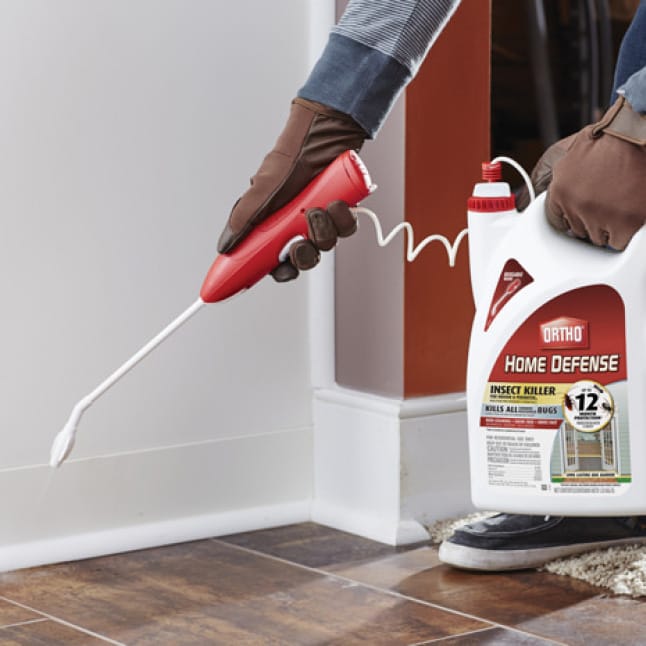 Use Indoors and Outdoors
Use with confidence indoors and outdoors where insects are a recurring problem. It's nonstaining, odor free, and dries fast.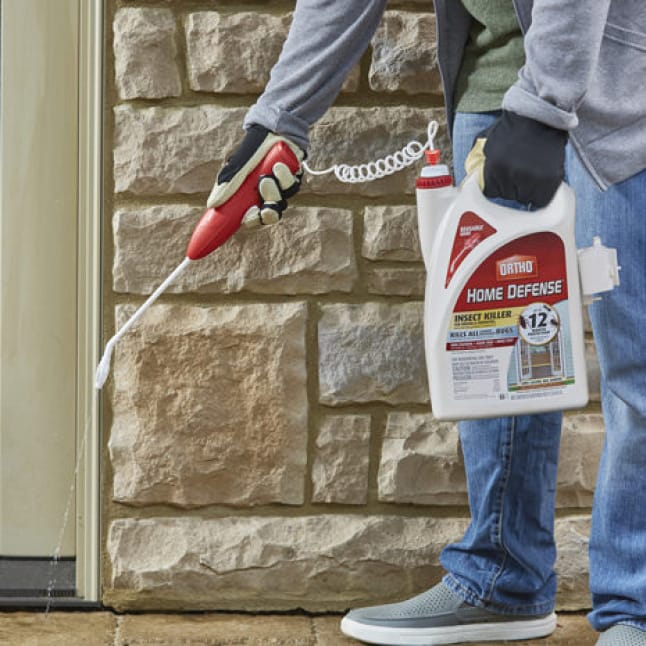 No Pumping or Hand Fatigue
Simply plug in the Comfort Wand, and with the one-touch continuous spray, you can kill and protect against pests.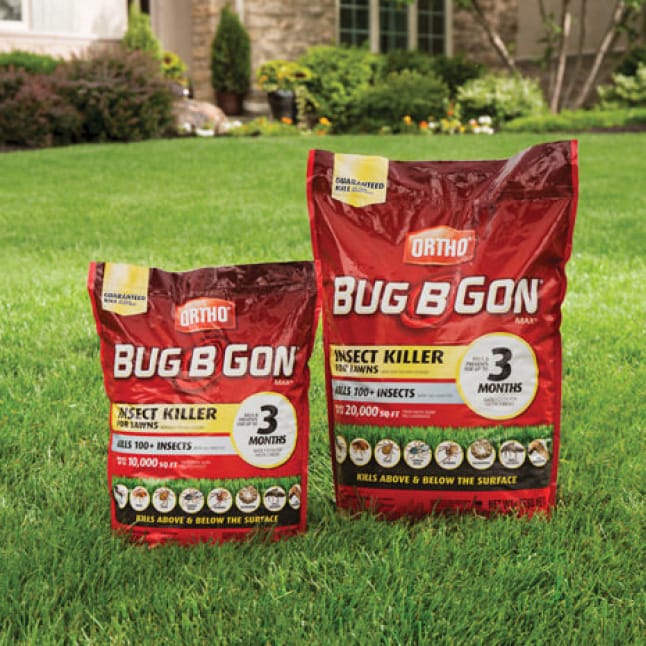 Create a Bug Barrier
Use Ortho Bug B Gon MAX Insect Killer for Lawns granules to kill bugs outside before they come inside.