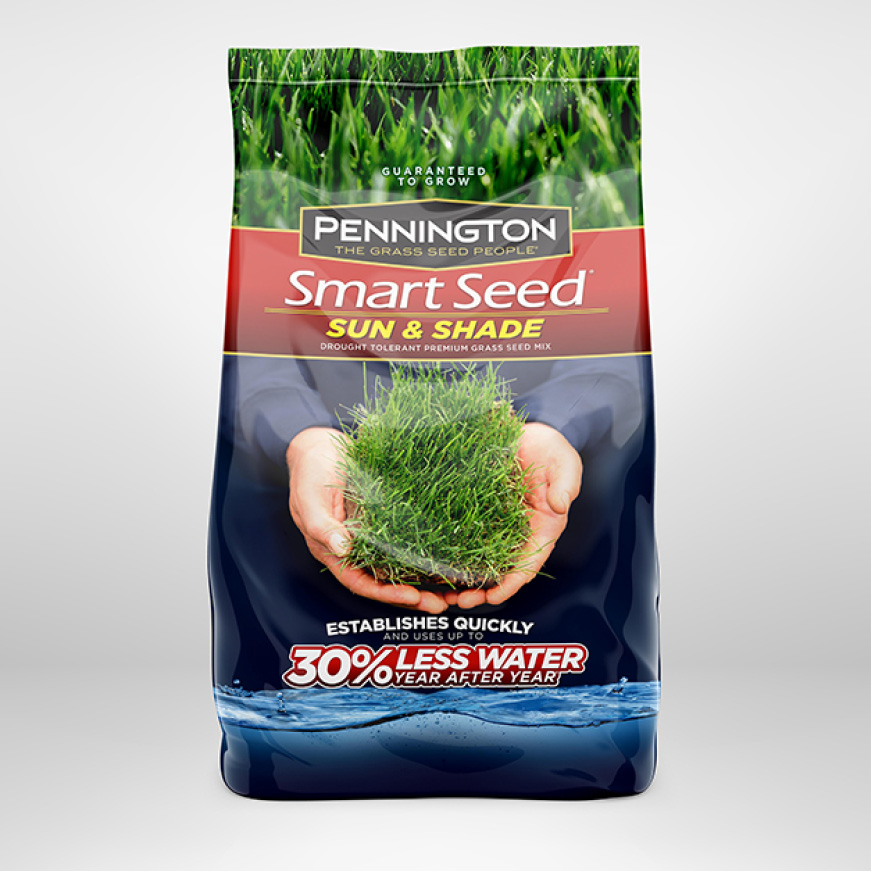 Pennington Smart Seed Sun & Shade
Grow a beautiful, thick lawn that thrives in areas that receive full sun to medium shade. This premium, pure-bred grass seed establishes quickly and produces a fine-bladed, lower maintenance lawn.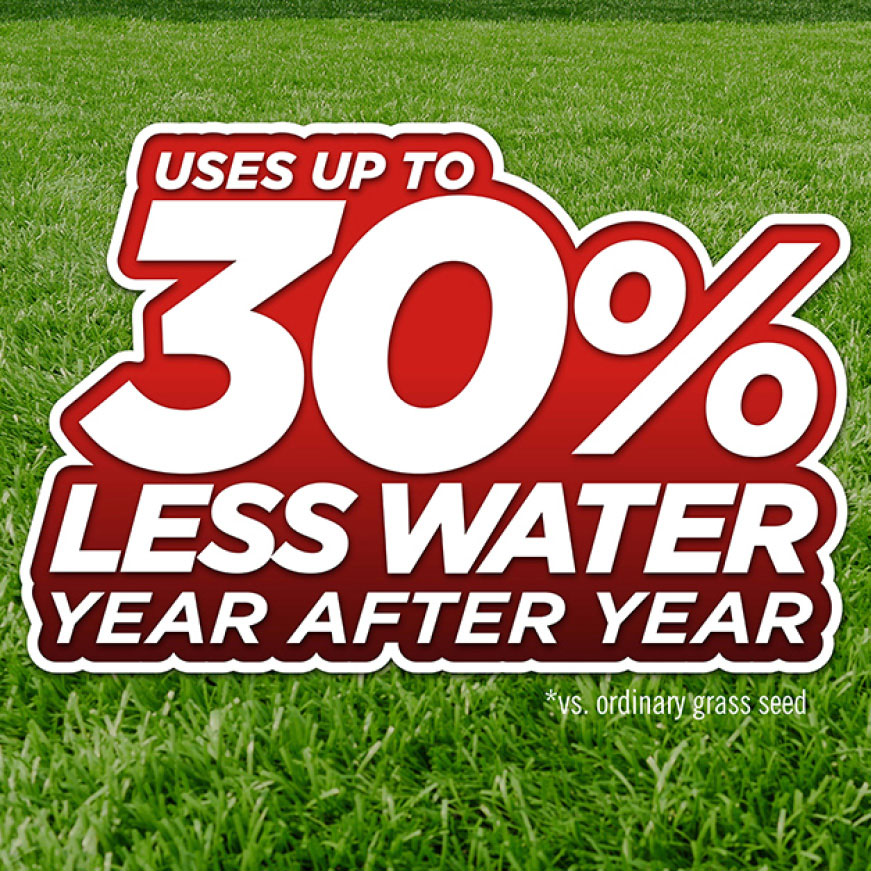 Water Less
Smart Seed Sun & Shade is drought tolerant, saving you up to 30% more water year after year versus ordinary grass seed.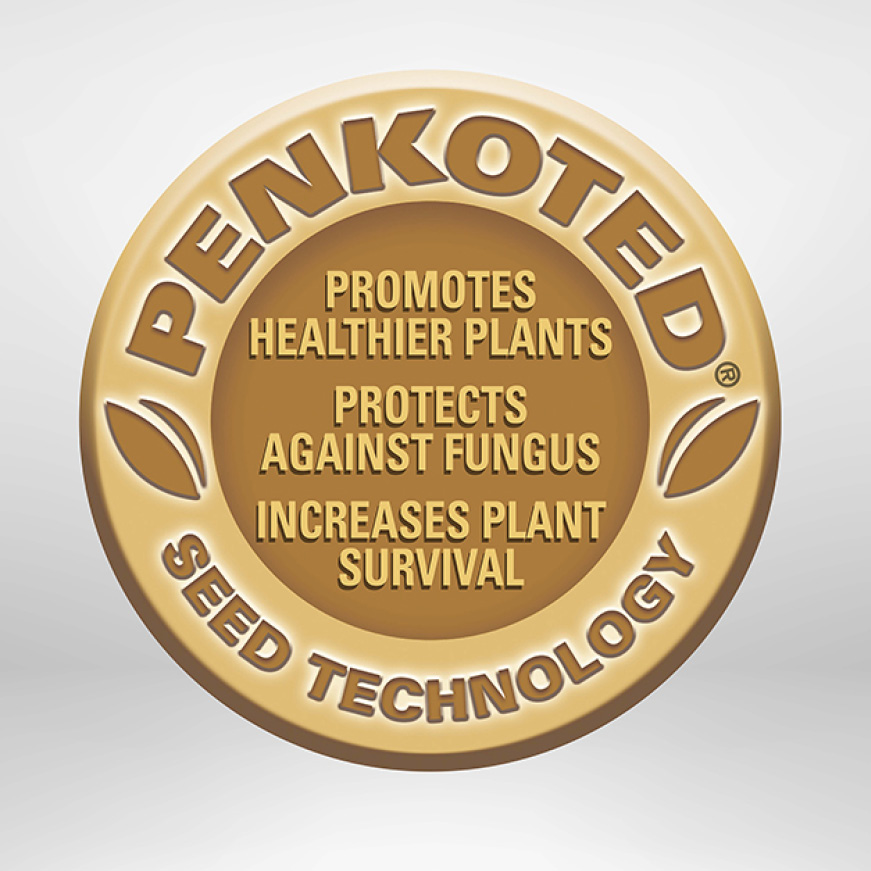 Penkoted Technology Protects Seeds
Pennington's Penkoted technology protects the seed from deadly fungus to give it a better chance to grow.