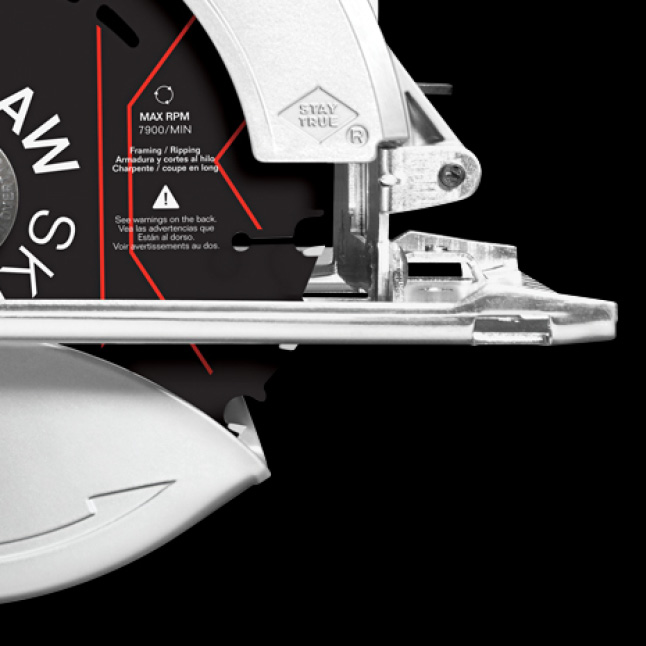 51 Degree Beveling
Precision beveling capacity for all your cutting needs.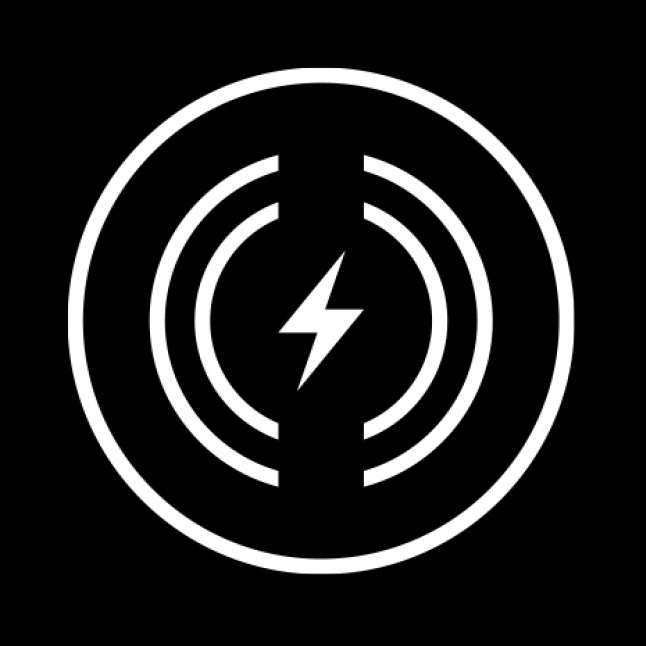 Powerful Dual-Field™ Motor
Dual-Field™ motor is especially designed for saws; increases cooling and extends tool life.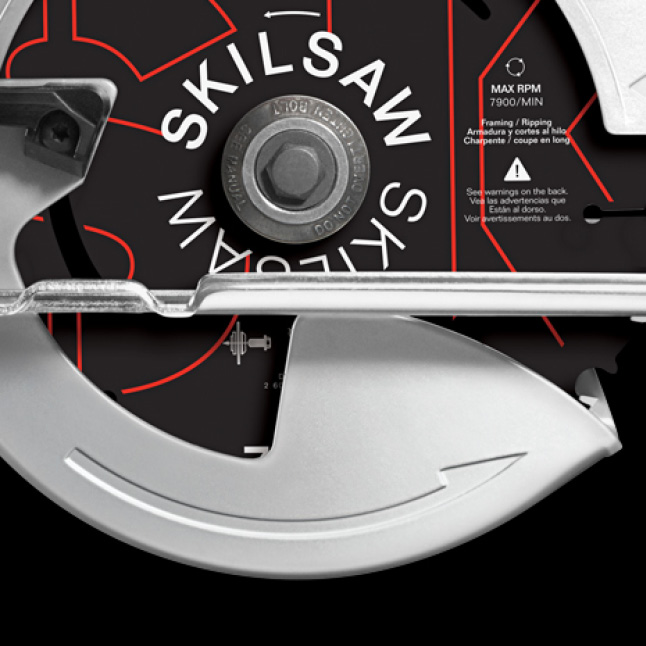 Cut Ready™ Depth-of-Cut System
Cut Ready™ depth adjustment level for easy and quick adjustments for ¼ ply, ½ ply, ¾ ply and 2x. Anti-snag lowers guard protects the blade when not in use and won't snag while cutting thinner materials.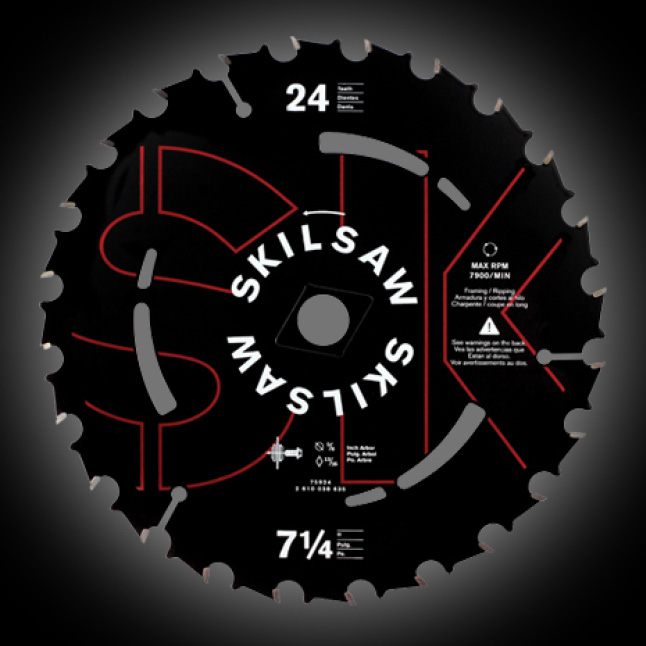 High Speed Carbide Blade
Allows precise and accurate cuts.