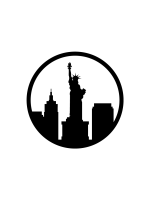 VIGO designs are inspired by NYC architecture and influenced by client feedback, which has secured more than one million five-star reviews and our trust with leading design professionals.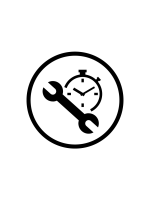 DIYers of all skill levels can enjoy an effortless installation. EZInstall™ ensures a no-fuss, quick, and guided installation process in minutes.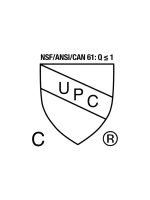 Certified for safety and utility by IAPMO. Safe and sanitary plumbing systems meet the designated American and Canadian National Standards.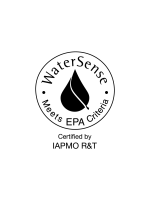 Beautiful design meets sustainable solutions. Each high-end faucet is expertly tested to be more water and energy-efficient in accordance with WaterSense® and CEC standards.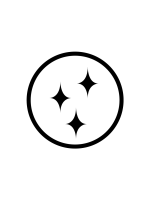 Faucets for the bathroom sink feature a nozzle that is resistant to mineral buildup, making it easy to clean.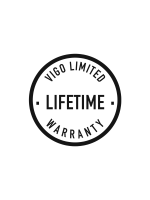 Eliminate any stress as all VIGO bathroom faucets feature a customer-driven Limited Lifetime Warranty.