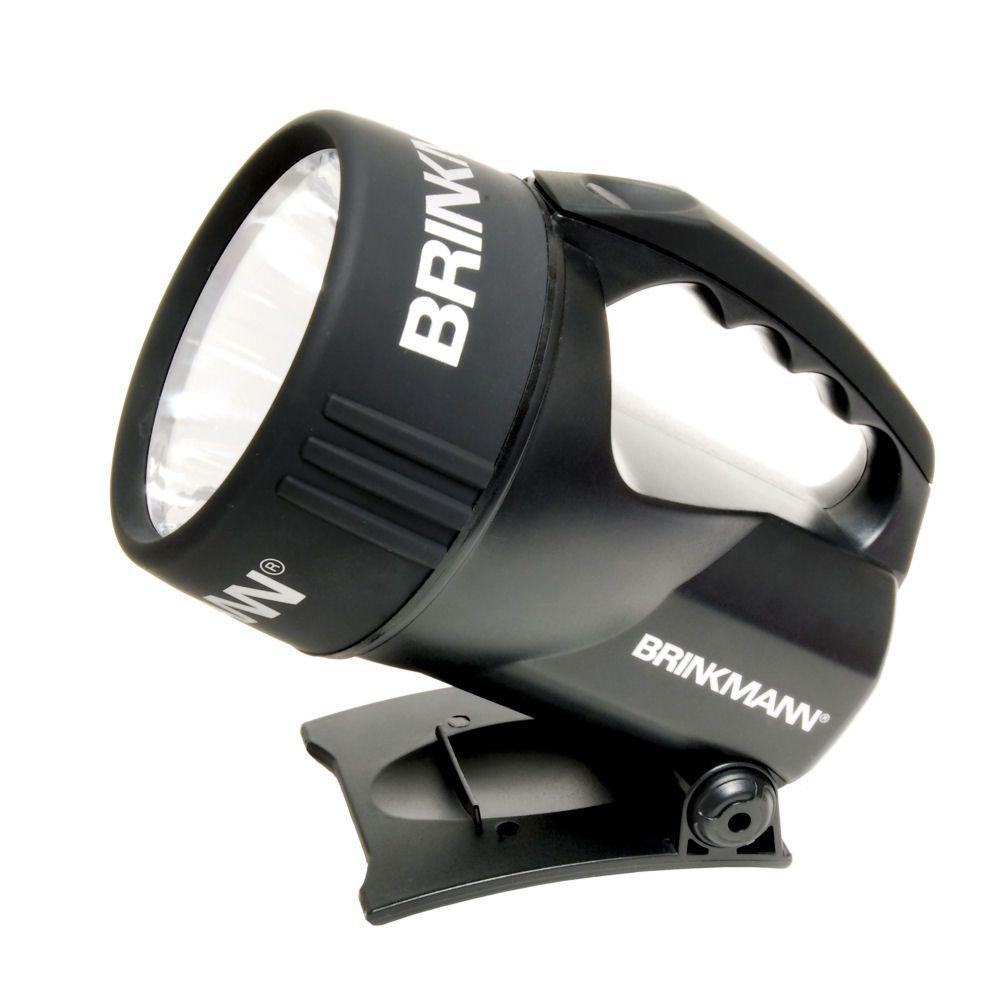 Brinkmann 6 Volt Krypton Lantern-DISCONTINUED
Refine by Rating
Piece of Junk!

August 24, 2011
I bought this flashlight for use with my photography. Because it cost a little more than most 6 volt flashlights, I assumed it would be of better quality and would last. WRONG! After 2 uses this flashlight JUST DIED! WHAT A PIECE OF JUNK! I would send it back, but it would cost me more to send it back than what its worth.
1 out of 1 people found this helpful
more details...
Great light especially for the price! Recommended!

September 27, 2011

Verified Purchase & Recommended Product
I have had 2 of these lights for years and just ordered 3 more. I live in a rural area and am outside a good bit at night. I would say medium-heavy use. The bulb that comes with it is bright and good for regular 6v batteries. I do use rechargeable 6v lantern batteries though, with maglite 4-cell C&D Krypton or 5-cell C&D Krypton bulbs. The trick to rechargeable batteries is do not put a battery in right off of the charger, you will burn out the bulb, especially the bulb that comes with it, however it is very bright for regular batteries. I do keep extra batteries and bulbs. There are better rechargeable flashlight setups, but for the price this works great!
Kevin
Texas, USA
45 to 54, Male
1 out of 1 people found this helpful
more details...