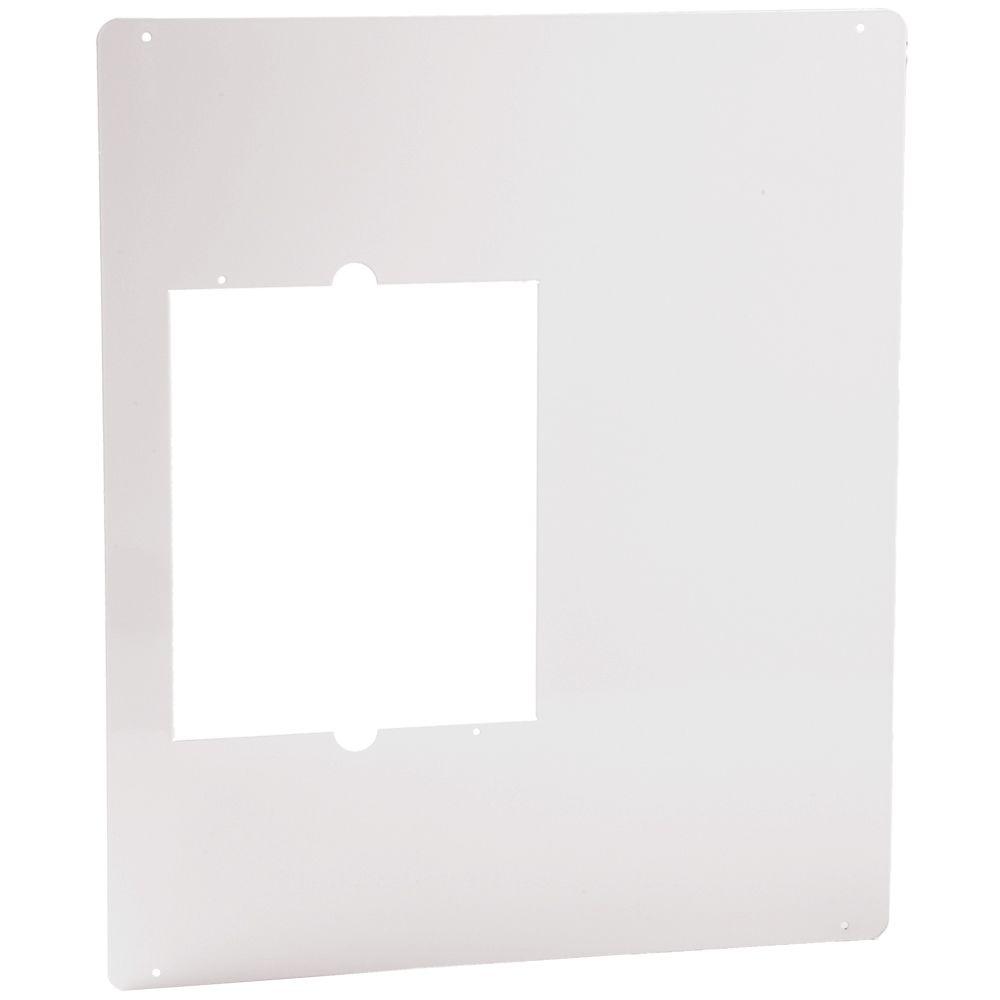 Cadet Com-Pak Plus/Max/Bath 18-1/2 in. W x 22 in. H Metal Adapter Plate White
Refine by Rating
Very over priced for what it is though when you...

February 06, 2018
Very over priced for what it is though when you consider the time and effort to patch , finish and paint a sheet rock wall then it's not too bad. I suppose we pay for the convenience. Very easy to install and since it's hard to find heaters these days that come anywhere close to the sizes of older units makes it almost a nessisty.
more details...
Good looking cover

December 04, 2012

Verified Purchase & Recommended Product
covered old hole very well. Only one slight negative is that the sheet didn't lay flat against the wall and I had to add a couple more screws to get it flat. Maybe it was my walls not being flat - they are very old!
Pros Easy to Install, Easy to Work With, Good Size & Weight, Great Value
Jude
Portland, OR, USA
55 to 64, Female
more details...