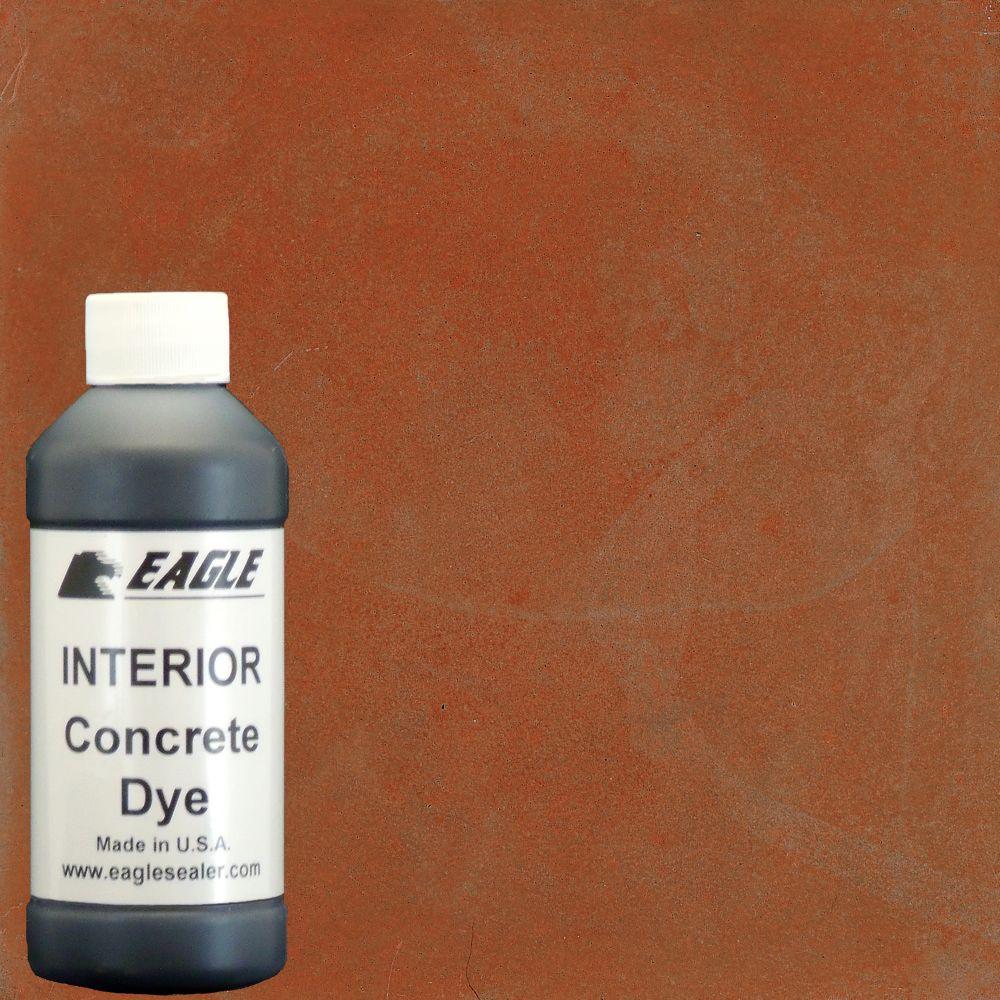 Eagle 1 gal. Sweet Potato Interior Concrete Dye Stain Makes with Water from 8 oz. Concentrate
Refine by Rating
Easy to apply and it looks great

December 24, 2013

Verified Purchase & Recommended Product
It's been two weeks since dyeing an inside room and the concrete floor looks good. The dye was easy to apply, along with sealer and the wax. I used a pump up sprayer to spray the Dye and sealer. I used a microfiber wax applicator pad to apply the wax.
Pros Easy to Use, Looks Great, Easy to Apply
Collieboy
Tennessee, USA
55 to 64, Male
3 out of 3 people found this helpful
more details...