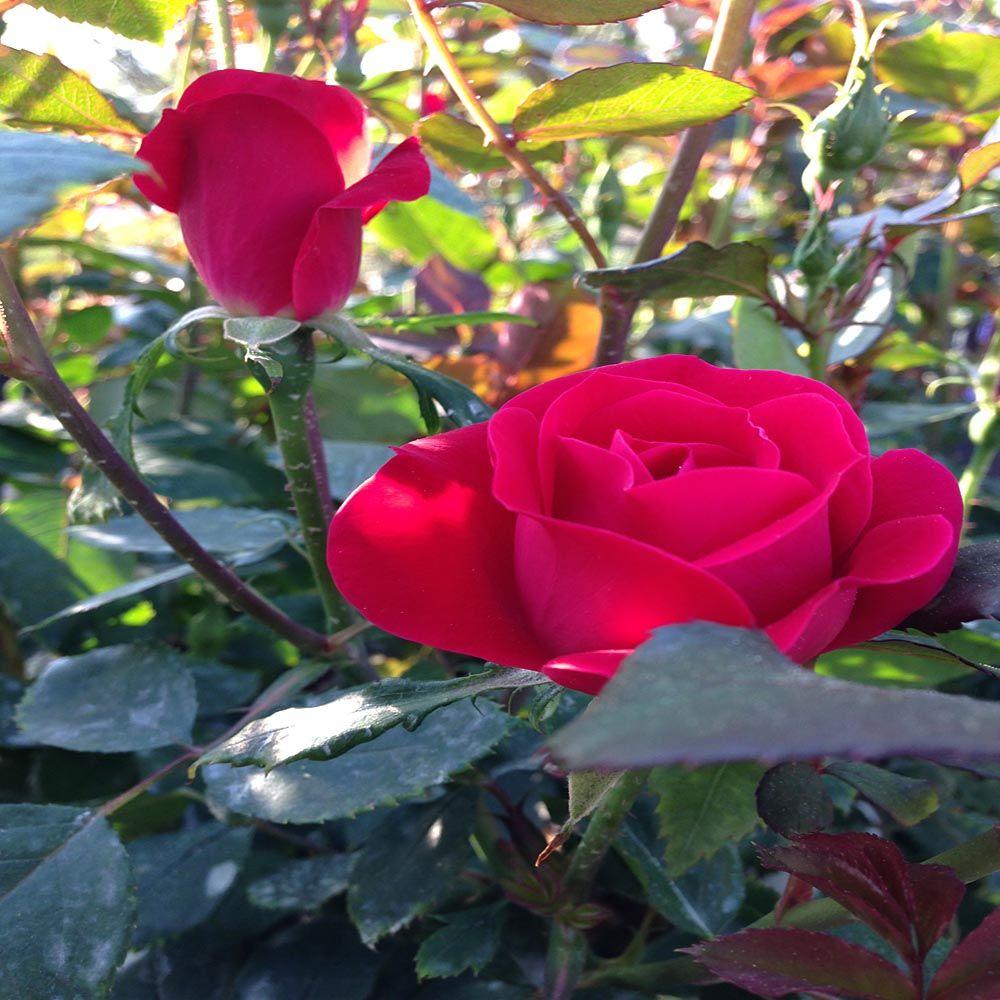 OnlinePlantCenter 8 in. Potted Double Red Knockout Rose Plant
Refine by Rating
Healthy plant

May 21, 2014
This plant was healthy upon arrival, nice deep green leaves awaiting the flowers to appear. It was a little small in packaging, I wish I could have received a little larger.
Pros healthy looking plant upon arrival
Cons wish the plant was alittle bigger upon arrival
2 out of 2 people found this helpful
more details...
Disappointed

May 31, 2016
Product arrived packed well. We followed the instructions as directed. The plant did not survive after 3 weeks. The leaves turned brown and eventually died. Not sure it should be shipped so early in its "life." We have other box roses which we bought locally. But this item was out of stock in the local Home Depot....so we ordered it on line. Totally disappointed.
Cons plant did not survive 3 weeks.
Lnsots29
Silver Spring, Md
65 or over, Male
more details...