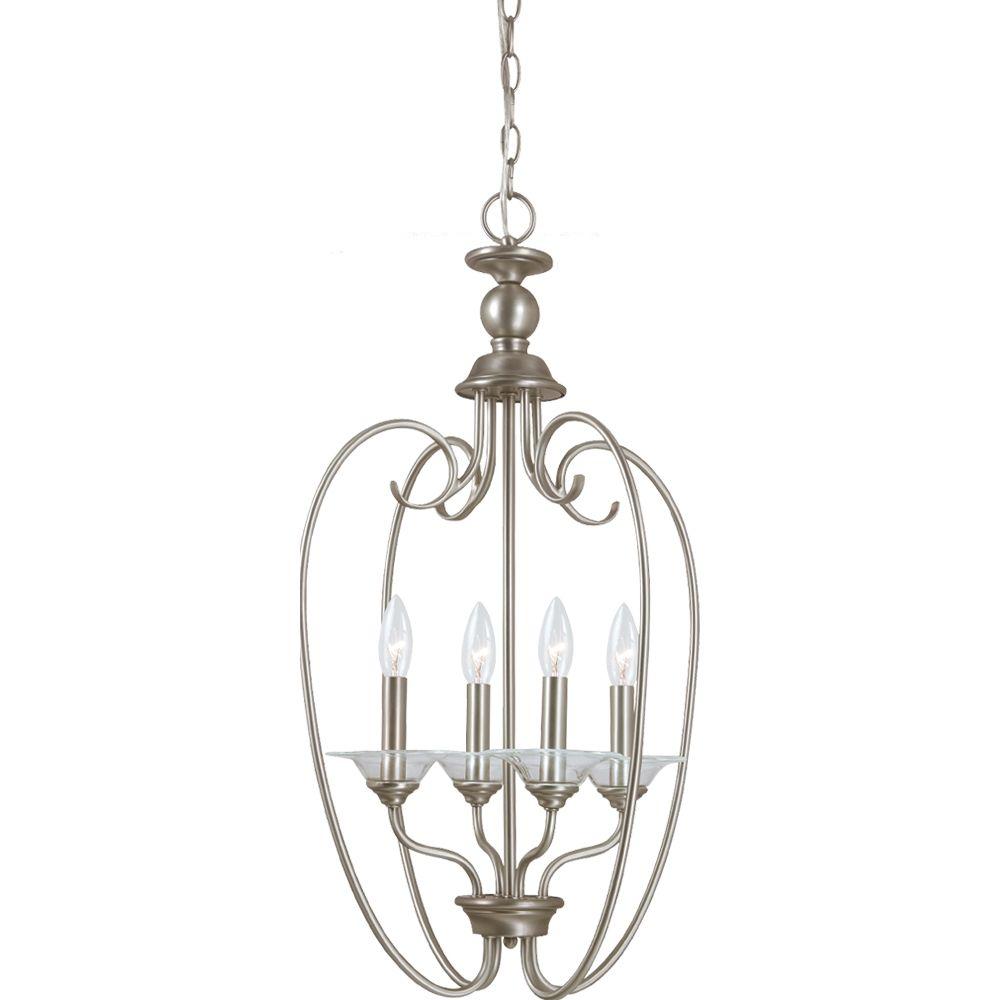 Sea Gull Lighting Lemont 4-Light Antique Brushed Nickel Hall/Foyer Pendant
Refine by Rating
Timeless style, very elegant. Very tall and large so make...

January 01, 2019
Timeless style, very elegant. Very tall and large so make sure your space can accommodate it. Would recommend for any style home from traditional to shabby chic.
1 out of 1 people found this helpful
more details...
Great design . Thanks

July 25, 2018

Verified Purchase & Recommended Product
more details...