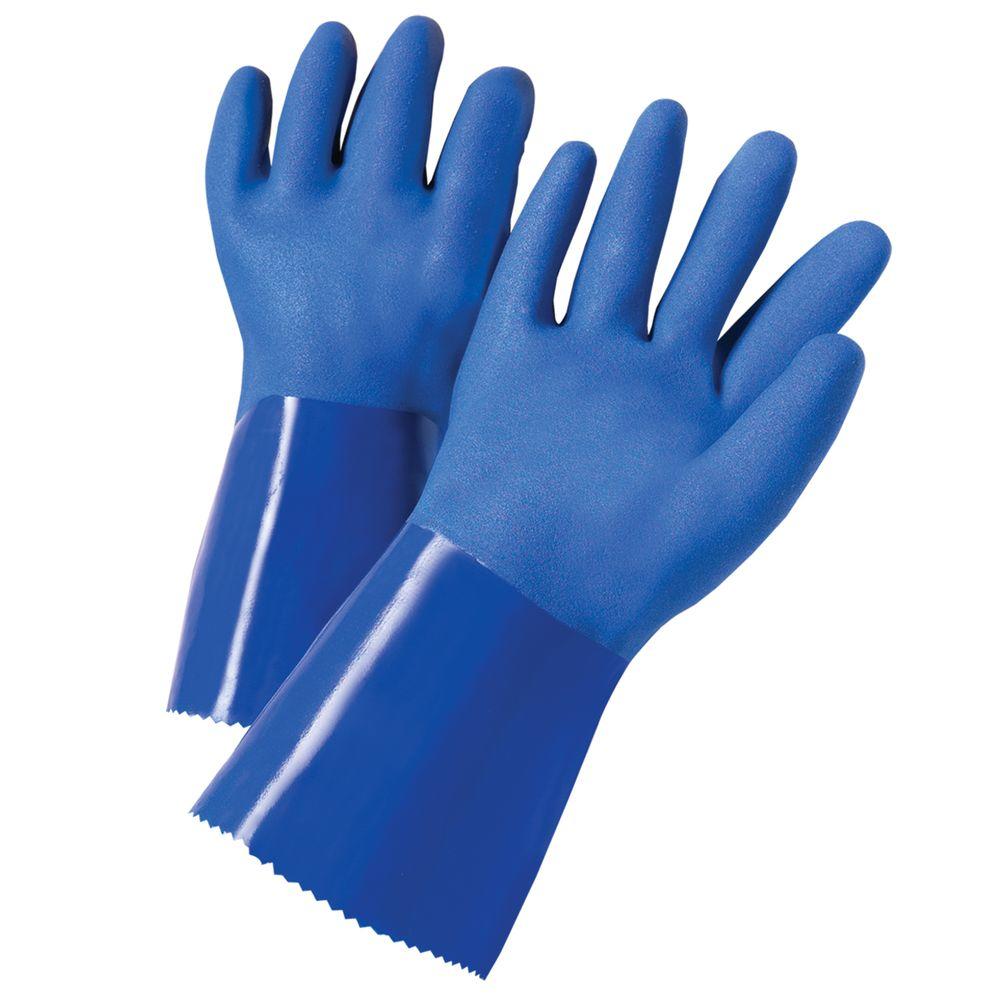 West Chester Large PVC-Coated Chemical Gloves
Refine by Rating
Works great for cleaning gutters by hand

July 31, 2013

Verified Purchase & Recommended Product
Gloves are good quality and durable for the dirtiest of jobs. Excellent for cleaning off the winter pool cover of leaves and slimy water. Also great for cleaning plugged drain lines.
Pros Cost Effective, Easy to Use, Easy to Remove, Long-Lasting
Handihammer
Ontario, NY, USA
65 or over, Male
1 out of 2 people found this helpful
more details...
5 Star Review

December 08, 2017
Rating provided by a verified purchaser
more details...